Our lives are affected by social media platforms and everyone busy in show-off through social media platforms. People update each moment of their day to day life and then enjoy likes and comments. Another way of grabbing attention is to create videos and post them on social media. There are plenty of video making apps which allow its users to create and post videos. Among of them Musical.ly is the best one and widely used by teens and tweens. Currently, 80 million users are using Musical.ly. If you want to download Musical.ly then you must aware the important facts before going for it.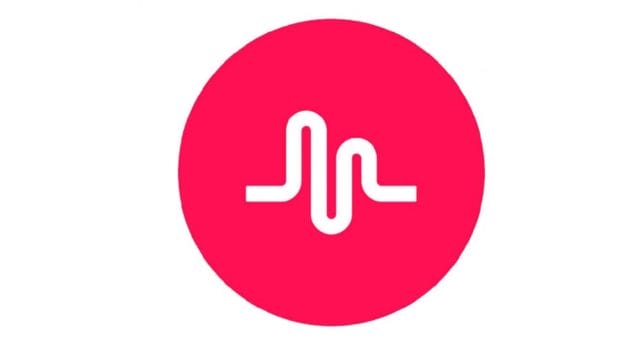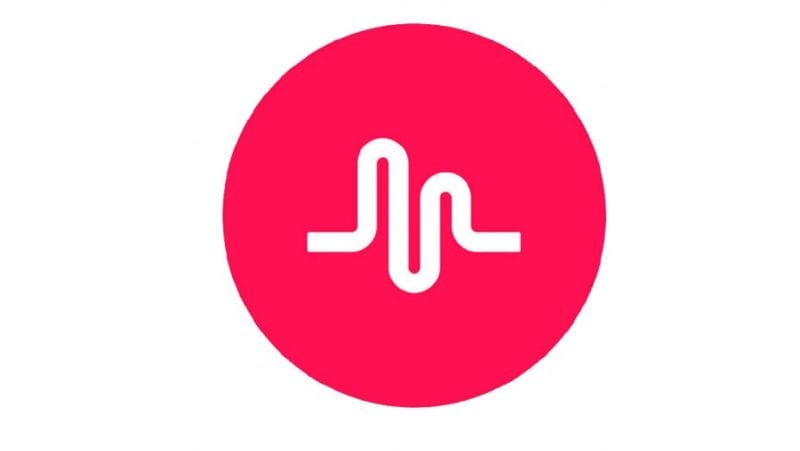 1. What is Musical.ly?
If you have used Dubmash then it is just like it and with Musicl.ly you create videos with lip sync. Before download Musical.ly you must know that it is a social network loaded with talented video creators. You can make videos and save on Musical.ly and also share on your other social media platforms. Musical.ly is free to download and if you share the musical.ly video on Instagram then you get editing features also.
2. How to use Musical.ly?
Finally, you download Musical.ly and it is pretty simple to use it. But if you wanna take your video making experience more effective then you can add hand gestures, moving your camera and also light effects. There are tutorials on different platforms to make videos on Musical.ly.
3.Musical.ly allows you to go live
The most favorable feature of Musical.ly that it enables its users to go live but only iPhone users can utilize this opportunity. There is another app Live.ly to go live and it is for every user.
4. How to create a Duet on Musical.ly?
If you recently download Musical.ly and you want to sing a duet with your friend then you have to follow these simple steps to do so. Another thing there is no need for the physical availability of your partner.
Get the musically of your partner but you must follow each other
There are three horizontal dots in the lower right
You have to tap on start duet
5.Required age to be the user of Musical.ly
If you wanna download Musical.ly then you must be of at least 13 years. Although people of all age groups like Musical.ly if you are not of 13 then the company will delete your account.
6. How to change Musical.ly password?
Did you download musical.ly? If yes then you must aware how to change the musical.ly password. You can change or reset password within minutes:
You have to select the option to forget password when logged out
Now insert the phone number or email id for signing in again
Now a link is sent to you and you have to click on the link
7. How to turn your account in to private on Musical.ly?
If you wanna secure your account and don't want to show your videos to all then you can make your account private. You just need to move to the profile and then settings. Now tap on settings and here you find an option private account. Tap on it.
8. How to block someone on Musical.ly?
Things are not just finished after download Musical.ly and there are some more hurdles like someone can bother you. Then you have to block him/her. For blocking someone on Musical.ly you have to navigate their account page on Musical.ly. Tap on three dots for settings. Here you will find a block option and tap on it.
9. How to record video without sticking the button on Musical.ly?
It is really tough to hold the button at the time of recording but you can avoid it. For it just opens the app and clicks on Plus sign. Now different methods of recording will appear and choose your desired one and click on the timer-like symbol. 
10.From where you can Download Musical.ly?
Musical.ly is a free app and you can download it from Google play store. One noticeable thing is that all the android version and tablets don't support Musical.ly. If you want to download Musical.ly then you must have then Android 4.1 or more. Musical.ly is also available on Amazon app store.
Wrap Up
Musical.ly is a good app for creating lip sync videos and people of all age groups love to make videos on it. Even kids are using it but parents are aware if your kid is using Musical.ly and you have to observe their activity. Keep a track on your kid for being safe. Still, any query then comments below and if you wanna share any other factor about Musical.ly, I didn't describe then don't be hesitate. For more updates stay connected.