Ever since Whatsapp rolled out this 👇🏻 notification,
They've been at the receiving end of criticism from its users worldwide. And as seen in the image, the issue was – User Privacy.
With no support whatsoever from Netizens, WhatsApp was forced to postpone the new terms & conditions.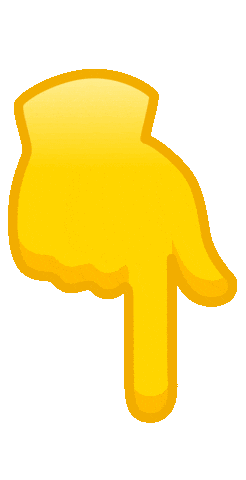 Soon after that, the Indian Government has launched its own instant messaging app. Initially rolled out for the government officials, the app is available for everyone to download on their Android & iOS smartphones.
It's a Made in India by National Informatics Centre (NIC) to boost PM Narendra Modi's Digital India and Aatmanirbhar Bharat (self-reliant India) initiative.
Just like WhatsApp, it's an end-to-end encrypted messaging app. But still, you might have thousands of questions about it. So, going ahead in this post, I'll answer the most asked questions of yours:
✅What are some useful Sandes App Features?
✅Is it Better than WhatsApp?
✅Is it available for PC?
✅And how to download the App?
Now, let's get started:
5 Features Sandes App Offers
Gimoji
Sandes app uses an interesting combo of a GIF & Emoji to attract the audience.
Disappearing Messages
It's the same feature that WhatsApp rolled out via a recent update. The disappearing messages are set to delete after every 7 days automatically.
At Least 50 Members group
Sandes App lets you add at least 50 members to a group.
Built-in AI Bot
It comes with a build that can help you use the app, check the weather in your area.
Sandes app comes with a unique feature where you can tag your sent message as Confidential, Priority & Auto Delete.
3 Features Sandes App Lacks
❌Incognito Keyboard Mode Missing
❌screen security (block screenshots feature)
❌No Fingerprint & Screen Lock. For the time being, you can install its 3rd part alternative Applock.
WhatsApp vs. Sandes: Which One's Better?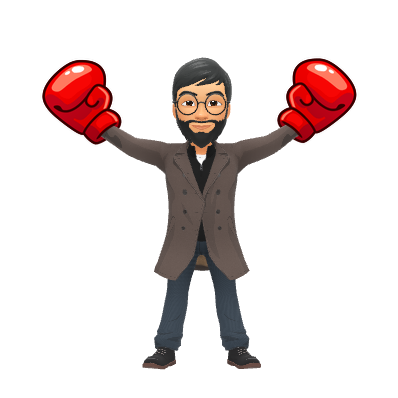 Winner: WhatsApp.
Wait! Before saying anything,  Listen to me out first.
I get it.
But, at the moment, it's not a 'Complete' app. It lacks in many areas.
In terms of interface, both WhatsApp & Sandes app shares similar looks.
The biggest difference between the two shows up right when you try to sign up for the Sandes App.
These are the 2 options you get. But, the sign-up using an email is limited to Government personnel only.