Online games like free fire are the most lucrative games and need of today's time. You must be crazy like me who are searching here and there about the alternative games of the same genre. Then you are in the right place.
The royal battle is the real fun to play, not only it addicts you, rather you will be involved in it as role play. However, these games are really heavy and it sucks your mobile device when you install them.
You can't play these games for long hours on your phone devices. That is why I have come up with an awesome idea to list up a few online games like free fire. These games are many similar games but very light in weight. These will not hang your mobile device.
List of online games like free fire
Without wasting your time anymore, let's make a list of such apps: –
Z1 Battle Royal
This super awesome Z1 battle royal is an amazing role play game. It is based on a third-person multiplayer survival game. This game is much similar to the free fire game. Once you install this game on your mobile device, your phone will thank you for this good job.
This game will give you a lot of similar experiences like free fire. Features of this game are almost the same as free fire game. There is a map along with the shrinkage active area of the game.
You can craft different items like essential tools and the healing of your players. For this crafting, you need to collect rewards and prizes. There is an amazing feature of this game that if you don't want to play it with the battle royal field than you can play it in a different mode. That another available mode is the death-match standard mode.
I am damn sure that you will definitely enjoy this game to the fullest.
Call of Duty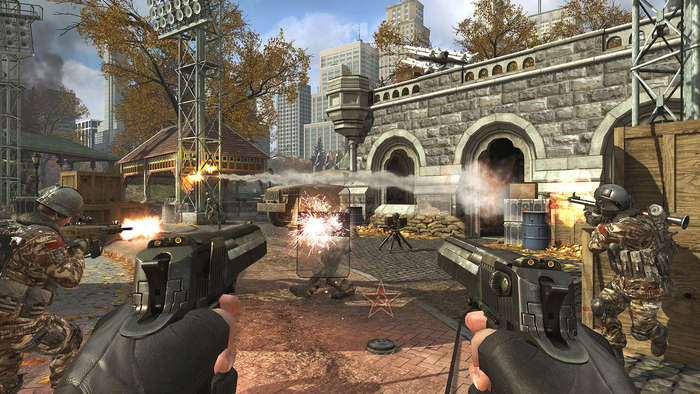 I personally love this game and recommend you to play it. This game is good to go if you are looking for alternatives to free fire game. This battlefield royal is a well common and highly played game. It is developed by Activision developers.
They have designed it for multiplayer 5v5 mode. That means you can enjoy playing it with multiple players who are available online. There are multiple modes available in this game like scary zombie mode, sniper vs sniper battle, death-match mode.
Call of duty will make you fall in love with its features. Yes! This game has a very unique feature that you can customize the battlefield as per your own choice. Not only your character and battleground, but you can also even customize your enemies. That means you can select the venom power to be granted to your enemies.
It has amazing rewards, prizes, and a points system. You can purchase high power weapons and most dangerous characters to defeat your enemies in the game.
Apex legends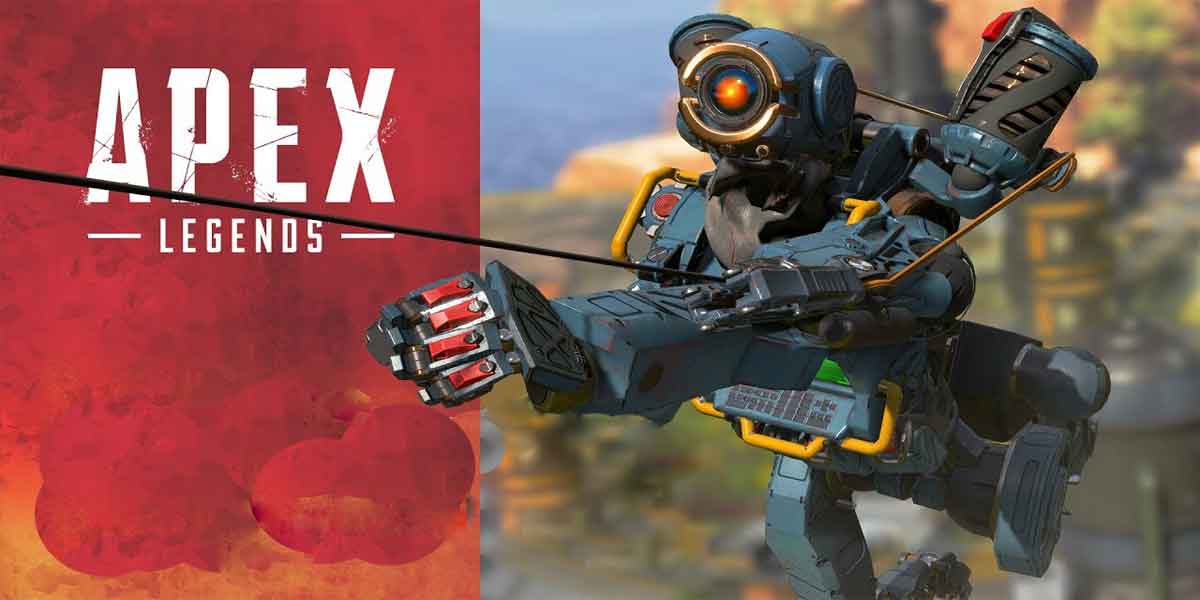 The "Apex legends" is another good name in the list of the royal battlefield. It is full of action-packed games. In this game, there are some of the legendary super fighter characters, and you need to select any one of them.
Boom!! Here you go. Once you have selected the characters, you are now teamed up to defeat your enemy and conquer the battleground. This game also has 5v5 mode that means you can play in multiplayer mode and team up with your online friends.
Death-match is the super action mode of the game. In that mode, you can boost-up the power and energy of your team to dominate the battleground against your enemy. The most important thing about this game is that you need to plan a very good strategy. So that by implementing that you can win the game.
Ark: survival evolved
This game is the most unique kind of battle royale. In this game, your enemies are non-other than dinosaurs. The theme of this game is based on the pre-historic era. Basically, it is evolved around the survival of the player in the era of dinosaurs.
In this game, you not only need to fight against your enemies rather you need to tackle environmental and climatic challenges. There different characters of 72 players in this game. You need to select your roleplay along with your team members.
It will be started normally as other battle royale game. You need to fight against the head to head with different enemies. However, you need to survive from other environmental challenges and the giant dinosaurs. The climatical challenges can give you a really hard time like making you wipe out from the earth.
Another fantastic feature of the game is that you can domesticate these dinosaurs. Moreover, you can use them to dominate the battlefield to conquer your enemies.
Ring of Elysium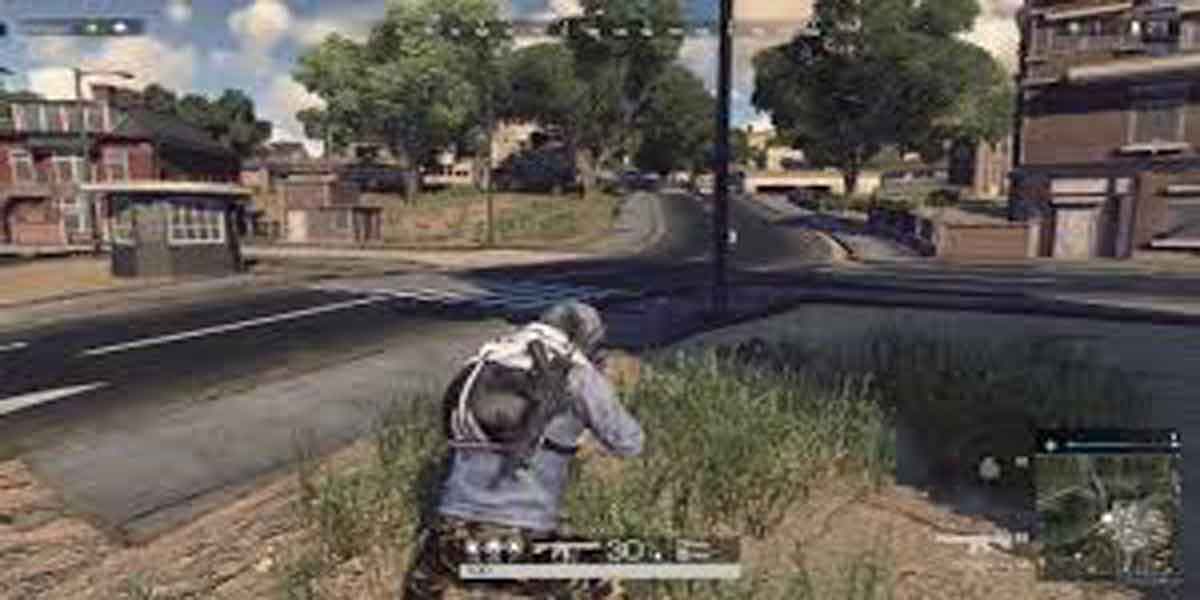 One more super famous name in the list of online games like free fire is Ring of Elysium. This game is developed by Aurora Studio and it is one of the top games with a larger user base. Hence, it doesn't need any boost to increase the user base.
In this game, the theme is based on Europa Island. And you need to make efforts for your possible survival on this island. Another difficulty in this game is the strong spread of volcanic ashes. But the team rescue flight can only save 4 people at a time.
Now you need to defend yourself from your rivals with strong weapons along with these deadly volcanic ashes. Another challenge in the game is herculean. The competency level of the game makes it count in the top-rated battle royal games.
You will get an awesome assortment of weapons in the game. And I like a mode named as Fortnite-style battle pass. You can roam around in the game while you are hunting and it has superb BMX.
Conclusion
I have listed all the online games like free fire of my choice and I love them playing an addictive mode. I would appreciate your feedback on these or you can let us know one of your choices too.