Whatsapp the popular messaging service having almost billion users and also the most used mean of connecting with loved ones. The popularity of WhatsApp in increasing day by day but still some features are missing. But don't be disappoint as there are a variety of modded versions of Whatsapp which permits you the advanced features. Whatsapp Plus, GBwhatsapp, FMwhatsapp and many more names which comes with ultimate features. But if you want to differentiate GBwhatsapp and FMWhatsapp then you are in right place. Here I will describe all the similarities and differences between both applications. so read the article to know more about GBWhatsapp and FMWhatsapp.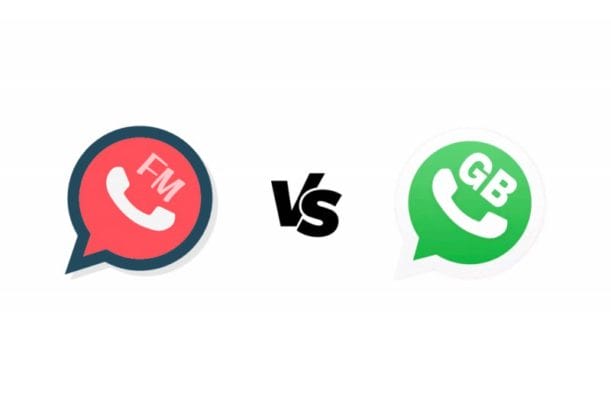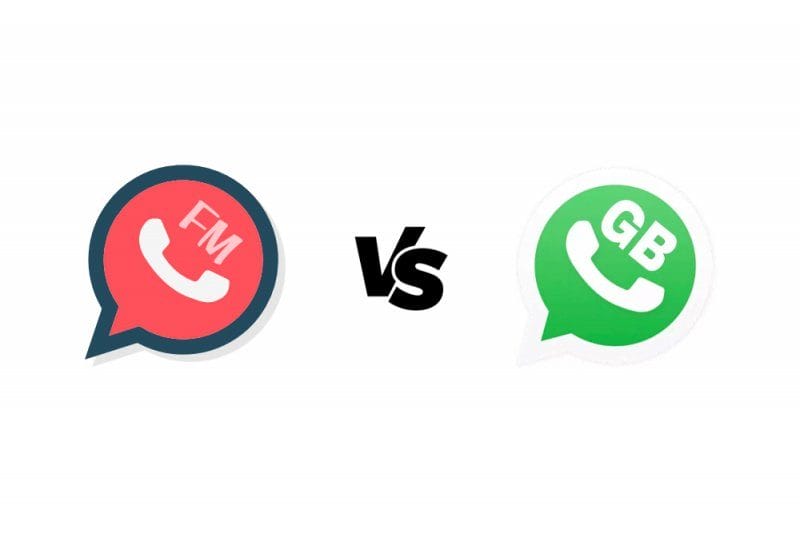 Main Differences between GBWhatsapp and FMwhatsapp
GBWhatsapp is the most advanced modded version of genuine WhatsApp and gives you all the features which were you expecting in the original WhatsApp. On the other hand, FMWhatsapp is also the well known modded app comes with comes with attractive privacy features. Both contain almost the same features but there are three main differences which make them convertible.
Customization feature is the topmost attire of any messaging app and FMWhatsapp gives you more flexible modification features as comparatively GBWhataspp. There is a plenty of themes in FMWhatsapp and it also contains a theme store. You are free to download endless themes.
Some users love the genuine Whatsapp and for them, GBWhatsapp is a good option as it is more like the original Whatsapp. Whereas FMWhatsapp comes with totally different from the genuine one.
One of the best features of FMWhatsapp is that it enables you to hide after observing the someone's status. GBwhatsapp doesn't have this feature.
Similar features of GBWhatsapp and FMWhatsapp
There are many features which are common in both apps. I think all the modded versions like OGwhatsapp, YOwhatsapp, Whatsapp plus acquire almost same features so here is a brief description of those features. So observe carefully to know more about the modded files.
GBwhatsapp and FMWhatsapp both allow you to extend your status up to 250 characters.
All the two apps come with a huge variety of emojis.
One of my favorite feature of these apps that you can run two WhatsApp accounts on a single device.
FMWhatsapp and GBwhatsapp permit you to hide your notification.
Don't take tension of file size when forwarding to others as both apps allow you to send up to 50MB files and you can send 1GB video also.
Another favorable feature of both apps that they deliver the images in good quality.
All the two apps allow you to hide a particular chat and lock it with a password.
You can conceal your online status and blue ticks also be hidden in both apps.
FMWhatsapp and GBWhatsapp are not available  on Google play store as the official play store doesn't support mod files.
Final verdict
All the two apps look alike containing minor differences and provide you with unlimited favorable features. But as you know these mod apk files do not exist on the Google play store so we can't say anything about their privacy policy. There may be bugs which can infect your security so download at your own risk. Nothing can beat the genuineness so go for the original one.
Still, any question regarding GBWhatsapp and FMWhatsapp then comments below and also let us know if you have used any mod apk version of Whatsapp. for more updates stay connected.