Android devices have made our lives easier and they perform multiple tasks for us. We can play games, explore new things, shop online and much more with our smartphones. But if you find some legging issues or your device is not performing well then there may be certain reasons behind it. There are multiple apps in our Android devices and many of them continue to run even after we left them and switch to other tasks. These apps eat up your RAM and battery also so you just need to close background apps to improve the functionality of your device. If you want to turn off background apps on your smartphone then you are in exact place. Here I will describe the ways to kill the apps running in the background.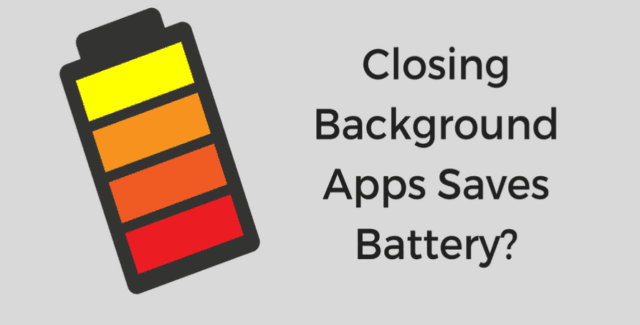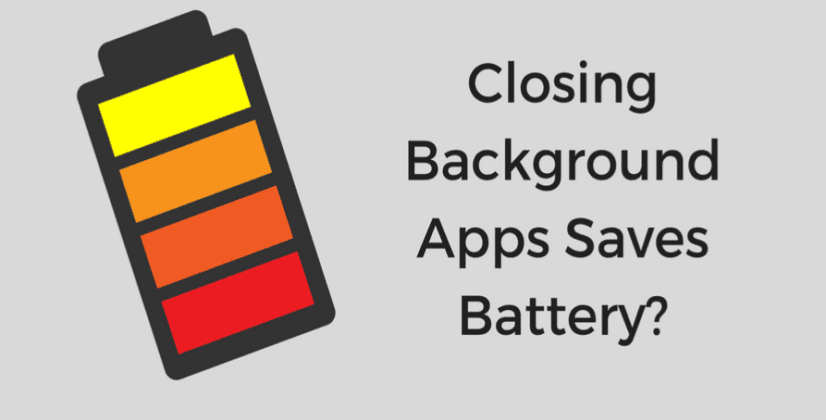 How to close background apps momentarily
You can stop background apps temporarily or permanently. Initially, I am going to describe how to close them temporarily so take a look below to know more:
You need to click on the Recent apps button on your smartphone and then tap the X next to open apps and swipe right or left to stop them. Nevertheless, this method will not close the background services and processes.
If you have android 6.0 or more then navigate to settings and then developer option and finally running services and you have to tap on running apps and select to close them. You will get an alert if it is not safe to stop the app.
If you are acquiring the older version then move to the settings then developer option and finally process statistics and tap on active apps and select Force stop.
In any variant of Android, you can stop background apps by this way: navigate to settings>Applicatoions>Application manager and tap on the app you want to stop and click on Force stop.
Ways to close background apps permanently
In case you want to stop an app permanently and don't want to start it again then you have to follow below-mentioned methods:
The quickest way to stop the app permanently is to uninstall it. For this, you have to navigate to the settings> apps on a stock android device> Application > Application manager and then click on the mess app and uninstall it. In case you find the app preinstalled then there will be no uninstall option then you can Disable it and after disabling the app not run in the background.
If you want to root your device then there are apps like Greenify and Titanium Backup which helps you to freeze the apps which are not of no use. Like this, you can enhance the performance of your device and also save the battery.
Wrap up
Well, folks, you don't need to struggle with the performance of your device and you can make it better by stopping the background apps. Make sure which apps you want to disable and you can find out them by navigating the battery settings. Here I have mentioned the simplest steps to close background apps and I think you will definitely apply them. Hope you found the post informative and if you loved the information then share with your close ones. Still, any doubt regarding above-mentioned ways then comments below and in case you have any other method to do so then share with us. For more updates stay connected and keep reading.