Bakugan battle brawlers is a Japnese animation series. which is aired on television from April 5, 2007 to March 20, 2008. This series failed in Japan but it became very popular in the United States, Canada and some other regions of the world. After this unexpected success, a relaunch of Bakugan is announced on November 30, 2017 and released in the First quarter of 2019 by the name of Bakugan Battle Planet and currently running on Cartoon network.
The story of Bakugan Battle Brawlers story revolves around the life of creature called Bakugan and battle brawlers who rules on them. The concept is written by Atsushi Maekawa and directed by Mitsuo Hashimoto. There are 3 seasons with a second part of the third one is also available. The famous series became a brand have launched their games, Bakugan Fan App etc Here you will get to know all reasons behind Bakugan Batte Brawlers success in Europe. So, read till the end to experience the joy.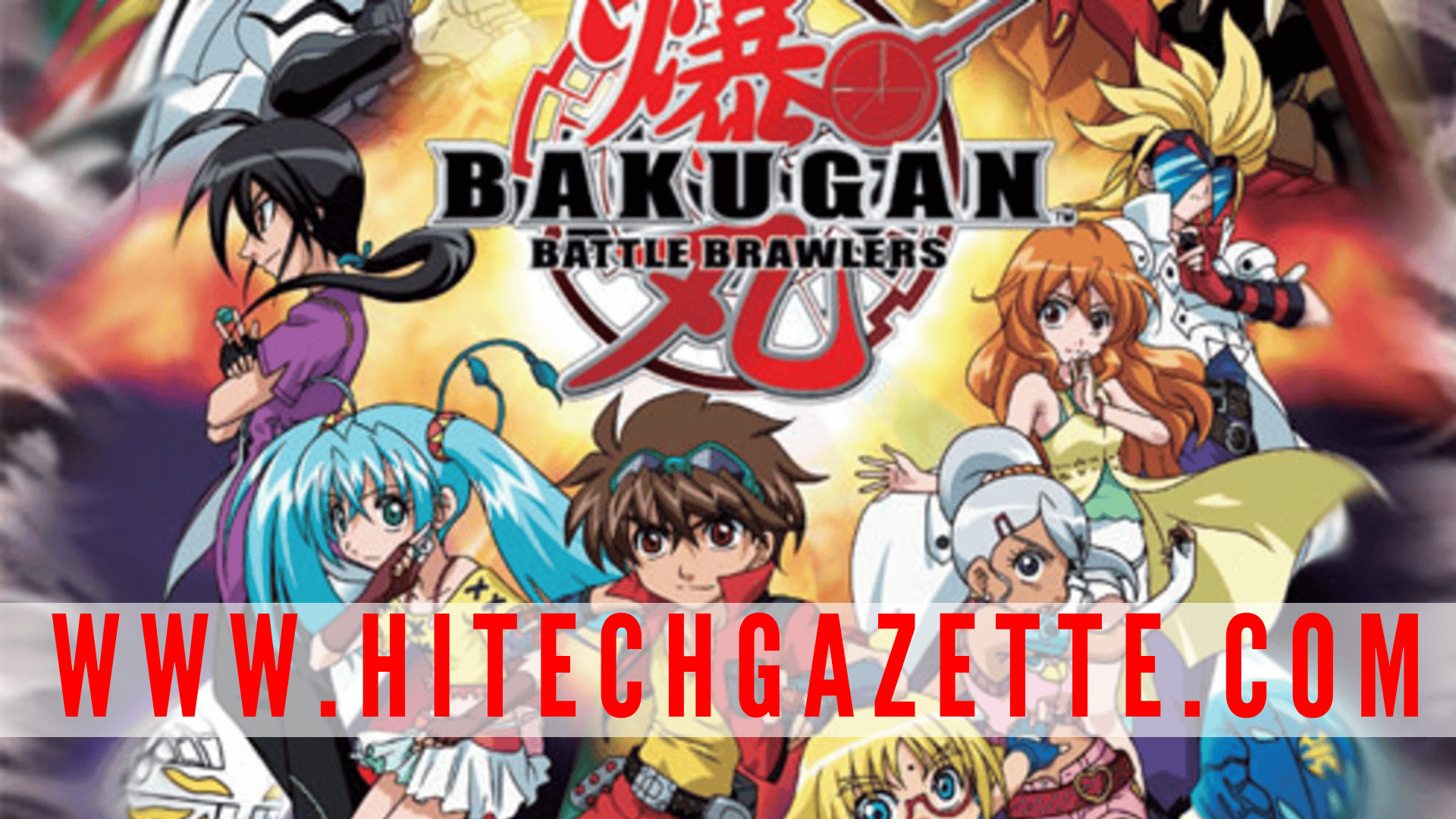 Overview of Bakugan Battle Brawlers
Concept of Series is fresh and unique along with crisp storyline which made it popular. Let's explore what concept is featured in the series. The main hero of series is Battle Brawlers as they are the one who set all the rules. At the time of war, they lead in the first line after doing these face-offs now Known as one of the top brawlers in the world. They became the only human other than Masquerade after going to Doom Dimension.
There they fought with Six Legendary Soldiers of Vestroia. Each respective brawls their Bakugan evolved into Guardian Bakugan. After this, the story revolves and a Naga sent his forces to the earth all brawlers took down one hybrid each by taking the help of other brawlers. Apart from this, the other reason behind popularity is Bakugan Fan Hub I will give details for that as well.
Bakugan Fan Hub
It is another reason as it helps fan to feel the connection with their loved characters and display it publically. The app is 4 star rated on Google Play store with 1 Million downloads till the date developed by Spin Master Studio. It is the only official Bakugan App your only destination to get all the things belongs to Bakugan. All the information and latest news of brawlers world apart from this you get videos, events, TV show details here. Here you can also play Bakubrawl mini-game and build your teams too. Attempt the quiz and test your knowledge on Bakugan universe So, be the first one to have info about upcoming promotions and tournaments by downloading the app.
Salient Features
The features of Bakugan Fan Hub are as follows:
The collection tracker of Bakugan stats it is named in the app as The Bakulog.

Bakubrawl Mini Game

– A mini-game of Bakugan is given with a lot of fun.

Bakugan News

– Stay Updated with latest news updates about Bakugan.

Tv Show Section

– Watch all tv episodes of Bakugan at anyplace, anytime.

Quiz Section

– Test your Bakugan knowledge or gain some.

Get rewards for your achievements on the app.
Application Details
Name – Bakugan Fan Hub.

File Size – 98 MB.
Compatible with – Android 4.4 and advance.
Version – 1.5.0.

Developer – Spin Master Studios.

In-app Purchase – No.
Download Procedure
For Android
Download

the app from given link.

Wait for installation on the device.

Check the app icon in device menu.

Tap on the app icon to open it.

Follow the instructions and fulfil details.

You are all done to enjoy Bakugan Experience on your mobile.
For iOS
For

iOS download

use shared link.

Installation will be done automatically after download.

After it checks the app icon in the device menu.

Tap the app icon to open it.

Fullfill details demanded.

Experience the app on your iOS device.
For Pc
Firstly get an

Android Emulator

for your Pc/Laptop.  

You can also use the above-given link to get one.

Drag and drop the Bakugan Fan Hub file in the Emulator.

Install it using Android Emulator on your Pc.

Open the app and follow the instructions.

Paly the app to get news, experience game on your Pc.
Conclusion
The above-given reasons play an important role in making famous the series Bakugan Battle Brawlers. The things like Bakugan characters, storyline etc are un denying facts as they are essential things in making an animation successful. I am a proud Bakugan fan, are you? Share it in the comment box below.
Also, Do not forget to share your valuable suggestions, feedbacks the things you like or anything you want us to remove something. I make suggested changes in our upcoming blogs for sure till then be safe and enjoy your life and kick all the stress of your life by enjoying Brawlers.