Are you concerned about the legitimacy of Prepaid2Cash?
Understandably, this question may feel important as you want to ensure your gift and prepaid cards are handled securely.
Many people have had similar concerns. Yet, numerous users report positive experiences, which I'll highlight in this post.
By the end of this post, you'll have your answer to 'Is Prepaid2Cash Legit?'.
Let's get started –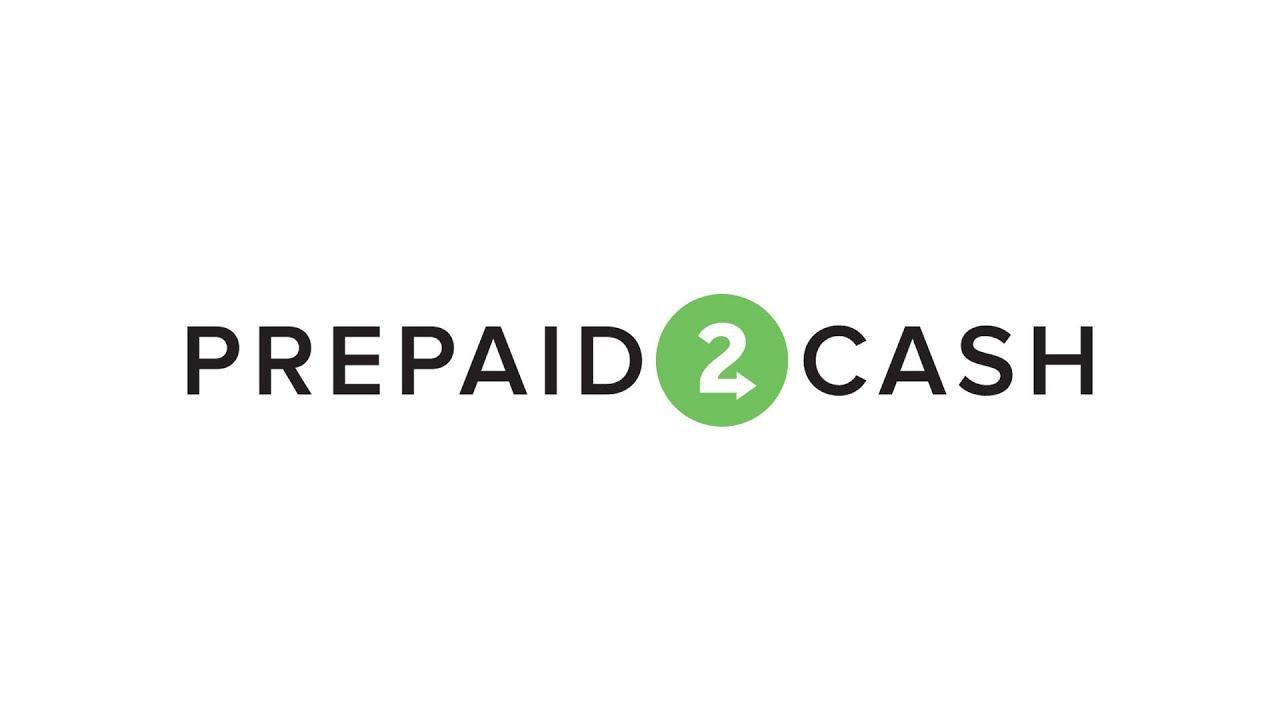 How Prepaid2Cash Works?
Create an account: Users must sign up for a Prepaid2Cash account using their email address. This process ensures that their personal information and transactions are secure.
ID Verification: Prepaid2Cash employs a thorough ID verification process to comply with federal regulations and to protect users' identities. The platform requires users to submit an image of their government-issued photo ID. This information is safely stored and used only for verification purposes.
Enter gift card details: Once their identity is verified, users can enter their gift card information, including the card number, expiration date, and security code or PIN.
Receive a quote: After submitting their gift card details, users receive a cash offer based on the current market rates for the respective card. The cash amount is sent to their specified destination if they accept the offer.
Choose a cash-out method: You can select your preferred method: direct deposit to your bank account or PayPal.
Receive cash: After the transaction is processed, the converted cash is sent to the user's chosen cash-out method, usually within a few business days.
Types of Gift Cards Prepaid2Cash Accepts
Prepaid2Cash accepts various prepaid and gift cards, including major retailer gift cards and network-branded prepaid cards like Visa, Mastercard, and American Express.
Most cards with a network logo can be converted through their platform, ensuring a broad scope of usability for their services.
Regarding Amazon gift cards, Prepaid2Cash does not support directly converting these cards to cash.
However, users can explore alternative methods to convert their Amazon gift cards, such as using them to purchase reloadable cards from other retailers that Prepaid2Cash accepts.
Prepaid2Cash's Features
When considering Prepaid2Cash features, looking at the platform's charges, transaction processing time, and potential limits is essential. This section will examine each of these aspects in more detail.
Charges and Fees: Prepaid2Cash applies a service fee to convert gift and prepaid cards to cash, with the fee determined by card type, value, and market conditions. Users receive a clear cash quote before proceeding.
Transaction Processing Time: The platform's processing time varies, with most transactions completed within a few business days. Instant payment is not guaranteed due to necessary verification steps.
Transaction Limits: To maintain security and regulatory compliance, Prepaid2Cash sets limits on transaction size and frequency. These restrictions can be increased with additional identity verification.
Though it may involve fees and have variable transaction times, Prepaid2Cash helps users convert prepaid gift cards to cash effectively, providing more control over their finances.
Is Prepaid2Cash Safe to Use?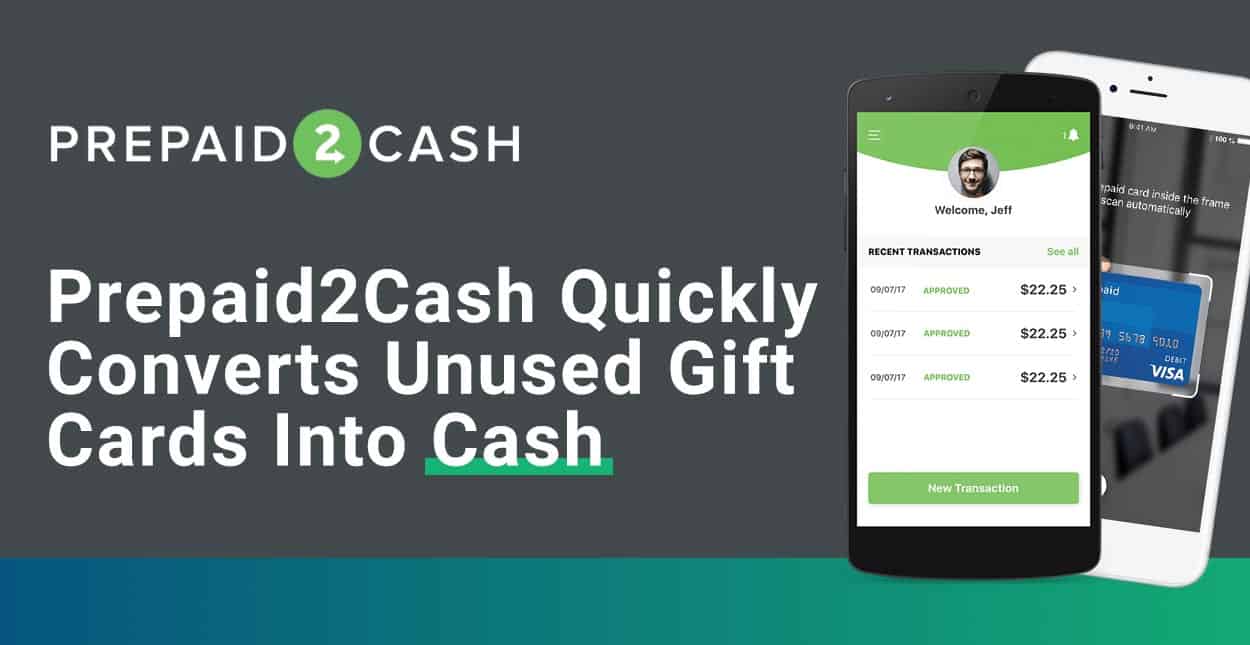 Prepaid2Cash takes user safety and data security very seriously. The platform implements multiple safety measures to ensure that transactions are secure and user information is protected:
ID Verification: As mentioned earlier, the platform requires users to provide a government-issued photo ID. This helps verify users' identities and protect against potential fraud.
Encryption: Prepaid2Cash uses industry-standard encryption technologies, such as Secure Socket Layer (SSL), to protect user data during transmission and storage.
Compliance with Legal Guidelines: The platform operates per federal regulations and Anti-Money Laundering (AML) policies, which helps ensure the service is used for legitimate purposes.
These security measures demonstrate Prepaid2Cash's commitment to maintaining a safe user environment, providing a trusted platform to convert gift cards into cash.
Troubleshooting: When Prepaid2Cash is not Working
If you encounter issues while using Prepaid2Cash, here are some steps to help troubleshoot:
Check Internet Connection: Ensure you have a stable internet connection. A poor or unstable connection might lead to loading issues.
Update the App: Ensure you have the latest version of the Prepaid2Cash app. Updates often include bug fixes that resolve performance issues.
Restart the App/Device: Simply restarting the app or your device can sometimes resolve technical glitches.
How to Delete a Prepaid2Cash Account
To completely delete your Prepaid2Cash account, you must directly request this from the Prepaid2Cash customer support team.
Here's how:
Email the Prepaid2Cash customer support team support@prepaid2cash.com from your registered email ID.
Request them to delete your Prepaid2Cash account. Include any necessary details for them to locate your account easily.
Please remember that account deletion is permanent, and all the data associated with your account will be lost.
Is Prepaid2Cash Reliable?
User reviews of Prepaid2Cash suggest a positive experience for the majority. The platform has a rating of 4.5 stars on Trustpilot, and users have praised the ease of use, speed of processing, and helpful customer support.
However, some users have mentioned dissatisfaction with the fee charged for card conversions and have expressed disappointment when their particular card type is not supported. These reviews indicate that while Prepaid2Cash provides an effective solution for most, it may not meet everyone's needs equally.
Remember, user experiences vary greatly, and while most reviews tend to be positive, potential users should use their discretion and consider whether Prepaid2Cash's services align with their personal requirements.
Prepaid2Cash Alternatives
While Prepaid2Cash provides a useful service, alternative platforms and methods exist for converting gift cards into cash. Below, I'll discuss some of these alternatives.
1. CardCash
CardCash is an online platform that allows users to buy, sell, and trade gift cards. Users can sell unwanted gift cards, often receiving up to 92% of the card's current value.
The payout can be cash or an Amazon gift card, depending on the user's preference. CardCash also offers a gift card exchange service, allowing users to trade their cards for those from other retailers they prefer.
2. Cardpool
Cardpool is another option for converting gift cards into cash. Cardpool lets users sell their gift cards for up to 88% of their value. Users can receive an Amazon eGift Card or cash by direct deposit.
However, the (now-closed) physical Cardpool kiosks still have an online presence, offering a user-friendly way to exchange gift cards.
3. Raise
Raise is an online marketplace that lets users sell their gift cards directly to interested buyers. While Raise does not buy gift cards, it connects potential sellers and buyers.
You can list your gift cards for any price (within the site's guidelines) and receive payment via PayPal, direct deposit, or check when the card is sold.
4. Gift Card Granny
Gift Card Granny is a platform aggregating offers from multiple gift card sites and allowing users to sell their gift cards.
Gift Card Granny compares payouts from different exchange platforms, enabling users to select the best offer and payment method.
5. Retailer Trade-In Programs
Some major retailers, such as Target and Walmart, offer trade-in programs where users can exchange gift cards from other retailers for their store credit.
While this does not provide users with direct cash, it's a suitable alternative for spending the retained value on purchases at these stores.
It's essential to compare the features, fees, and terms and conditions of these alternatives to Prepaid2Cash, as each platform varies in its policies and payout percentages.
Always consider your preferences and expectations when choosing the best option to ensure you receive the most value from your gift card conversion process.