Although the internet is overwhelmed with a vast variety of different games League Of Legends stands out among all. This is one of the best online multiplayer game only for PC. With over 100 Million active players every month the game has become hugely popular across the world. It is pretty easy to play the game and if you have ever played it then you would aware of this factor. Another notable feature of the strategy game is its unique graphics. If you are a fan of League of legends then you can decorate your PC display with League of Legends Wallpapers.
If you are looking for some cool LOL wallpapers of 2019 then you are in the right place. Here I will suggest you the top 10 coolest LOL wallpapers to alive the characters of League of Legends on your display.
League of Legends 9.3 download for PC
Best 10 League Of Legends Wallpapers 2019
If you want to add a cool effect on your home screen then this one is for you. All the characters are enjoying a pool party so get set ready to accompany them.
There are tons of Leagues of Legends wallpapers but if you want to cover up your desktop display with white and purple shades then this is the perfect choice for you. White Archer and her purple Wolf will definitely give the different look to your display.
What are the League of Legends Champions 2019 (List of LOL champions)
1.Pool Party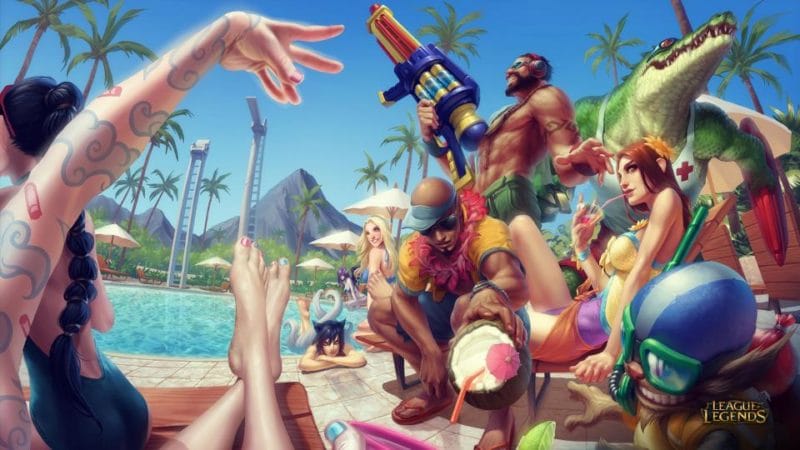 2.The Lamb and the Wolf

3. FIORA – THE GRAND DUELIST

4. SAGAS OF WIZARDS AND DEMONS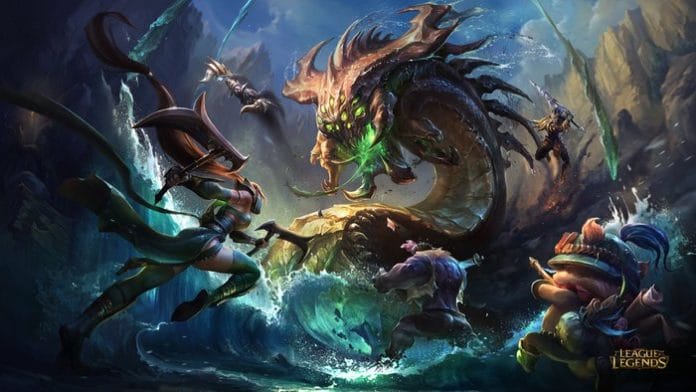 5. THE PRIDESTALKER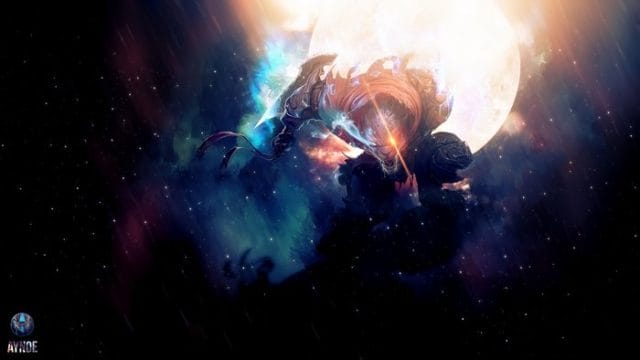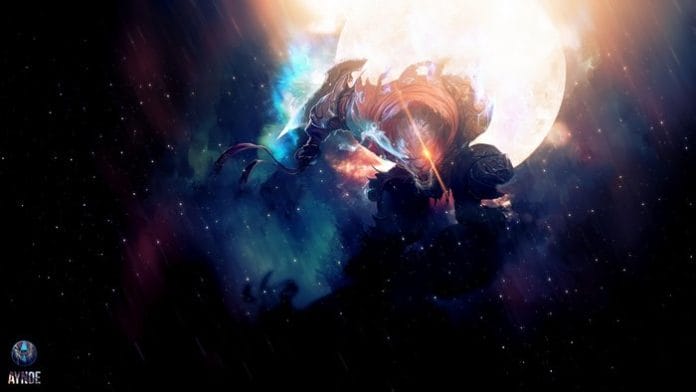 6. THE LEGENDS
7. THRESH, THE CHAIN WARDEN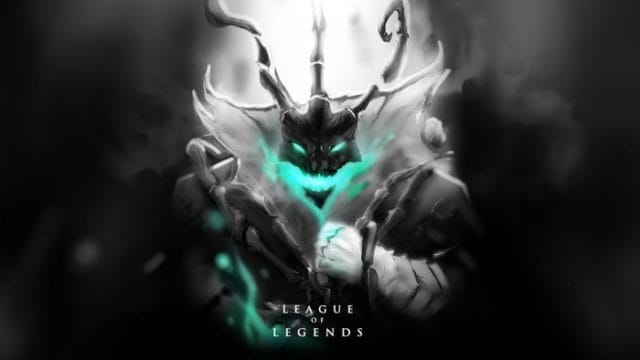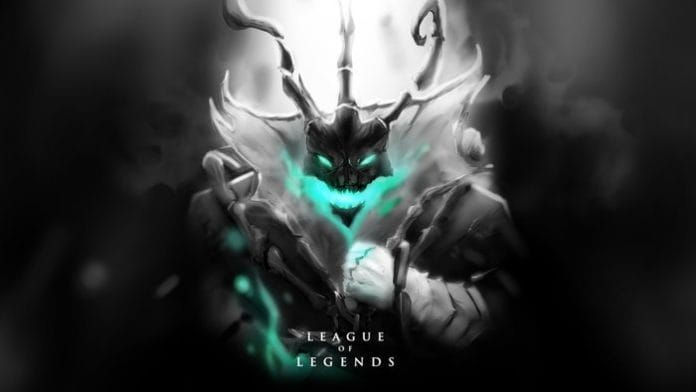 8. A LITTLE BIT OF SUNSHINE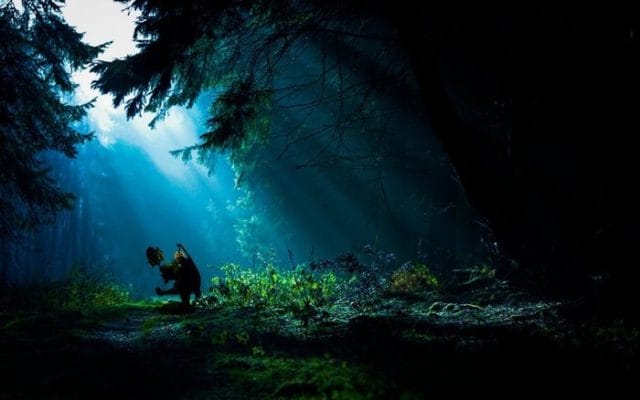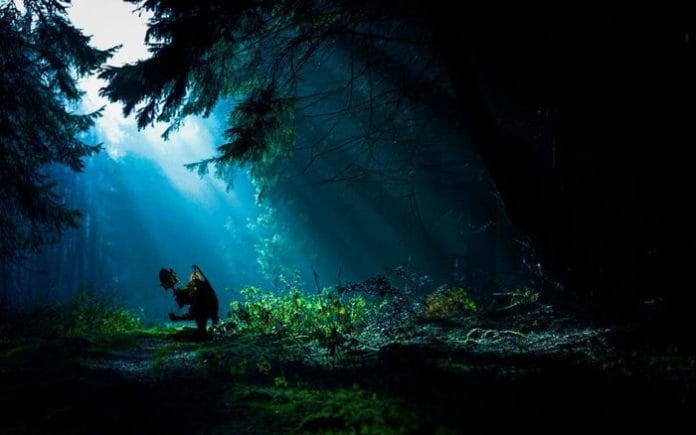 9. FIERY WINDS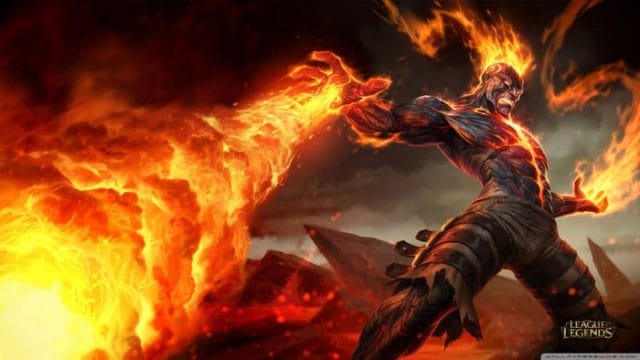 10. Arcade Skins