Listening to music is one of the best solutions to banish stress and if you are a music lover then no need to explain anything about music. There are lots of music streaming apps to satisfy this purpose and one of the most popular music platforms is Spotify. Spotify is compatible with Android. iOS, MAC, Windows, and Linux. But nowadays many users finding issues in Spotify web player. They are complaining that Spotify web player is not working and after getting these queries I decided to write this post.
I am here with my complete guide on why Spotify web player is not working and how to fix this issue. So observe the post carefully to find the appropriate solution.
Spotify: 5 things you must know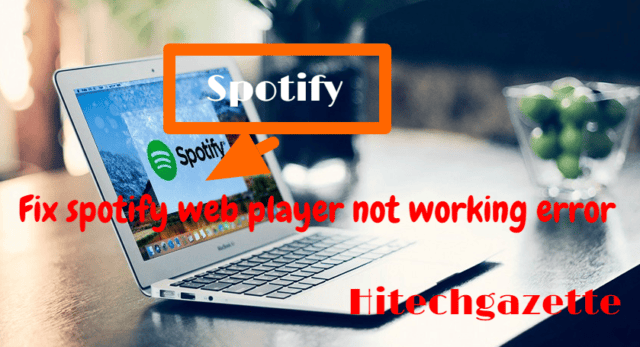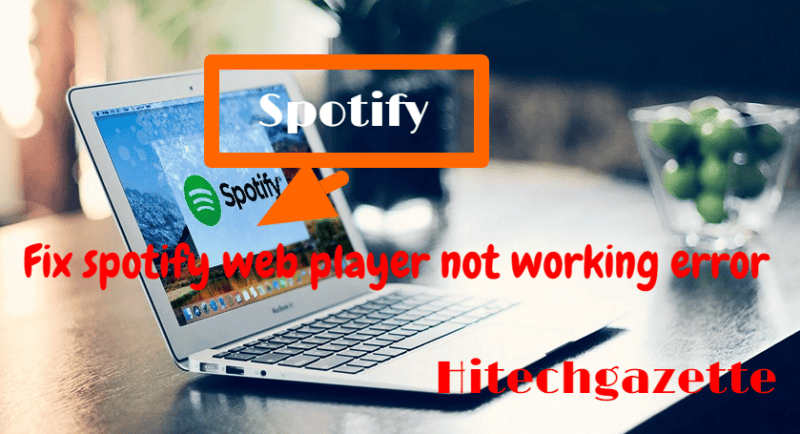 Why Spotify Web Player not working issue occurs?
If you find Spotify is not working, again and again, there may be the issue in the Spotify Service itself. But in most cases issue occurs due to the poor internet connection and problem in your computer.
Spotify for Mac: Download Free (Latest Version 2019)
How to fix Spotify not working error?
There may be various reasons for this issue. here are the solutions to fix this error:
#1. Check your internet connection: First of all, you need to check your internet connection and for this, you can load any other website. If you are unable to load another site also then internet connection is the reason behind this error. To fix this you can restart your system, reset browser by vanishing bad caches, restart modem etc. If you find the same problem again then contact your ISP (Internet Service Provider) immediately.
#2. Close the firewall: If you are able to load other websites then there is a certain reason. Your firewall is restricting Spotify to connect with you so you have to close Firewall at the time of accessing Spotify.
#3. Remove cache files from your web browser: Computers cache different pages and other data to give you a better browsing experience but sometimes it catches the wrong data. Due to this reason, the web page doesn't open again. To fix this issue you have to delete cache data like cookies, history etc. I also recommend flushing the DNS of your system.
#3. Update your web-browser: If you are still unable to fix Spotify web player not working error then you have to update your web-browser lastly. Uninstall the old version and install the latest one for a better experience.
Spotify Premium APK Download 8.44.88.150, 8.5 (2019) (without root)
One stop solution to fix Spotify Web Player not working issue
It is pretty tough to examine what is the root cause behind this issue and it may occur again and again after resolving. You can fix this error by using any web player. Spotify utilizes DRM technology to safeguard online streams. That's the reason only paid users can download the songs offline. Nevertheless, the songs don't download due to the DRM and songs remain saved in Spotify's server. Due to this, we can listen to Spotify music via its app and we can also download these Spotify songs with any other web player.
You can go for Tuneskit Spotify Music Downloader to download the Spotify songs, albums and playlists etc. It is compatible with both the paid and free version of Spotify.
Concluding lines
Well, guys, these are the ways to fix Spotify not working error and with these easy tips you can solve this error. Hope you found the post informative and if you liked it then pass it on with your family and friends.
Still, you get any complexity to run the Spotify then feel free to ask us in the comment section below. We will satisfy your query on a priority basis. Don't forget to bookmark our site for more informative updates.