We all have seen the pictures and videos of Anushka Sharma and Virat Kohli a thousand times over and are waiting for lot more. There are different pictures which are coming up after every other minute and going viral on the internet, we can't help but stare and fall in love with them all over again: How can they be so perfect?
Haven't you also fallen in love with the pictures and the kind of wedding, these guys have given us new wedding goals.
Like most celebrity weddings, Virat Kohli's wedding with Anushka Sharma was witnessed by the entire country which proves that no matter how intimate your wedding proceedings could be, nothing can save them from the sneaky eyes of your fans.
Whatever pictures we have seen of their wedding till now seems to be just a trailer of the big picture and if the trailer has peaked up so much then just imagine the levels of excitement we all have to look at the entire collection of Virat Kohli and Anushka Sharma's wedding. So all the pictures that we all have seen till date which are most sourced from twitter are just the trailer.
Because they obviously have thousands of other wedding photos waiting to see the light. Let's have a look at their pictures.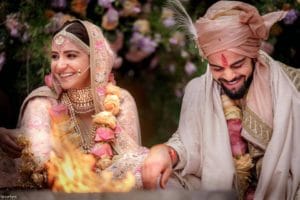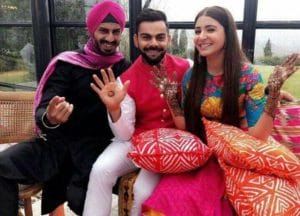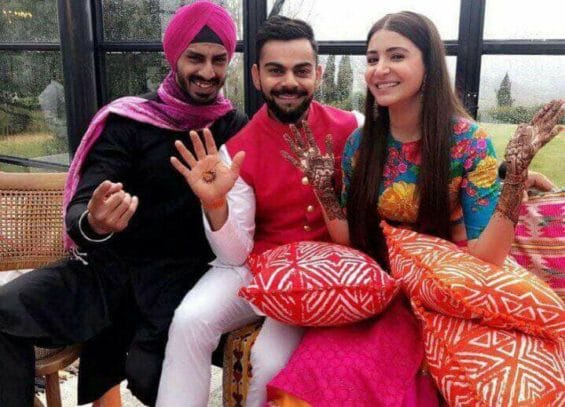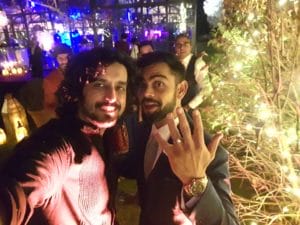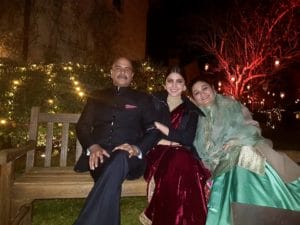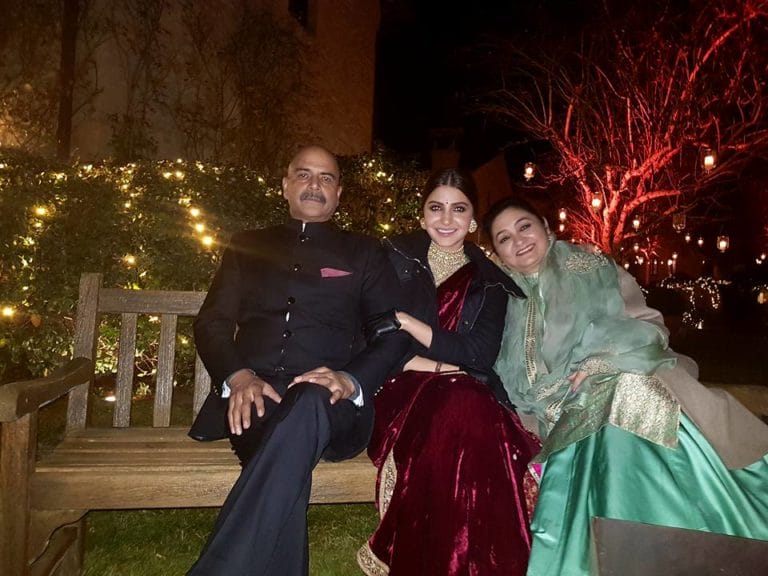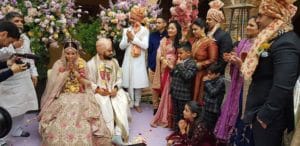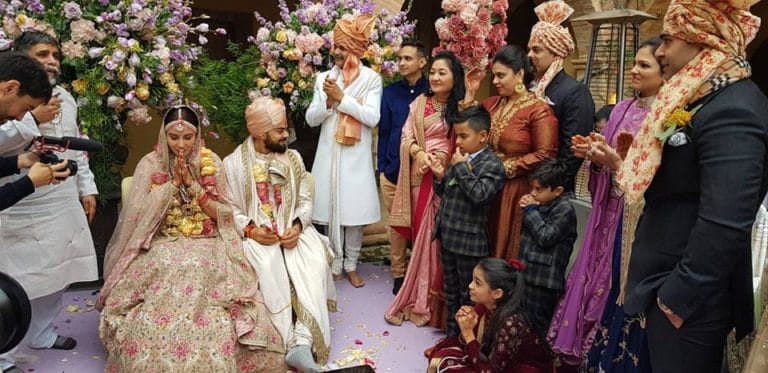 And this would increase Anushka Sharma and Virat Kohli's respect in your eyes, forever, Virat Kohli and Anushka Sharma's pictures from the wedding will be published exclusively in a reputed American fashion magazine and all the profits from the pictures will go to the charity.
However we are so much sure that whatever it is, engagement, sangeet, after-wedding party, mehandi or whatever, we are sure, Anushka and Virat will look out of the world in a beautiful way.
Also there is really cute video of Virat Kohli which is going viral on the internet,  the video in which Virat is seen singing the song 'Mere Mehboob Kayamat Hogi, aaj ruswa teri galiyo me mohabbat hogi'. Aren't these two just what e call as 'couple goals' and now after looking at Mr Captain being so romantic, we surely have really high expectations from the guy who ever enters our lives. Also the video features a 'Waah' from Anushka Sharma on the completion of the song which can be heard so well.
So he is not just winning hearts on the field but even during his wedding celebrations.