If you are a game lover then you would probably aware of the emulators. Emulators are those programs which empower you to play those games on PC which are not created for your window devices. You can play android games with normal simulators but it is pretty tough to emulate modern games. Nintendo Switch is the modern term and if you want to play Nintendo switch games on your PC then there are two emulators available. But I want to reveal one thing that you can't play all the legend games with these simulators. You can play a few games. If you want to know which games can you play and how then you are in exact place, Here I will throw light on the crucial facts to play modern games on your PC.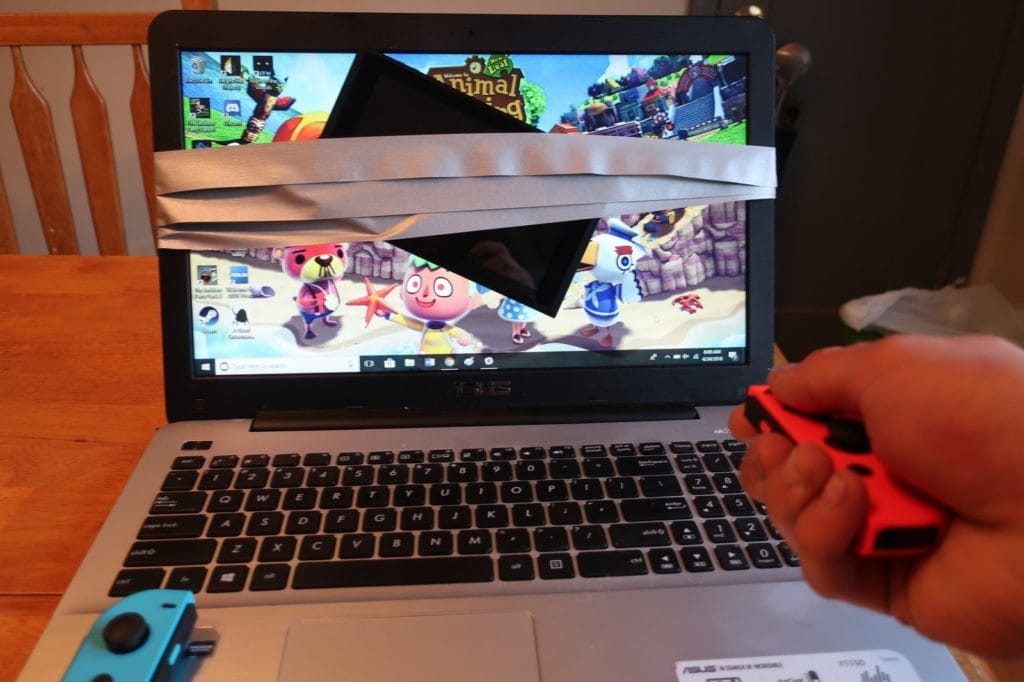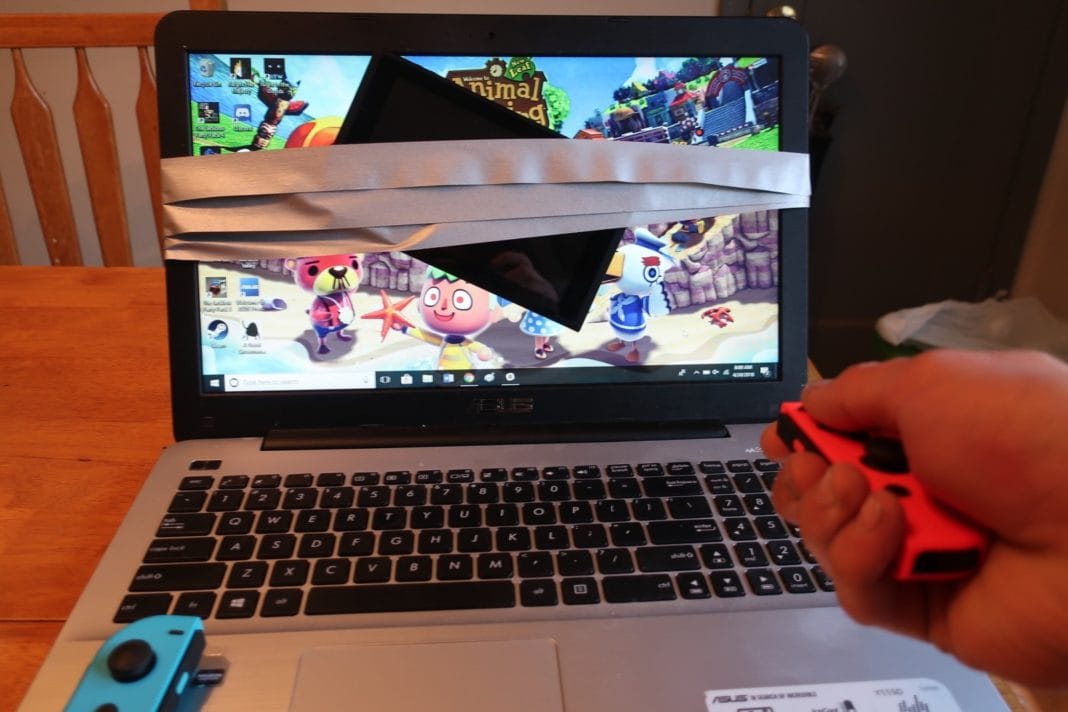 Nintendo Switch games on PC
Don't be surprised it is true you can play these games on your PC with RyujiNX, and Yuzu, the simulators to run Nintendo Swith games. At starting these simulators compatible with homebrew programmes but last year they made a remarkable success and now you can play a few genuine games with them. Not very good performance but not bad at all.
Nintendo Switch games you can play on pc
PCs are the high-end gaming equipment and you can't play every Nintendo game with the simulators. There are only three games which you can fire up with Yuzu, and RyujiNX. These games are:
The Binding of Isaac: Afterbirth+
Cave Story+
Puyo Puyo Tetris
The reason behind the functioning of these games is that they are not in demand or less demanding. You can also access all the three games with traditional methods and if you want to emulate other Nintendo Switch games then it is impossible. The great news is that all the two emulators are trying to work more games.
What is the catch?
The clutch to emulate these games is that they don't run smoothly and if you want to play these games then my recommendation for doing anything but emulating. When you try to run Puyo Puyo Tetris then only grabs the second loading screen after freezing. It doesn't create it to a gameplay. Cover story+ is one step ahead and you get only two screens.
You can play only Binding Of Isaac: Afterbirth+ but there are also mishmash to play. In fact, all the games are too slow to run and not the genuine Nintendo switch games. Indeed, they are homebrew version as there is not any emulator which can run commercial games.
Now you would think that what is the motive behind this then I would like to answer you Yuzu and RyujiNX are working to make their emulators better to work and also compatible with other games also. It is a time-consuming process and you have to wait till then. It requires a lot of work and reverse engineering to work modern games on PC, and the team is remarkably ahead since the launch of these simulators.
How you can do it?
Initially, you just require the one heck of a PC containing brawny and fast processor as all these games are too steady. You can go for the one which is compatible with OpenGL 4.3 or latest.
After then download the emulators from the official sites. But always keep in mind they can't support commercial games so you have to satisfy with homebrew versions.
Bottom thoughts
Although the lovers of Nintendo Switch games trying to emulate the games on PC they don't get satisfactory results. There are lots of efforts to be done by the team of Yuzu and RyjuiNX in the upcoming time to improve their performance. Currently you can run only three games which are Homebrew not commercial. If you have any suggestion for that purpose do comments. We will update soon if we get any happening of their progress. For more recent updates stay reading.