Working remotely has its benefits and its drawbacks. Most people tend to find more good than bad from working at home, and one of those perks is being able to travel and still clock in enough time for your job.
You might not always work remotely, so you don't want to waste the chance to truly enjoy it. There are plenty of reasons you should take advantage of your remote work and travel this summer, and here are just a few to get your ideas flowing on how you can make the best of it.
Be Where You Want To Be
Mixing work and play isn't always easy, but if you plan well, you can really use it to your advantage. Taking minimal days off and still being able to keep up your workload can be more attainable thanks to working remotely.
The idea of embarking on Caribbean cruises while finishing your next big work project is an excellent plan for your summer. Thanks to easily accessible Wi-Fi, that dream can become a reality.
Cruising is just one fabulous option. There are so many different locations you might find exciting. Maybe now is the time to plan a big trip to Australia or enjoy the sights and sounds of South America.
As long as you are good at planning a good work and vacation life balance, you will have plenty of opportunities to enjoy different parts of the world while working and playing this summer.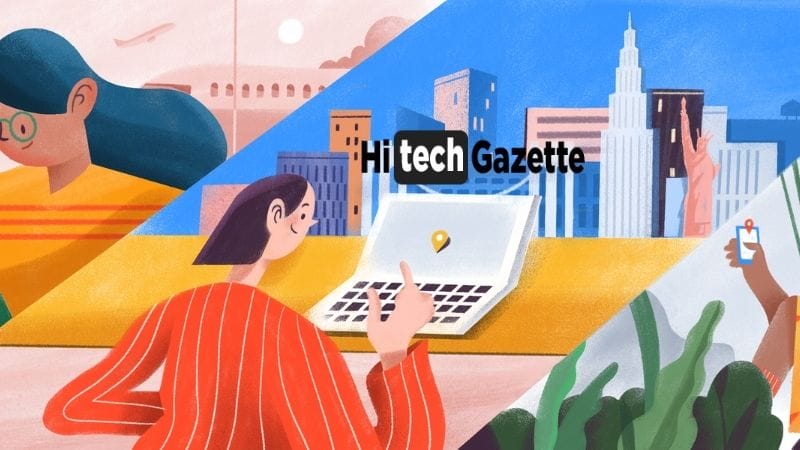 Visit Family and Friends
Another reason to take advantage of working remotely and traveling this summer is to visit far-away family and friends. You only get a certain number of vacation days each year, so sometimes visiting loved ones gets lost in the mix.
You can't always fit that beach vacation and visiting your grandparents for Christmas in the same calendar year. If you take advantage of working remotely you can throw in those visits with ease.
Family and friends will understand your need to make sure you get enough work done, but you will also have plenty of hours to reconnect and enjoy their company.
Imagine the family dinners and game nights you will enjoy after your workday finishes up. Planning an extended visit to see loved ones is an incredible perk to working remotely that shouldn't be skipped.
Take a Grand Tour
Staying home for so long can have you itching to move and get out there.
Why not make the most of your desire to get out and about by renting an RV and taking a grand tour of the country?
With some advanced research, you can find campground facilities that have the power and Wi-Fi you need to work during the week. Every weekend, you can be at a new location to explore and discover what the area has to offer.
Expand Your Business
Sometimes work and play can be combined to expand your business.
Whether you have been meaning to do some extra research that pertains to your field or you have wanted to learn a new skill from an institution on the other side of the country, you can take advantage of working while you complete those goals.
As a bonus, you might be able to write off the travel expenses because they are relevant to growing your business or developing your career.
Using actual working days for vacation days means you can get the job done while also enjoying new sights and new sounds. Wherever you haven't been able to visit, now is the time to look into the option of working from that location.
You truly have the opportunity to work from where you want to and see so many exciting parts of the world.
So whether it's a cruise, a visit with loved ones, an RV road trip, or using travel to grow your career, as long as you have what you need to access your work remotely, the world is your oyster.