Making lip sync videos is the new trend these days. People from all age groups seem to be enjoying the lip sync apps and are making great videos that are going viral all over the internet. So, today I thought to add the Top 3 Lip Sync Video Maker Apps for lip which you may use for lip synchronizing and create great videos. Actually, it's a great way to have all the fun by posting some funny and crazy videos on the internet. Even, today many apps pay you based on your popularity. Here are best 3 apps which you will absolutely love to try on your Android or iOS device. These lip sync video making app works for Android & iOS both.
Musical.ly – Top Lip Sync Video Maker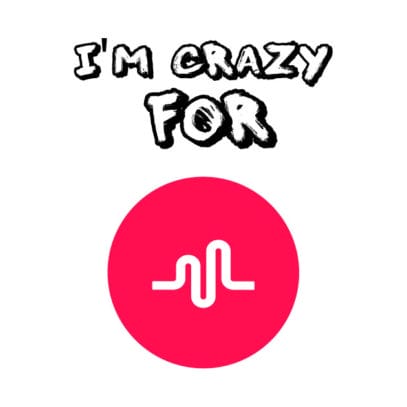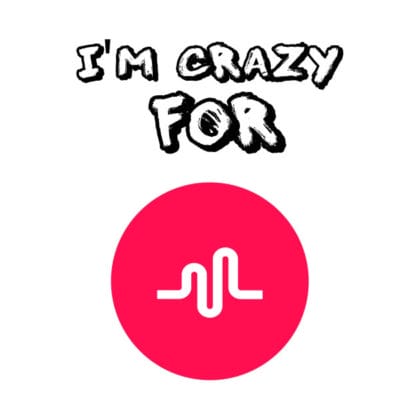 Musical.ly is a fantastic app through which the user can make fantastic lip-sync videos. This app is for social networking; one can share videos through it, especially shoot videos of the famous songs and quotes lip syncing them and basically having fun.
Have all the fun for free.
Musical.ly is surely free, and you can easily sign up for an account using your Facebook or Twitter. And you can easily watch some famous new musicals on Musical.ly and make some great videos.
Musical.ly is really user-friendly and you can create great videos on it without any hassle. All you need to do is to choose a song and just do the lip sync. And the best part is that you can customize your video as per our liking, cut it, edit it. The videos can have 15 seconds as the maximum time.
You can even lip sync at a normal speed or even fast while you are lip syncing by choosing the options of Epic and Lapse. You can even use the effects to make your video more fun.
Add some effects!
After you are done with the recording, you can even add up effects to your videos. There are some filters that you can choose from for your video. Once you've finished recording, you can add more effects. You can even reverse your videos and through Musical.ly, you can share your videos to Instagram, Facebook, Twitter, Whatsapp to share it with your friends.
Snapchat – Most Promising Lip Sync App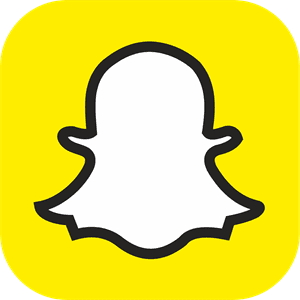 Snapchat is a great app which allows you to share your photos instantly; you can then send your photos to your friends. You can easily click pictures here and while you send it your friends, they can see it for a maximum time of ten seconds and then the pictures are gone! Well, you always have the option of saving your pictures. You can even add some text to your pictures through Snapchat. Snapchat was earlier considered to be just a sexting app but now it has moved way beyond that and is the new hot social media.
It is really simple to click a picture through snapchat. You can take a picture through the in ap camera, add a filter. Even, you can make a video by using a filter such as being a dog or cat or rabbit on Snapchat. The length of the video will be up to you, also there are many interesting features such as voice modulation present on Snapchat which makes the video a lot more fun.
Dubsmash | Fun App to Unleash Bollywood Keeda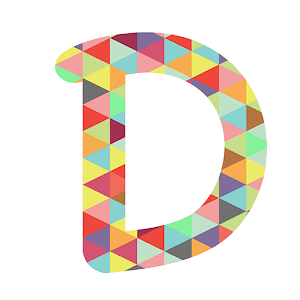 Last but surely not the least, Dubsmash is surely here to stay, you can make quirky fun videos through Dubsmash and send them to your friends.It is extremely simple to make a video on Dubsmash, just choose or record something and lip sync or not (your choice!) and then tap on the finish and voila! You are done! It is a really fun app to unleash the Bollywood keeda inside you and juts have a good time.
Thus, these are the fun, quirky apps that you can use for lip syncing, we hope that you enjoy using them and would send to your friends because the madness about making the crazy lip syncing videos is here to stay.
There are many other apps such as Karaoke, Triller, Starmaker, Funimate, Hypstar which you can try & explore to bring more fun while making lip synchronizing videos.
If you want to get paid for making lip sync videos, then you must check out the Hypstar app review compatible with all android and iOS version.
Also, you can let us know your feedback if you have used any of the lip synchronizing video making app.  On top of that, if you want a review of any specific app, just let us know and we will review that specific app for you.
Till then, keep making the lip sync videos and be a part of viral marketing.