Ads can be pretty annoying, especially when watching your favorite Twitch streamers and waiting for the video to start. However, there are various ways that you can use to block ads on Twitch. Below, we have described some of the easiest methods that will help you block ads on Twitch easily without any issues. This will help you get rid of those annoying ads on this platform.
So, if you're looking for a method to block ads on Twitch, read this guide carefully, and follow the steps below. Then, you'll be able to watch your favorite streams on Twitch easily without any interruption or annoying ads. So, let's see how you can block ads on Twitch easily without any issues.
5 Best ad-blockers for Twitch in 2022
TTV LOL
If you are a streamer, the odds are that you can't live without an ad-blocker. They have become so essential to our streaming experience over the past year that it's hard to imagine how we ever lived without them.
An ad-blocker is a necessary evil for both Twitch and Youtube streamers; for Twitch streamers in particular, because of how ads are implemented in their platform (read more about it here).
So today, I'm going to review for you a certain ad-blocker that I've had installed on my browser for a while now: TTV LOL.
First thing's first: What does this ad-blocker do? Well, it blocks all kinds of ads on Twitch. Tv – including video ads, banners, popups – pretty much anything that can be considered an advertisement (which is pretty much everything). It also doesn't affect your video quality while doing this, and it has been confirmed by several Reddit users not to cause the infamous purple screen of death on your live stream. So what's the catch? Well…
The only thing I can think of is the price. TTV LOL asks for $20 a month for its services, probably too much for most people.
Purple Ad-block
Purple Ad-block is a tool that allows you to bypass ad-block detection on Twitch. Purple Ad-block works by proxying M3U8 playlist files from Twitch to provide a server-side signature that enables videos to play without ads. It only works on the official Twitch website, so do not try it on alternate sites.
Purple Ad-block is open source, so anyone can view the code and compile their version with line numbers if they know-how.
To use Purple Ad-block, you must have Python installed (Python 3 is recommended), as well as Pip and Git. Then, using Git Bash, run the following commands:
pip install -r requirements.txt
git clone https://github.com/jm623/purple-ad-block
python purple-ad-block.py -o output_dir
Note: You will have to close all instances of Chrome or Firefox for this to work. It can be a little finicky for some people, but it's worth it if you are tired of seeing ads when watching your favorite streamers!
Video ad-block for Twitch
Twitch's video ad-block is a Chrome and Firefox extension that allows you to watch Twitch without ads. Instead, it replaces the adverts with a low-quality stream (between 1080p and 480p) while the ad plays before switching you back to the high-quality stream when the advert ends. The extension is free and can be downloaded from the Chrome Web Store or Firefox Add-ons page.
TTV AdEraser
As I mentioned above – ads are a necessary evil of the internet, but even a necessary evil can become too much.
The AdEraser plugin for both Chrome and Firefox promises to do what its name suggests: block ads from all websites, including YouTube.
Users have been flocking to Reddit to post their success stories. For example, one user said they noticed the purple screen appearing twice in a particular video before it was blocked altogether by the ad-blocker. Another user claimed they could watch "a whole YouTube video without any ads."
However, it's worth pointing out that AdEraser isn't a true ad-blocker in the sense that it doesn't block all ads by default; instead, you get to decide whether an ad is worthy of your time or not.
The plugin uses an "honor system" whereby you have to recognize an ad as worthy of showing (for example, something like an Arby's commercial), and then it will be allowed through. If you miss seeing an ad and try to play a video on Twitch, you will be served with a purple screen momentarily before being sent over to low-quality streaming until the end of the ad's duration.
uBlock Origin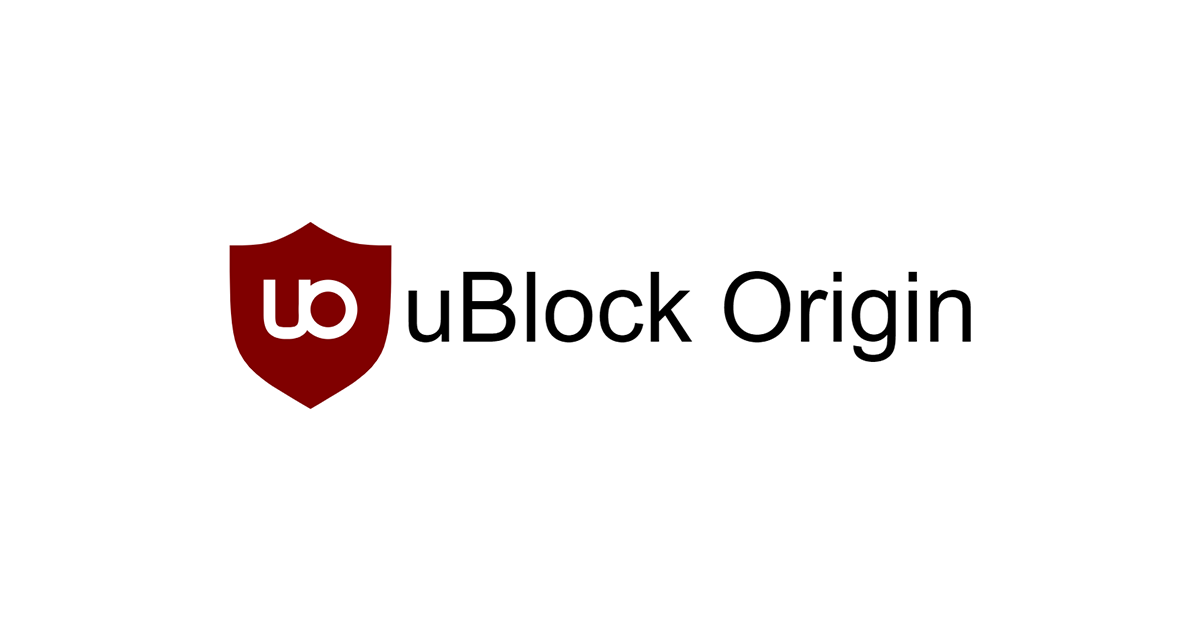 There are many ways to avoid ads on Twitch, and we've already covered several of them, but another popular option is to use uBlock Origin and create a custom filter. This can be accomplished by going to the uBlock Origin dashboard, clicking the three dots in the top right corner, and then clicking "Import Filter."
Next, you need to copy and paste the code provided by the creator, which you can do here. Be sure to follow all instructions, including adding the new filter to a group and applying changes to take effect. One thing that's important to know about this method because it requires you to watch an ad before it is added to your "seen" list.
So if you want to avoid ads as much as possible, I recommend using this method alongside an ad-blocker like AdGuard or AdBlock Plus. Then, when you load up a stream, make sure that you're using an ad-blocker so that you don't have to watch any ads at all.
And there we have it! 5 Popular adblockers block ads on Twitch without signing up for a VPN. Do keep in mind that these methods only work with Twitch right now, not any other services or sites.
Alternative to Twitch Adblock Extensions
Using Twitchls.com
If you want to watch Twitch streams and videos on Twitchls instead of the original version of Twitch, then you need to follow a simple process. Here, we have described this entire process in a step-by-step manner. So, you can follow the steps and get rid of ads quickly.
Step 1: First of all, go to the official website of Twitch.com.
Step 2: After that, click on the Watch button on the screen.
Step 3: Now, head over to the next page as quickly as possible.
Step 4: Enter your username into the present box on the screen.
Step 5: After that, click on the Go button.
Step 6: Finally, your desired stream will appear on the new platform without annoying ads.
Get Twitch Turbo
Twitch Turbo is an ad-free plan for Twitch.Tv that costs $8.99 per month. The subscription removes ads across all channels, chat, and games. It also includes a badge and chats emoticons and the ability to use custom emotes in chat.
Twitch Turbo was created to give subscribers more benefits, like ad-free viewing, a channel badge, and exclusive emoticons while remaining affordable. By only charging $8.99 a month, we're able to pass along savings of up to 50% on new games purchased through Twitch to our community of Turbo members. It's a win-win that helps creators make even more content and gives viewers more reasons to subscribe.
You may occasionally receive communications from us regarding your account or our site updates as with any membership service.
To join Twitch Turbo, sign in to your account in the top right corner of Twitch and select "Subscribe." You'll see the option to upgrade from your Channel Dashboard or your Subscriptions page in Settings.
Conclusion
These are the best methods and solutions to block ads on Twitch. You can easily follow the methods and tips written in this article, and these methods will surely help you remove unwanted ads on Twitch and enjoy a better online experience.