The Internet has changed our lives drastically. Also, it plays a crucial role in the success of any business as most of the business tasks take place with its help. You can send emails, make calls and even perform an online meeting with video conferencing. One can remotely operate your employees with video conferencing apps.
There are plenty of options available for your business needs and you can choose according to your requirements and number of employees.
See More: How to Choose Webinar Platform As Per Your Business Needs?
You can also utilize these services for your personal use. If you are looking for the best video conferencing apps in 2020 then you are in exact place. Here I will suggest you the top 10 video conferencing apps to help you.
Best Video Conferencing Apps
1. Zoom App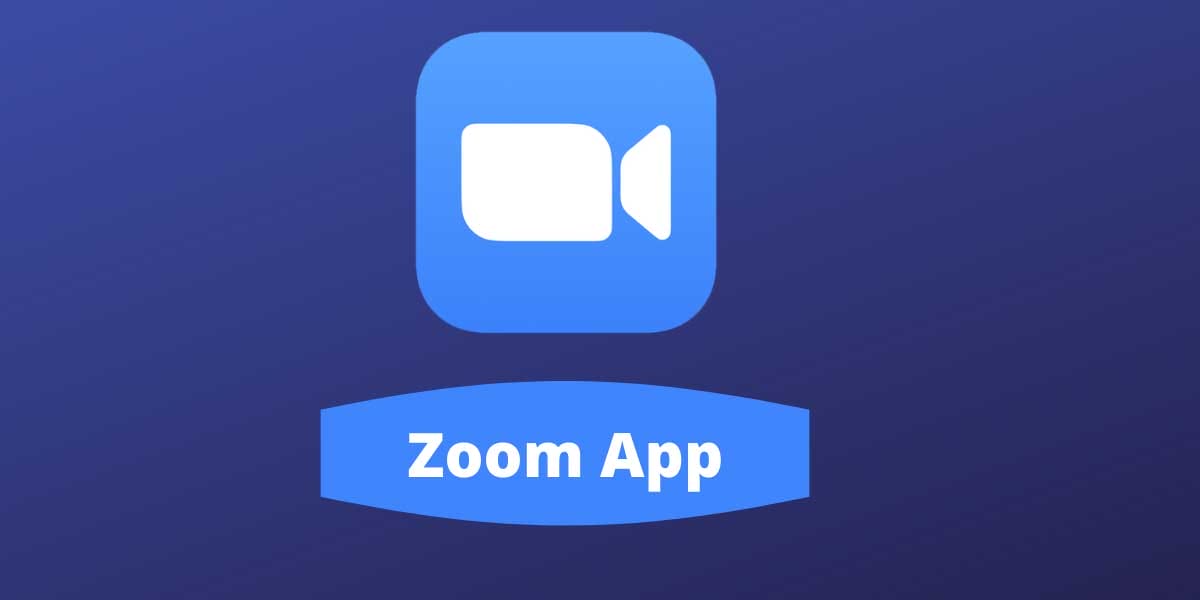 Zoom app secure the topmost rank as it posses flawless video, crystal clear audio and quick sharing. It is the best option for those who want more connectivity without any interruption. It is compatible with Linux and chrome. All the communications are secured with encryption so that you get safe experience. You can make a video conferencing call for up to 40 minutes. You can go for paid plans if you want exclusive services. The free version comes with limited options.
2. GoToMeeting
GoToMeeting a user-friendly app that makes it superior when compared with its rival apps. You can make unlimited video meetings with this app and all the communications are encrypted for your security. It is best for businesses of all sizes and it enables you to organize, invite, and participate in online meetings. You can use it on Windows phones, iPads, and iPhones.
3.Skype For Business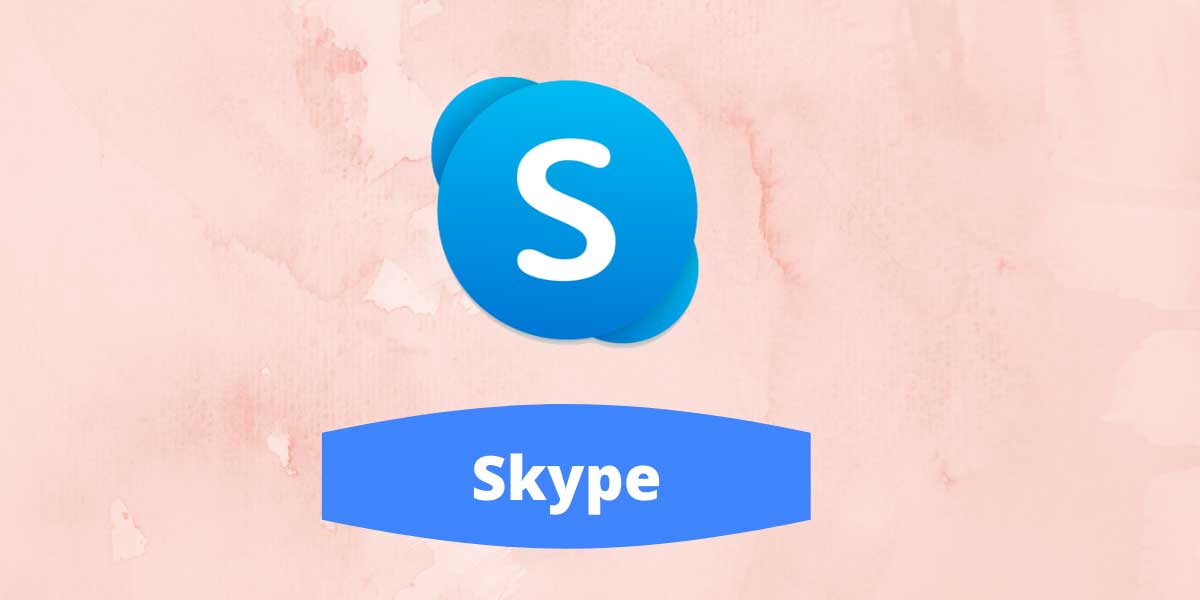 A well-known app in terms of video conferencing, equipped with Microsoft Office 365. You can also amalgamate this app with the word, excel, Powerpoint, and OneNote. The app is compatible with Android, Windows, and iOS devices. One of the best video conferencing apps that offers you HD video and voice quality features. It all depends on you whether you want to download its paid version or a free one.
4. Join.Me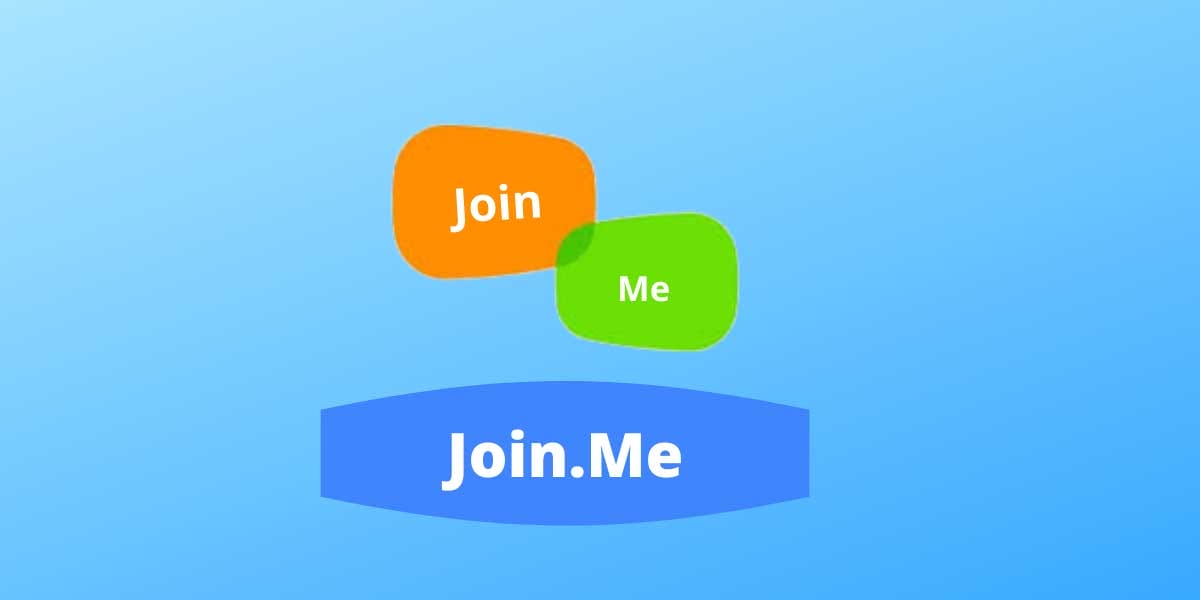 One of the simplest apps which function straight from the web is Join.Me. The app boasts all the cool features and one of the best attire of this unique app is whiteboarding. Whiteboarding empowers the members to observes what you are putting on the paper in real-time. One of the best choices for remote business and effective collaboration. Comes with a user-friendly interface and you can choose its plan according to your business needs.
5. RingCentral Meetings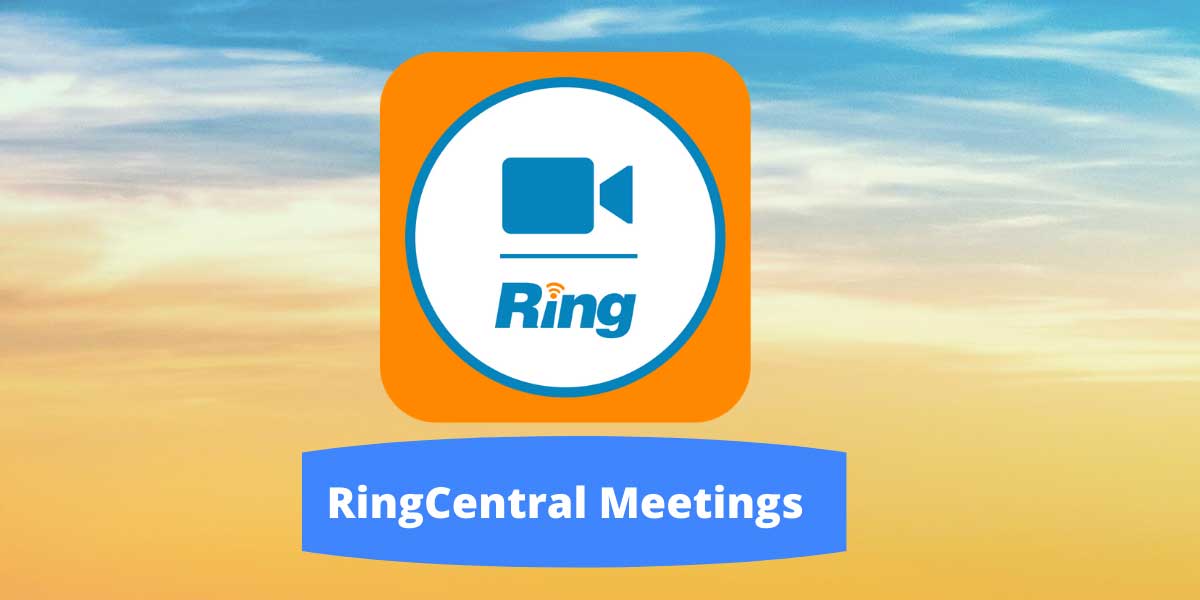 No one can beat this app in terms of reliability and ease of use. One of the best apps which posses all the required features of an ideal video conferencing app such as interactive screen sharing, on click scheduling, and many more. You can go for 14 days trial first and if you like then you can choose from its different plans.
6. Google Hangouts
If you want to make a group chat of up to 100 members and video chat of up to 10 participants then Google Hangouts is the perfect choice for you. One of the foremost features of this app is that is integrated with Gmail and you can switch to your emails within seconds. It is free for Google users and if you are looking for G suite business package then you have to pay for it.
7. Cisco Webex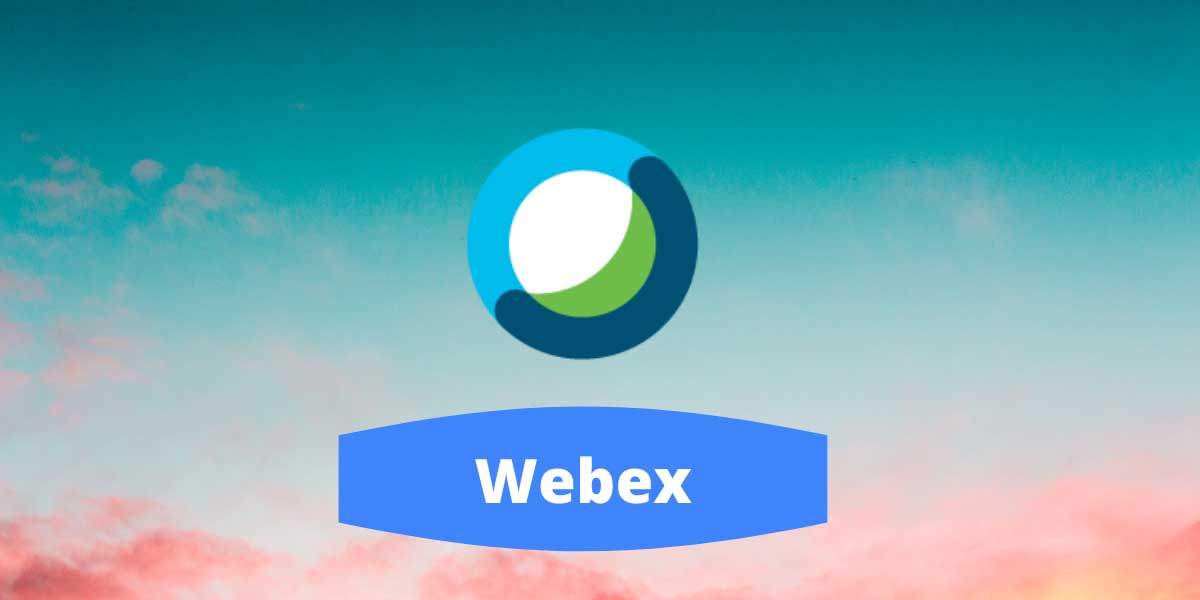 Another app which secured a place in our best video conferencing apps is Cisco Webex, perfect for meetings, webinar, and remote support. If you are concerned about your safety then this app offers you all the security features like Transport Layer Security, encryption, firewall compatibility etc. HD video calling, screen sharing, remote support are some of its outstanding features which makes it the best choice for every business. Free versions give you limited features and for unlimited attires, you have to go for premium plans.
8. ezTalks Meetings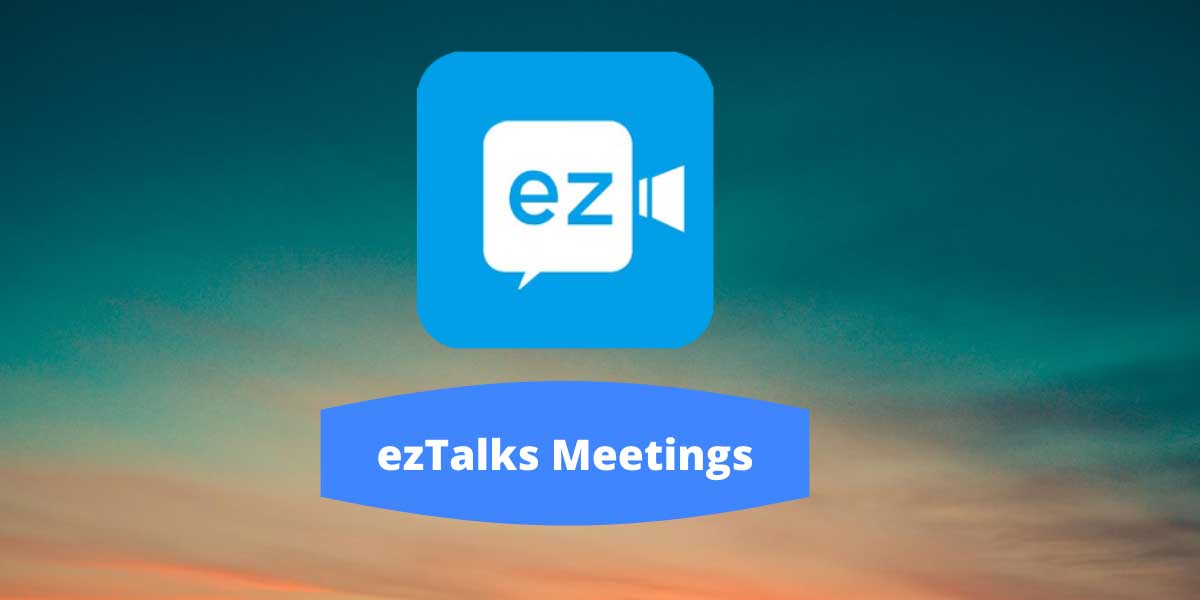 If you are a newbie and don't aware of video conferencing apps then our next app is the best choice for you. The user-friendly app which permits you all the cutting-edge features. EZ talks is compatible with Android and iOS devices and you get the amazing experience of HD video and audio calling. You can make a video call for up to 40 minutes.
9. HighFive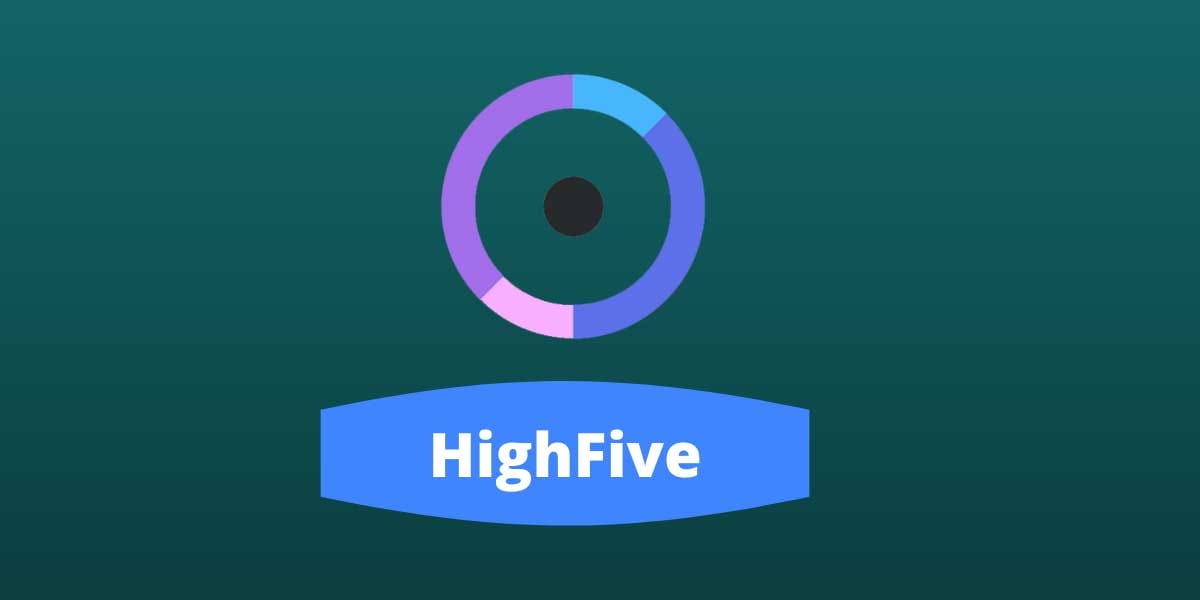 If you want to make your video conferencing experience more pleasant then HighFive is the best choice for you. You get a seamless experience without any interruption. Offers you HD video conferencing to communicate with your clients in other countries. You can shuffle from different plans according to your need.
So this was the best video conferencing apps review based on users ratings and reviews. for more inserting updates stay tuned.