Back in 2015, when the vShare app went live for smartphone users, it had access to a vast library of apps and games. In addition, the store offered both free and paid content on Windows, Mac, iOS, and Android.
Tons of popular apps were provided by the app store like WhatsApp, Candy Crush Saga, Facebook, Instagram, Netflix, etc. For example, the developer of vShare used to advertise that it has over 6500+ applications for download.
The app offered to install all the apps directly from the browser via their in-house application downloader. In addition, all the apps could be downloaded from their official pages, including AppStore or Play Store. This made downloading any android & iOS app more manageable than ever. Furthermore, users could download any applications available on Cydia as well.
Soon after the release, it was readily available for iPad users who could download vShare for iPad to get free access to all your favorite applications from AppStore, including games and much more. Unfortunately, however, vShare was forced to shut down its operations last year.
With no vShare in the mix, it has become hard for users like you and me to get their hands on premium apps & games for free. So, to fill that void, I'll share a list of VShare alternatives that you can use in 2022 to download apps and games for free. Let's get started:
Best Vshare alternatives 2022
Let us have a glance at some of the Vshare alternatives which you can try:
Emus4u App
Emus4u is one of the best Android apps for free downloading premium apps and games. Many apps and games are available on the play store that is paid for, but you can use them for free using the Emus4u Android app.
You can download tons of paid apps and games like Pokemon go, Clash Royale, Super Mario Run, Subway Surfers, Snapchat, etc., with ease using this fantastic app. Below are some features that you can use while downloading apps from Emus4u App:
Framework Changing: You can change the framework of any app to either Samsung or MIUI.
Unlocked Paid Apps: You can use any paid app or game for free with Emus4u.
Free Coins: You can get free coins to use in any game that requires coins to play.
No Root Required: This Emus4u app doesn't need root access, so it does not need to root your phone if you want to use it.
No Jailbreak Required: This app doesn't require jailbreak access either.
Panda Helper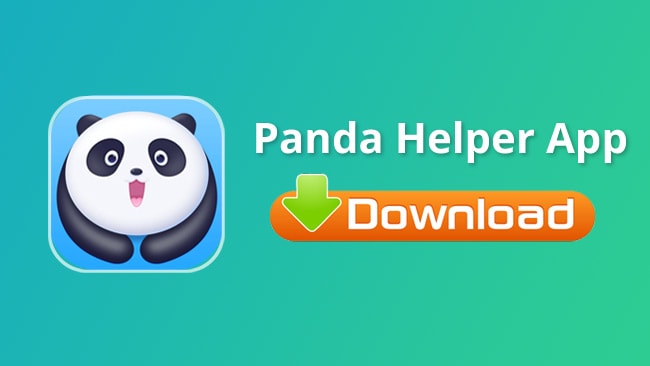 Panda Helper is an app distribution platform like vShare and iFunbox. But unlike its competitors, Panda Helper has a more popular library of ios apps and games. Panda Helper is also far easier to use and navigate.
The site also has over a million users monthly. Many of the apps available on Panda Helper are paid apps on other sites but can be downloaded for free here. Of course, we are talking about popular games such as Angry Birds, Candy Crush Saga, Clash of Clans, Subway Surfers, and many others.
Although some users have reported that they faced a few bugs when using this site, you will find most of them fixed quickly. Even if you don't know how to fix the bugs, you can get help from the Panda Helper support team, which is eager to lend a helping hand to its users.
AppAddict
If you hunt for a straightforward app store that allows you to download your favorite iOS apps without breaking your bank account, AppAddict is the best option for you. It has been around for quite some time now, so it is safe to use it these days.
You do not have to pay any money to download your favorite apps or games on this app store. The latest versions of your favorite iOS apps like Facebook, Netflix, Clash of Clans, and more can be easily downloaded here.
Tons of entertainment is provided by this app store. This app does not have many ads, making it even more desirable among iOS users. You do not have to worry about getting annoying ads popping up while trying to download the app of your choice. It has a simple interface that anyone can efficiently operate.
The process of downloading iOS apps on this app store is also straightforward. All you need to do is go to the search bar at the top type in the name of your favorite game or app and then click on the search button. If available on AppAddict, there will be a list of results displayed before you. Pick any one from that list and click on the install button.
Aptoide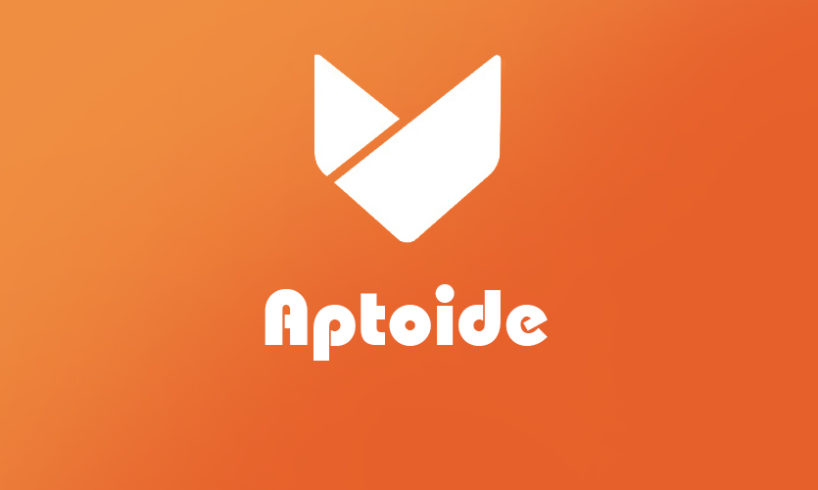 Aptoide is a fantastic platform to use, as it has numerous good apps. Aptoide is available to download on Android, iOS Phones. It is full of free applications and games. This can act as a competition to Google Play Store but not to the Amazon App Store.
Aptoide has an attractive user interface that is fast, neat, and reliable. If you are looking for a platform to find your favorite app, then Aptoide is best for you. You can easily find all the updated applications in this store, and you will have to click on them to download them on your device. Aptoide works like a charm, and this store supports different languages, including English, Spanish, French, German, and many more. With the help of Aptoide, you can download your desired app in just a few minutes using its search box feature.
By using aptoide, you will install many apps on your device that is not present in Google Play Store or Amazon App Store. In addition, this application has its featured section, which contains all the unique apps that are not available in other stores.
TweakBox App
TweakBox is a very reliable app store that offers high-quality apps and games. In addition, it contains tweaks, themes, ringtones, & more. TweakBox has been around for quite some time now and is one of the most popular third-party stores for iPhone and iPad users.
Till today it's one of the only third-party stores which allows you to download paid applications for free on your iOS device without jailbreak. Many of us had used TweakBox in the past when the jailbreak scene was not active or if we were starting with jailbreaking. They offer great support to all their users by updating their store regularly with new tools and apps.
Tutuapp VIP
TutuApp VIP allows you to download premium apps and games on iPhones and iPads for free. It is not the same as the original TutuApp, and it has several features that make it worth a try.
Tutuapp VIP is available to users who have purchased a premium membership. Unfortunately, this means that you will have to pay $1.99 per month or $9.99 per year to access VIP features. However, you can save yourself some money by purchasing the annual subscription, which costs $2.50 less than paying monthly for the service.
The app offers a wide selection of content that includes popular games like Pokemon Go, Clash of Clans, Minecraft, etc., and social media apps like Facebook, Instagram, Snapchat, and more. In addition, TutuApp VIP also provides access to many famous streaming sites like Pandora, Spotify, and Netflix, among many others.
The application has gained a lot of popularity since it was first released in 2016. According to recent reports from PewDiePie's Twitter account, TutuApp has over 50 million downloads worldwide!
Final Thoughts
Many Apple users are constantly searching to download paid iOS apps for free. Unfortunately, some apps cost more than $10, and it is not always affordable to pay the total price of an app, especially if you want to download more than one app from a single developer.
After losing VShare, they were left with no choice other than to buy each app & game.
However, with the introduction of these 5 VShare alternative websites, you would be able to fill that void.
That's all for now.
If you need any help in downloading & installing your favorite apps from either of the 5 VShare alternatives, do let us know in the comments section given below.