There's no denying that YouTube is one of the most popular video-sharing websites and it has a gigantic user base around the world.
But nowadays there are many people who're sick of watching ads on the video platform and looking for ways to watch their favorite videos on youtube advert free.
So they have started using some ad-blocking apps or extensions. Bu
t unfortunately, these apps block all the videos from youtube so you can't watch any youtube videos.
So I've come up with this tutorial which will help you to watch videos available on youtube advert free.
Let's get started:
7 Ways to Watch YouTube Videos Advert Free
Using the uBlock Origin add-on for Firefox
Adverts are annoying when viewing videos online, but they're even worse if you have to pay to view content. Luckily, I found a way to get rid of ads completely using uBlock Origin.
uBlock Origin is a free add-on for Firefox that blocks all advertisements on websites you visit. It does this by blocking elements that load the adverts and replacing them with a link that takes you directly to the page where the video is hosted.
This means:
You can enjoy a website's content without being interrupted by ads.
You don't need to do anything special – simply install uBlock Origin and start browsing.
Using VPN Apps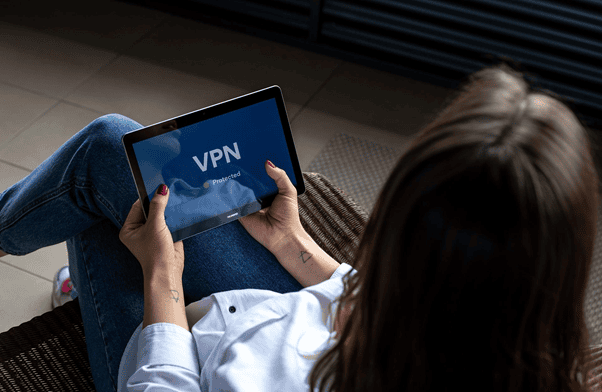 Watching videos online has never been easier. With a VPN connection, you'll be able to access content anywhere in the world—without being tracked by advertisers or sharing your personal information.
TunnelBear and VeePN provides Private Internet Access are both free VPN services (with no bandwidth caps) that allow you to connect securely to any website or app. Download our apps for iOS, Android, Mac, Windows, Amazon Fire TV Stick, Roku, Xbox One, Playstation 4, Samsung Smart TVs, and more.
Download Brave Browser to Watch Youtube Advert Free
Brave Browser is best for watching videos ad-free — download now for free and enjoy YouTube, Vimeo, Dailymotion, Twitch, and other popular services without annoying ads or popups.
How does it work?
Brave automatically blocks third-party trackers so that you don't have to worry about being tracked when browsing online.
What else does it do?
Blocks third-party cookies and site data so that you aren't exposed to targeted advertising.
Provides fast web page loads thanks to its innovative approach to blocking ads and content blockers.
Using YouTube Vanced
YouTube Vanced is one of those programs that allows you to remove ads from your YouTube experience. However, you should keep in mind that this program requires a rooted android smartphone.
To begin with, this program works within the Chrome Browser as well as Firefox. This means that you won't have to bother downloading another software since you already have the one that you require.
Also, this program lets you choose between two modes: the regular model and the premium model. In the regular mode, you'll only see the ads that appear on the videos while in the premium model, you'd be allowed to skip the ads altogether.
Installing a Custom Rom
Another way to block ads from appearing on your device is by installing custom ROMs. These custom ROMs are basically customized versions of the stock ROMs provided by Google.
For example, you could install the latest LineageOS as a custom ROM to completely remove any ads from your YouTube experience altogether.
This method is very effective in terms of privacy protection, but it does come with certain drawbacks. For starters, it is quite complicated to install as it requires a rooted android smartphone.
If you don't know how to root your android device, here's a step-by-step guide for your helo.
There is no denying that Installing a Custom Rom is effective, but it significantly increases the chances of losing your device.
Using Xposed Framework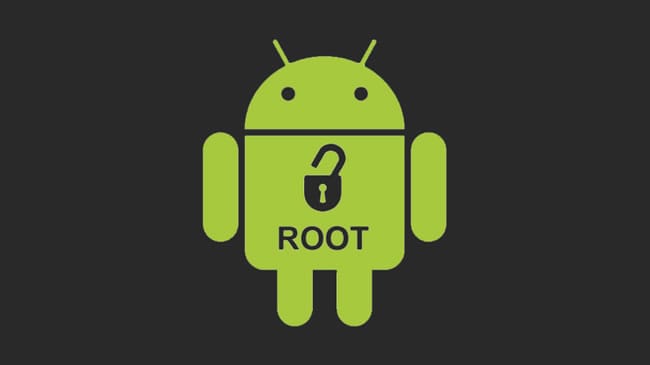 The good thing about using Xposed Framework is that it allows you to customize almost everything on your Android device. It is highly customizable and extremely easy to use.
In addition to that, it comes with many modules that allow you to tweak different aspects of your phone or tablet. One of those modules is called Xposed Modules Manager.
Xposed Modules Manager is capable of allowing you to disable ads from appearing on your YouTube videos.
All you need to do is download and install Xposed Module Manager from the Play Store. Once installed, launch the app and navigate to the module manager page.
Here, you'll see a list of available modules. To activate the ad blocker module, tap on it and select Enabled. This will automatically switch the feature to enabled mode.
If you don't want to use the Xposed framework, there is also another third-party Xposed module called AdwCleaner which has similar functionality. However, unlike Xposed Module Manager, Adw Cleaner doesn't require root access to work.
So if you're not comfortable with rooting your device, then you might want to consider trying out this tool.
Opt for YouTube Premium Subscription
If you want to watch YouTube videos advert free, then you might want to consider subscribing to the YouTube Premium subscription plan.
YouTube Premium Subscription is currently available at $11.99 per month, making it affordable enough for most people.
Note: This subscription also includes ad-free access to the YouTube Music and YouTube Kids app.
Conclusion
There are a lot of different ways to avoid seeing ads on YouTube. Some of the common methods include using an ad blocker extension, switching to a private window, or setting up a VPN connection.
Other techniques involve installing a custom ROM, rooting a device, or disabling certain components.
All these methods are effective, but they come with their own drawbacks. For example, using an ad blocker extension may cause performance issues while root access is required to install a custom ROM and disable certain components.
For these reasons, many people opt for open-source YouTube alternatives such as SafeShare. These apps usually offer similar functionality to what you find on Google Play Store but they tend to be more reliable.
That's all for now.
If you need any help in watching youtube advert free, don't hesitate to ask any questions in the comments below.