Already familiar with Zoom and seeking alternatives? Let me introduce you to Whereby, another stellar competitor in a long list of video conferencing tools.
How does Whereby compare with Zoom? I've broken it down – from security measures to pricing and more.
If you're seeking these answers, let's get into this brief, no-fuss comparison of Whereby and Zoom and make your choice with clarity and confidence. Let's get started!
Whereby Overview
Whereby was founded in 2013 in Norway under the name "Appear.in." Founded by Ingrid Ødegaard, Svein Willassen, and Andreas Haugstrup Pedersen, the platform underwent a re-branding phase in 2019 to the current name "Whereby".
The platform's uniqueness lies in its browser-based video conferencing capabilities, which sets it apart from many competitors. You do not need to download additional software or applications to use Whereby; a compatible web browser is required.
The primary features of Whereby include:
Simple, quick meeting creation
Easy invitation process via sharing a link
No software installation is required for guests
Up to 12 participants on camera at once (for Pro and Business users)
Screen sharing capability
Whereby's design ethos emphasizes simplicity, with a user-friendly interface and a lean feature set. This focus on simplicity makes the platform exceptionally convenient for individuals and small teams requiring quick, effective video communication.
Zoom Overview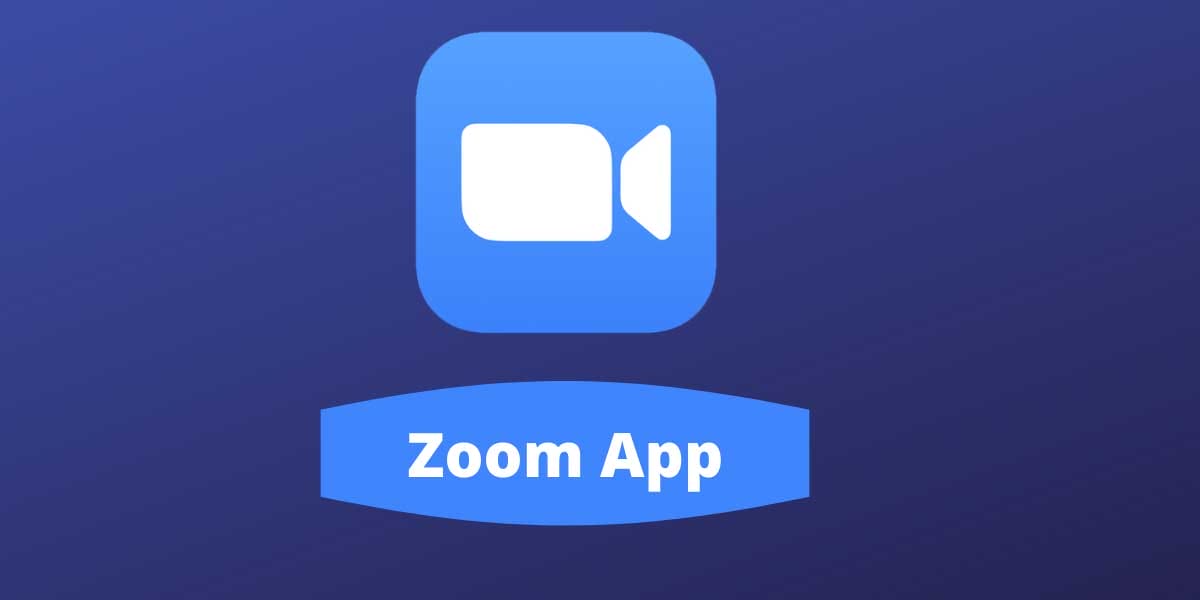 Zoom is a renowned global communications company that provides video telephony and online chat services. Founded in 2011 by Eric Yuan, a former executive at WebEx, Zoom's popularity has soared in recent years due to its extensive offerings and adaptability.
Some of the core features of Zoom include:
High-quality video and audio conferencing
Meeting recordings and transcripts
Robust screen sharing and annotation capabilities
Breakout rooms for smaller group discussions
Zoom stands apart due to its extensive device compatibility; it offers iOS, Android, Windows, and Mac apps, adding to its accessibility.
Furthermore, Zoom provides inclusive features such as closed captioning and keyboard accessibility.
In addition to small team meetings, Zoom is well-suited for larger-scale events, such as webinars and conferences, due to its ability to host up to 10,000 view-only attendees and 1,000 video participants.
This scalability allows Zoom to cater to diverse communication needs, from intimate team meetings to large-scale professional events.
Whereby vs Zoom: User Interface Comparison
The Whereby and Zoom interfaces have distinct designs. Whereby's interface, with its simplicity and clean layout, enhances the learnability for new or occasional users. It also offers several accessibility features, such as:
Keyboard navigation
High contrast mode
Functionality across most web-reading tools
On the other hand, Zoom has a more detailed interface. Despite this, Zoom maintains robust user-friendliness with readily available meeting controls. Zoom also provides a set of accessibility features, including:
Keyboard accessibility
Automatic live transcriptions
Support for screen reader software
Whereby vs Zoom: Feature Comparison
Whereby and Zoom optimize network usage, providing high-definition video and audio quality. Furthermore, both can adjust video and audio quality based on a user's network strength.
In contrast, these platforms' screen-sharing and collaboration features show more significant differences. While Whereby offers primary screen sharing, it lacks advanced collaborative tools such as a built-in whiteboard and annotation functionality. Zoom excels here; it offers a diverse range of collaboration tools:
Screen sharing
Whiteboarding
Annotations
Live polling
When comparing meeting scheduling and organization, Whereby provides a straightforward operation and supports recurring meetings. It also integrates with Google Calendar and Outlook. Zoom further enhances scheduling options with features such as:
Robust scheduling options
Reminders
Extensive calendar system integrations
Whereby vs Zoom: Security Measures
Both platforms are diligent about their security measures. Whereby uses Secure Sockets Layer (SSL) encryption for all communications and has a clear privacy policy.
In comparison, Zoom has recently introduced end-to-end encryption for all users and earned several security certifications, such as:
SOC 2 Type II certification
Comprehensive privacy policy
Whereby vs Zoom: Integration with Other Software
Whereby provides integration with essential productivity tools, such as Google Calendar and Outlook, serving the essential needs of many users. Zoom, on the other hand, goes further to integrate WITH more productivity, project management, and communication tools like:
In addition, Zoom also works well with file storage services such as Google Drive and Dropbox.
Whereby vs Zoom: Price Comparison
Lastly, Whereby and Zoom offer a variety of pricing plans to cater to different user needs. Whereby provides a free tier, a Pro tier at $9.99 per month, and a Business tier at $59.99 per month, each with increasing features and user access levels.
Zoom presents a free plan plus three paid tiers: Pro ($14.99/month), Business ($19.99/month), and Enterprise ($19.99/month).
Each plan provides additional features and heightened capacity. Still, users should be aware of potential hidden costs like needing higher-tier internet service for optimal performance.
Whereby vs Zoom: Which is Better?
The choice between Whereby and Zoom ultimately depends on your needs and preferences. I've made my decision and recommended them for specific scenarios.
For Simplicity and Ease of Use: Whereby
Whereby excels in its simplicity and ease of use. If you're looking for a no-fuss, browser-based platform that is user-friendly and requires no installations for participants, then Whereby could be a superior choice.
Its neat and straightforward interface is appreciated by users who need a quick and effective video communication tool, particularly suitable for individuals and small to medium teams.
For Feature-Rich and Scalable Solution: Zoom
Zoom, on the other hand, offers a comprehensive set of features and more scalable solutions. You might find Zoom's capabilities more appealing if you're part of a larger team or organization that regularly hosts sizable meetings or webinars.
Zoom's various integrations, breakout rooms, and advanced collaborative tools like a whiteboard and live polling make it a versatile platform that can accommodate complex meeting requirements.
For Meeting Security: Both
When it comes to security, both platforms have their measures in place. However, Zoom has recently taken more pronounced steps to ensure user data privacy and security, including providing end-to-end encryption for all users.