Sharing any files or documents so much easier on the Smartphone. In this way, you able to send or receive many files with fingertips. Which one do you wish to use for your respective device? In this post, I will provide some of the most preferred apps which are very popular in the past couple of years. Let's talk about Shareit vs Xender.
These are said to be the king apps in file sharing purposes that does awesome. If also offers some other additional features including photos manager and music player. With huge popularity in the market, they have gained millions of users attention. Hence, it even claims more than 200 hundred times fast as compared to older Bluetooth sharing way. Every Smartphone user needs it in their device to transfer files with lightning speed and that's what its developed for.
Shareit:
The shareit app is remarkable that allows users to transfer or receive their files with another device. It is powered by Lenovo which deals with IT products in the global market and has a great reputation. The brand is among the leading companies in the world.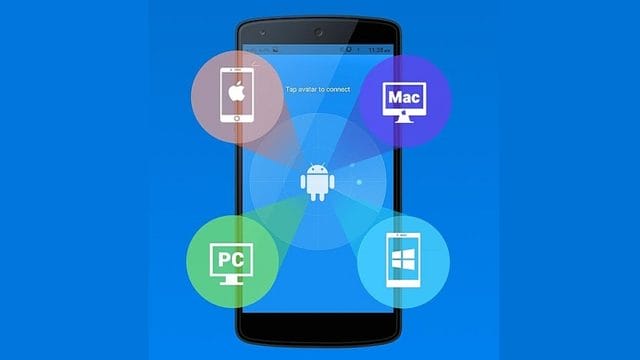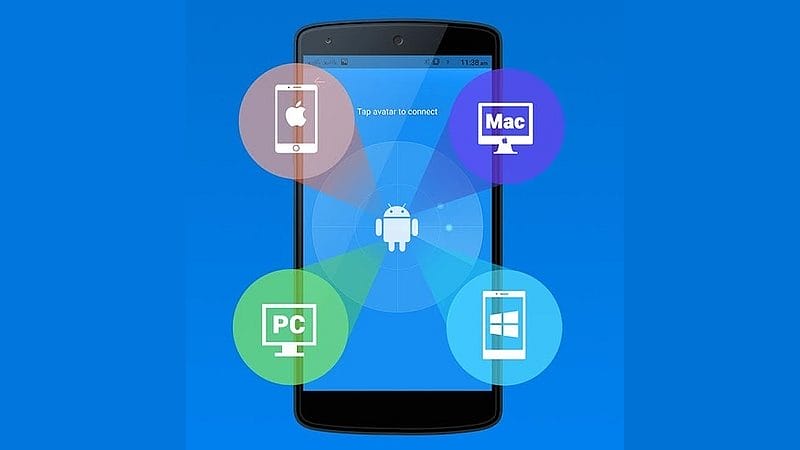 Features of Shareit
It is a

 rising application which is made for both Andriod and iOS device.
It helps users to share their files or documents with other users just sitting at one point.
The apps work with inbuilt hotspot function which every Smartphone comes with.
It becomes easier and suitable using the Smartphone and you get higher speed when sending files 20 Mbps for the most files.
Additionally, with the latest update, this also offers file manager to particular files present in the device memory.
This perhaps interesting for watching movies with the video player that comes along. And the user can also listen to music saved in the device using its music player.
Shareit can be used on PC or laptop to share your large size files with the Smartphone.
Xender:
Xender app came very early in the terms of file sharing. It was one of the famous apps since it's launched. The app is the most rated file sharing material for every Android users. It is also available for the iOS users which at its respective online store. Share any file wherever or whenever you want. There are more than 500 hundred million users who use Xender in their device. The app claims over the 100 million of files that transferred each day. Supports to windows PC also and even to Macbook platforms using its web installation file.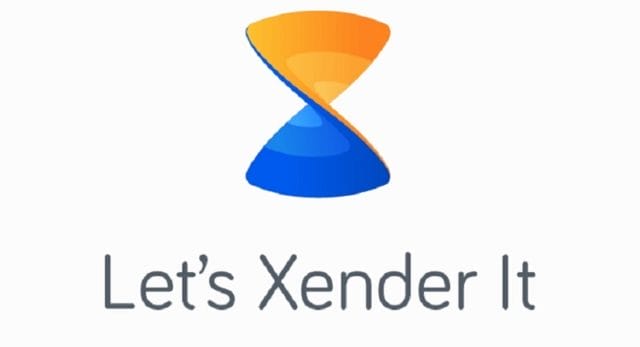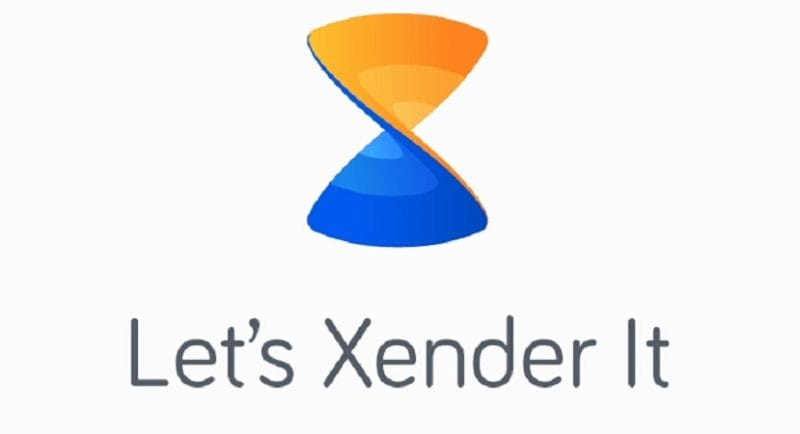 Major Features of Xender
It delivers faster speed more than the Bluetooth technology with its file sharing feature.
Share your every file without no such restriction as it does not consume any data.
No internet connection required when you transfer files.
The interface is amazing that shows different layouts which need to slide by finger touch from left to right. Panels appear's initially with photo, music, video, files sections to use.
Easily share files with your friends or family via hotspot function to add some of more excitement to life.
For users suitability, it supports many languages such as English, Spanish, Italian, German, Japanese, Greek, Chinese, Arabic, French, Turkish, Hindi and even more.
Difference Between Shareit vs Xender:
Now on this passage, I will write the difference between the shareit and xender.
Shareit:
It is the free app on Android or iOS device. And this application also available for the PC.
It has over 500 million downloads.
It is speedy and you can send the video and very big files in 40X faster seconds measured than the Bluetooth.
Here on this application supports the group sharing and you can share to the 5 devices at the same time.
Shareit has atter interface.
All platform supported.
It has an amazing feature like PPT controlling and PC view.
Xender:
It is also a free application on the Android and iOS device but it is not available in the PC version.
It has over 100 million downloads.
Xender is 50 times faster than the Bluetooth.
You can also connect with the more friends and you can also share a file at a time.
It has not a great interface.
Do not support all platform.
It does not require hotspot name and password.
If anyone asks me that which one is a batter? Then I tell him or her that I prefer Shareit.
Conclusion:
You choose any one of the apps whichever suits you. Both Shareit & Xender apps can be used for sharing the files or documents. A very faster way to share files with others which does not require any such efforts. No internet connection required while the process takes place. If you know Shareit vs Xender any other feature, then share with us in the comment section.
See Related Article: Download Shareit on Laptop