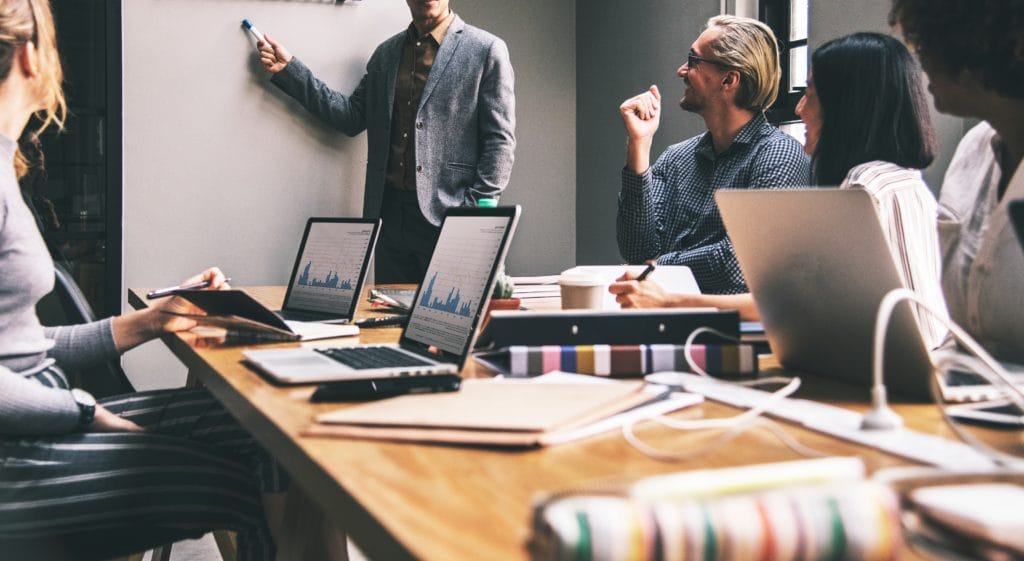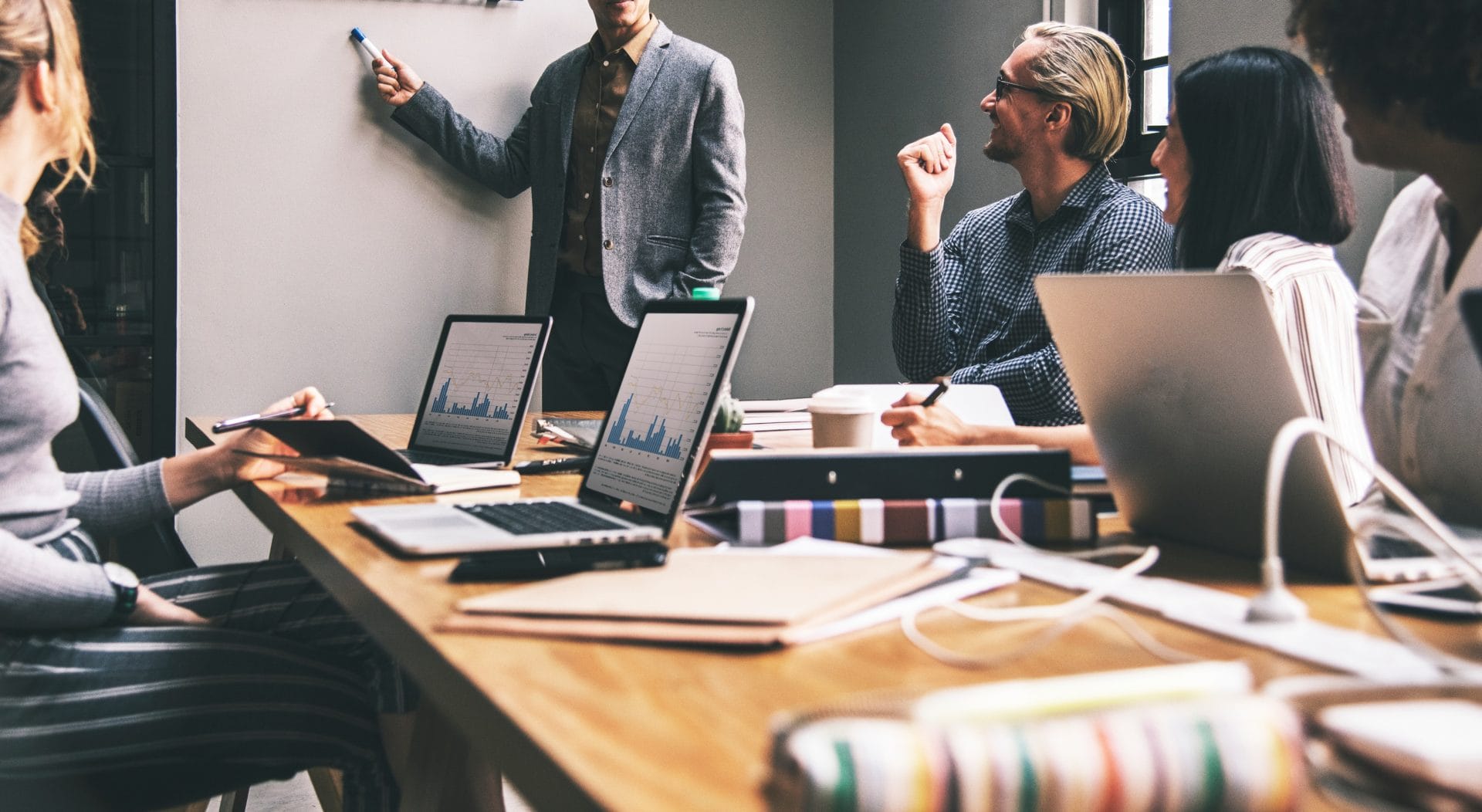 Starting a business is hard; running a business for decades is much harder. In the recent years due to technological disruptions, the rise of unicorn start-ups that disrupted the market, as well as the average age of businesses coming down to the fact that younger entrepreneurs jumped in and sold business off to make profits before retiring has brought down the average age of businesses.
However, that doesn't mean that the perennial workhorses across certain industries, especially small businesses have been blown away. There are quite a few who continue to hold steady and evolve with time, and those are the ones that we will be focusing on in this article.
We did some extensive research to find out trends that make these businesses stay in the market for an extended period of time and came up with a list of strategies that can perhaps help you in creating a list of ideas that you can potentially work with as well. We would also like to give a shout-out to Tidewater Roofing, who was patient enough in providing answers to our queries and who have been in the business for more than three decades, and therefore were one of the firms that we reached out to.
Learn as much as you can about your potential customers as you evolve over time
That's easily the biggest thing to consider. Your customers won't behave the same they are doing now in a few years' time, let alone a decade or so. However, if you can make sure that they remain loyal to your brand, not only do you make sure that you keep on getting them back to you over and over again, but these customers can also become your brand ambassadors over the period of time. And to start it off, you definitely need to learn about them and what makes them tick before you start marketing to them.
Learn how to market in an ever-evolving Digital world
Speaking of Marketing, the Marketing world is changing at a pace that no one imagined possible even a decade ago. With the rise of the Social Networking Sites like Facebook, Instagram, Twitter, Snapchat, and many more, customers now expect their brands to not only be connected with them on most of these channels but also to be pampered via some amazing content, as well as lightning quick responses to their queries on these platforms.
That being said, in this way, you need to move into a different setting for your customer care services, from an earlier (and still prevalent model) of email ID and/or phone numbers that they can possibly call up, to a more relevant one of social channels. Also, the scenario may change even more with the rise of AI bots that can provide you instant responses on the spot for most of your queries, and therefore, if you are running a website for lead generation and customer queries, you should integrate them with the most common responses as well.
Hire people that are fluid towards change and are loyal to an idea by nature
No brand is built upon the shoulders of a single individual. There is always a group that is present that allows the founder to relax at times, and hiring that core bunch of people is of utmost importance from the point of view of your business. However, that being said, there are a couple of things that we feel you should keep in mind. First, hire those who are technically adept, and also those who can change with time and are hence not resistant towards you taking a new direction. Second, make sure that they are loyal towards the core values that you want to set up for the business. And if you find someone who has both these traits, make sure that you make their stay worthwhile.
Make sure that you use analytics to attract new traffic and to fix your sales funnels
Analytics isn't just a buzzword anymore. Few of the world's largest firms don't run after physical products, but after data and information that can help them derive maximum value from the data that they save. Use the data on your existing clients to create the value propositions for your future ones to get new traffic that converts on your website. Conversely, use the existing data sets to make sure that you are fixing your existing sales funnels, something that Neil Patel expertly discusses in his article here.
Build up your own productivity
Every business is built upon a rock. And if you want to run a business for a long-term, you need to be that rock for your employees and your customers. That being said, focus on maintaining your health and productivity over a period of time, as well as working on staying organized. Remember, your employees mimic your habits, and therefore, you need to set a culture that you want in your firm.
These are just a few of the tips that you can work on for running your business. We hope that helps you set up something that you can be proud of in the future.