Whenever you want to download any android app what name strikes in your mind? Google Play Store, indeed everyone likes to use the official play store to get their desired apps and games. You just need to sign in with Google account and you are ready to download apps from google play store. But in case your Google account has blocked then what will you do to access apps? Here is a solution for you 9apps store, similar like the official play store and you don't need to log in to download apps. Comes with easy to use interface which makes it the preferred choice. There are lots more stores which contains all the facilities of 9apps store and you can say then the perfect 9apps alternatives. If you are in search of beat substitutes of 9apps then you are in exact place. Here I will suggest you the top 5 9apps alternatives.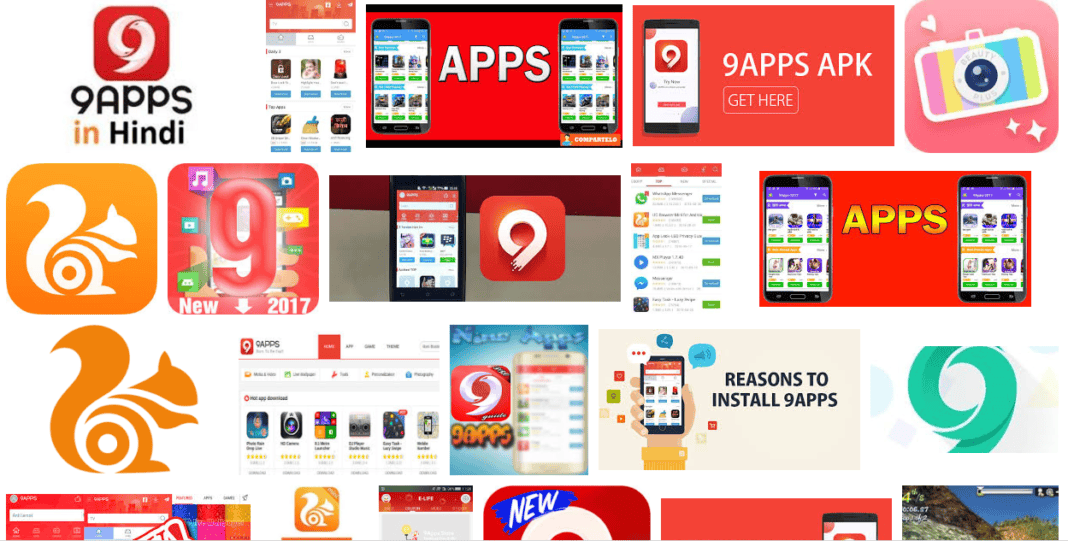 Best 5 9apps store alternatives: Stores like 9apps
#1. Apk Mirror: No need to login
If you are looking for an online app store to download various updated apps without any hassle then Apk mirror is the best pick for you. It is the perfect look-alike store of 9apps where you don't need to log in and you can directly access the site from any web browser to download your favorite app. There are frequent updates so that you can grab the latest Android apps. Also comes with easy to use interface which enables you to download apps easily.
Is It Safe To Use 9Apps Store? 9Apps Store Secure installation!
#2.Amazon app store: best substitute of 9apps store
Let's discuss one of the best app stores which is also the best alternative of Google play store. Gives you access to the breathtaking apps and also contain easy to use interface which is perfect even for newbies. You get all the apps in Apk format which are easy to download. One of my favorite feature of this app is that it offers one paid app daily to the users for free. You can also explore its list of top apps of the week with frequent updates.
#3. Getjar: The oldest app store
When we are describing the best 9apps alternatives then how can we forget GetJar, one of the oldest app store in the android market. Its interface is based on Symbian devices so you can easily use it. There are incalculable apps divided into numerous categories and sub-categories so that you can get your desired app easily. If you are a beginner then it will guide you the easy process of installation. One of the best user-friendly app store and also the perfect substitute for 9apps.
#4. Aptoide: Access all the apps for free
If you don't want to spend your hard earned bucks on mobile apps then you should install Aptoide which offers you all the apps free to download. Comes with the similar interface like Google play store and permits you all the secure apps. You don't need to worry about security as all the apps are passed via malware check. One of the best attire of this app store is not you can download any premium or paid app for free. Also, assist you with the complete downloading process so it is pretty easy, to begin with, this app.
 #5 Appbrain: Get premium apps for free
Appbrain is another preferred app store for those who love to download all the premium apps without spending a penny. You can download the latest paid apps for free on this amazing app store. There are daily updates of the newer apps and you can grab the hot apps of the day for free. One of the perfect 9apps alternatives which facilitate you the latest stuff for free.
Aptoide vs 9Apps vs Google Play Store: Comparison
Bottom lines
Guys' finally you came across the best 5 look alike app stores of 9apps store and you can download according to your need. All the stores are unique and offer you various features so guys try based on your taste. If you found the poat informativ then comments below and if you loved the article then share with your close ones. Still, any doubt regarding above mentioned app stores then comments below and if you have any suggestion for us then share with us. For more updates stay connected.