I had recently installed Wndows 11 on a 7th gen Intel i3 processor.
Yeah! I know my PC is incompatible with Windows next gen. OS.
However, because of my FOMO, I had to install Windows 11 to end my curosity.
Now after using it for some time, I've finally said goodbye to the Windows OS altogether.
NO.NO.NO, I'm not swtching over to the Mac OS.
Instead I'm heading over to a Linux Distro.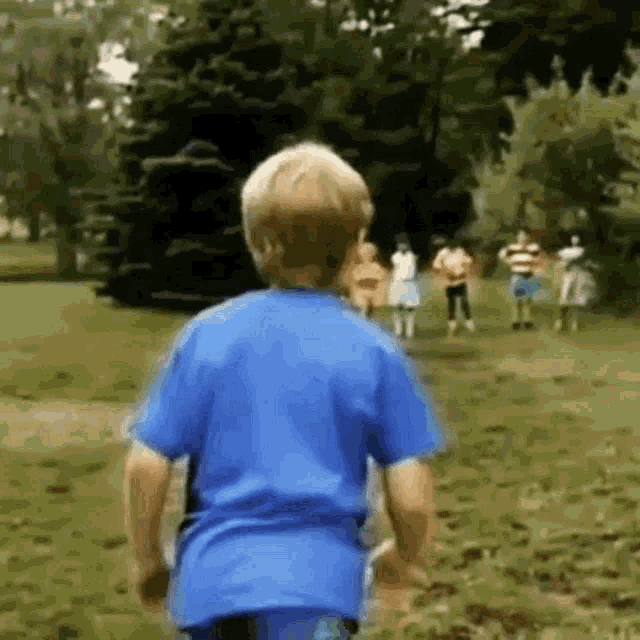 There are over 600 linux distros in active development. So, which ONE?
Well, tbh, it was a difficult choice for me but I somehow managed to sort my choice list to 5 linux distros.
So, going forward in this post, I'll share my 5 choices & out of them I'll pick a linux distro for my PC. Let's get started:
Ubuntu
To date, Ubuntu LTS is one of the most popular Linux server distros for PC.
In fact, it's the very first linux distro I had installed on my PC.
It was released in 2004 & since then it has become a common OS in organizations & certain Laptop PC. By default, it comes with apps such as Libreoffice, Firefox, Thunderbird, LibreOffice, and Transmission.
You can even use it to play games such as Sudoku,  chess, Solitare, FreeCell Solitaire and Mines.
Currently Ubuntu is running Ubuntu 20.04 LTS "Focal Fossa as the long term support version & Ubuntu 21.04 "Hirsute Hippo" as the latest non-LTS version.
Just like any other linux distribution, you can run windows application on it using the Wine Application. Over the years, it hasn't changed that much in term  of user interface.
And as always the sudo command in a linux OS takes your PC security to the next level. When security of your PC is intact, you can continue using the LTS version as long as you like.
Furthermore, if you want, you can keep all your information private by using Policykit application on it.
Fedora
When I purchased my laptop, it came in with the Fedora OS. However, within few days I deleted the OS & installed Windows 10 OS on it.
And now I've come to realise that it was a big mistake from my side.
I shouldn't have installed Windows 10 OS & continue using Fedora OS or some other linux distros on it.
Fedora OS was released in 2003 & since then it continues to get different release on PC, servers, & distributed computing. It works with upstream Linux people group, and goes for advancements beyond your imagination.
Fedora OS is built on the programming of Libreoffice & Firefox.
The rendition of Fedora is generally bolstered for 13 months. Today, you no longer have to introduce each rendition of Fedora for the sole purpose of utilizing it. The work area conditions gave by Fedora are GNOME, LXDE, MATE, KDE Plasma and Cinnamon.
It handles the RPM bundles using DNF and if you want, you can add additional stores to the framework. Fedora OS is created on fundamental models of x86-64 and ARM-hfp.
Cent OS
The following up is CentOS which is extraordinary compared to other Linux server for PCs. It's sole purpose is to provide security to your PC. CentOS contains .rpm bundles and yum bundle chief.
It is grown predominantly for receiving open source advancements. CentOS comes with x86-64 engineering. It gives a network-based working framework.
CentOS utilized RHEL code and disposed of Red Hat's trademarks.
Elementary OS
Elementary OS was first released in 2011 & this year on August 11, 2021, it has rolled out the latest Elementary OS 6 (Odin) update to its users.
Elementary OS isn't completely free. However, you can get it for as low as $1. It all depends on how much you want to support its developers.
Coming to its features, Elementary OS comes with the following features that are limited to handful of linux distros:
Picture-in-Picture,
Multitasking,
Do not disturb.
Zorin OS 16
Zorin OS is a powerful operating system designed to make your computer faster, more secure and easier to use.
The biggest reason for me to add this linux distribution to this list is that it's a combination of Mac & Windows OS. Therefore, already giving it an edge over other linux distros in this list.
Zorin OS 16 isn't just about the looks. It's a practical OS that can be used in over 50 languages. It also comes with pre-loaded assistive technologies.
Therefore, providing a super combination of flexibility, accessibility, compatibility, etc. Zorin OS comes in 3 editions:
Zorin OS Lite,
Zorin OS Core,
Zorin OS Pro.
Even though, the 1st two editions are completely free to install, you must pay $39 to install Zorin OS Pro & get access to some exclusive features such as:
Premium desktop layouts (macOS, Windows 11 & Classic, and Ubuntu).
Advanced productivity software
Pro Lite edition for old PCs
Professional-grade creative suite of apps.
Final Verdict
After watch the overview videos of these 5 linux distributions on Safeshare.
I've finally come to a conclusion. I've picked ZORIN OS 16 over the other 5 options.
I was really confused between Elementary OS and Zorin OS. But in the end, I based my decision of picking zorin OS is it's user interface and the Jelly Mode.
That's all for now.
What do you think of my decision of picking Zorin OS over the other 4 linux distros?
Do share your honest thoughts in the comments section given below.