Do you know the first time I needed to transfer files from pc when I bought a new computer? MAny of you faced this type of situation as you need to get those existing files to your new computer or sometimes laptop. Whether you want to transfer all files the files to the new one or only some selected here are some quick techniques to transfer files from pc.
It depends on what you're looking for but there are some techniques that are better than others. Always remember the basic principle that using a technique which is run by a strong connection (for ex. Swapping hard drive or data transfer by using local area network)will work faster than working with quick and easy techniques (for ex. Using USB drive or data transfer over wifi).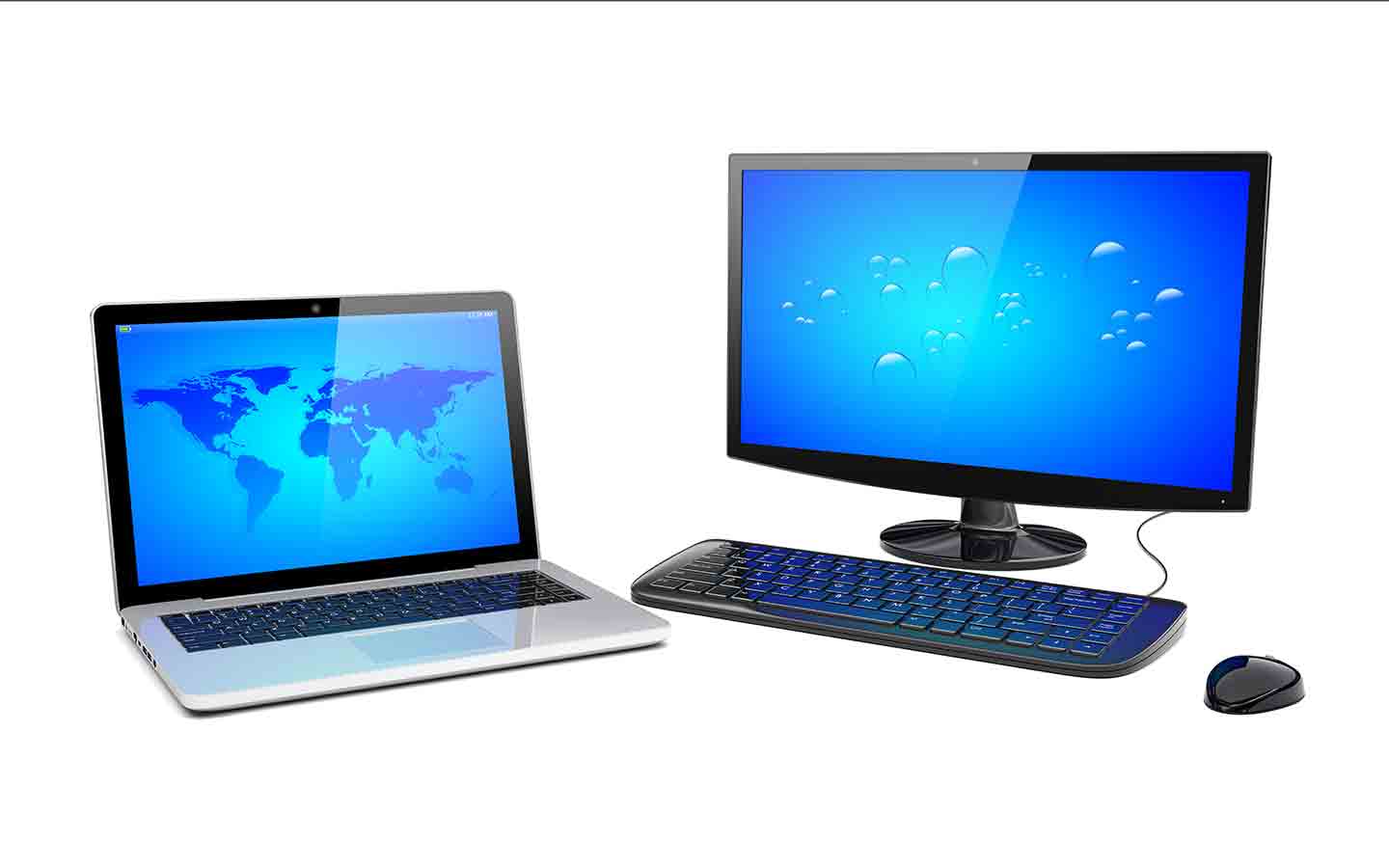 External Storage Media
The most common way to transfer files pc is by using a USB flash drive to copy the entire data. After copying connect the drive to another pc and paste that data. You can also use an external hard drive which accommodates more data than a flash drive. If both machines got usb3.0 port than possibilities are you are looking for a faster flash drive.
As time is money and faster data transfer speed means lesser time which is the most important thing. Another smarter way is esata just check your pc if he has an estata slot just remove the hard drive of your old computer and connect it to new one. It will show another hard drive on pc you can simply transfer files over sata which is much faster than any USB.  
Local Area Network or Wifi 
If computers are next to each other than you can transfer files from pc by simply setting up a local area network. That will allow you to use one pc for internet and other for the hard drive. another method to transfer data is using software to share data over wifi. Mostly all major operating system has a home network option.
This makes several devices connected to a home network recognise each other. Which makes easy to transfer file between these computers without setting a new connection or device. You can simply transfer files from pc on a single click which is so quick and easy.
Software
By using the software you can transfer file from pc by using wifi which makes it easy to transfer data without setting up a home network. There are many apps available like shareit which you can use to transfer data easily. 
Transfer Cable
The most traditional way to transfer files from pc using a transfer cable. These cables transfer data faster as compared to drives the process is same just copy-paste directly. But using cable benefits you and reduce your 50% work. But you have to check your requirement before opting this way as windows to windows, Mac to Mac, USB c to USB c these are some types which you can use to transfer data.
Like if you are transferring data in different systems you may opt for USB C port but if you are doing it for mac than apple has its own set of cable known as thunderbolt cable and used in for only Apple devices. So first check for these options and pick your cable appropriately to transfer data quickly and efficiently.
Solid State Drive
There are several situations when you have to transfer files from pc to the new one. But your old pc is not able to function any more than how you will get your old data? No need to worry as you can transfer data by connecting an SSD using a SATA cable with your motherboard.
If there is an additional SATA port given you can connect it with the hard drive the system will recognize two hard drives. You can simply transfer data it is the fastest way to transfer data as compared to other methods. You must note that laptops hardly have an additional sata port.
Cloud Storage or Web Transfers
The ultimate way which you can use to transfer files using the internet. But using this method you have to upload or download the files and may require too much to transfer a large file. You can also use cloud storage services like Dropbox, Google Drive etc. Cloud services are great and works really well and you can also increase your size virtually.
It also helps you to access your data anytime and from any device you want. Just upload your all data to the cloud and enjoy as they take no time just log in using device where you want to access data and it's all done.
Conclusion
All the methods which you get to know today were able to transfer your files from pc quickly. So choose anyone and enjoy the transfer. Like the information, shared refer it to your friends and family members. Do you know any other method to transfer files from pc quickly must mention in the comment box below. So, our team will check and mention the method to help the persons like you.