The digital landscape of mobile apps is ever-evolving, with new apps popping up almost every day.
To help you stay ahead of the game, I've explored the Android/ios app store for the most promising newcomers that works precisely like the Clapper app.
Why Do You Need Clapper Alternatives?
While TikTok reigns supreme, concerns over privacy, censorship, and content saturation lead people to seek alternative platforms.
Novel formats, interactive communities, and new content generation opportunities are key features that TikTok users might seek in an alternative app. Finally, let's explore this list of top 10 Clapper alternatives.
List of Ten Emerging Apps to Watch Out for
1. Rizzle
Rizzle lets users create short, engaging videos with an exciting twist – it's a platform for series. It encourages continuous video creation, allowing users to establish mini-series. It's an excellent platform for TikTok users who dream of curating their own shows.
2. Zynn
Zynn creates a unique space by combining short-form videos with a reward system. Users can earn points while watching videos, which can be converted to cash or gift cards. It's a catchy alternative, luring TikTok users with a chance to be entertained and rewarded simultaneously.
3. Likee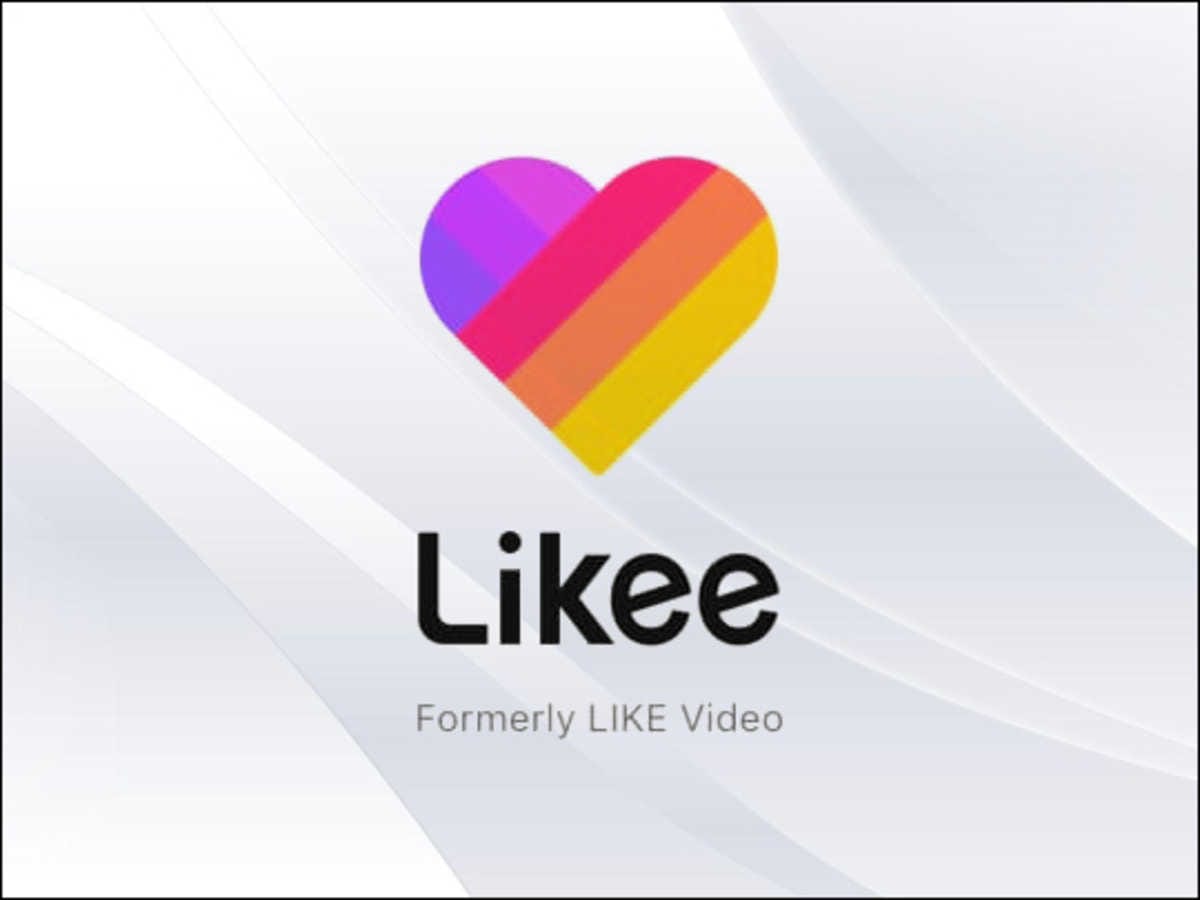 Likee brings new dimensions to video creation with advanced visual effects and filters. Its AR effects and 4D magic introduces a new world of creativity, making it a fun platform for TikTokers who love experimenting with visuals.
4. Dubsmash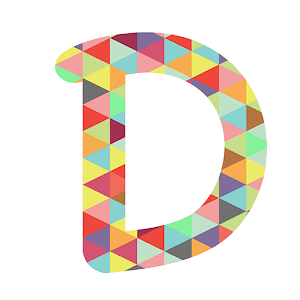 Dubsmash is a trailblazer for lip-sync videos, and it champions users' originality and diversity. Its user-friendly interface and extensive music library make it easy for TikTokers to transition and express their uniqueness.
5. Firework
Firework expands the horizons of short videos. It offers a unique feature called "Reveal videos," where users can record vertical and horizontal videos simultaneously, giving a fresh perspective to content creation.
6. Triller
Triller is the crossroad of social media and music, where users can create professional-looking music videos using AI. It's perfect for TikTokers with a flair for rhythm and beats, providing them with a platform to unveil their musical talents.
7. Byte
Byte, created by a co-founder of Vine, strives to revive the captivating six-second video format. Its compact, witty, and creative videos could be a refreshing change for TikTokers seeking a bit of nostalgia and brevity.
8. Lasso
Lasso, Facebook's short video initiative, aims to capture the magic of TikTok with a familiar social networking charm. Its seamless integration with Facebook provides an appealing option for TikTokers looking for ease of access and sharing.
9. StoryFire
StoryFire stands out with its unique storytelling approach. Users can build digital stories using a progression of videos, perfect for TikTok creators who want to create thematic or narrative content.
10. Funimate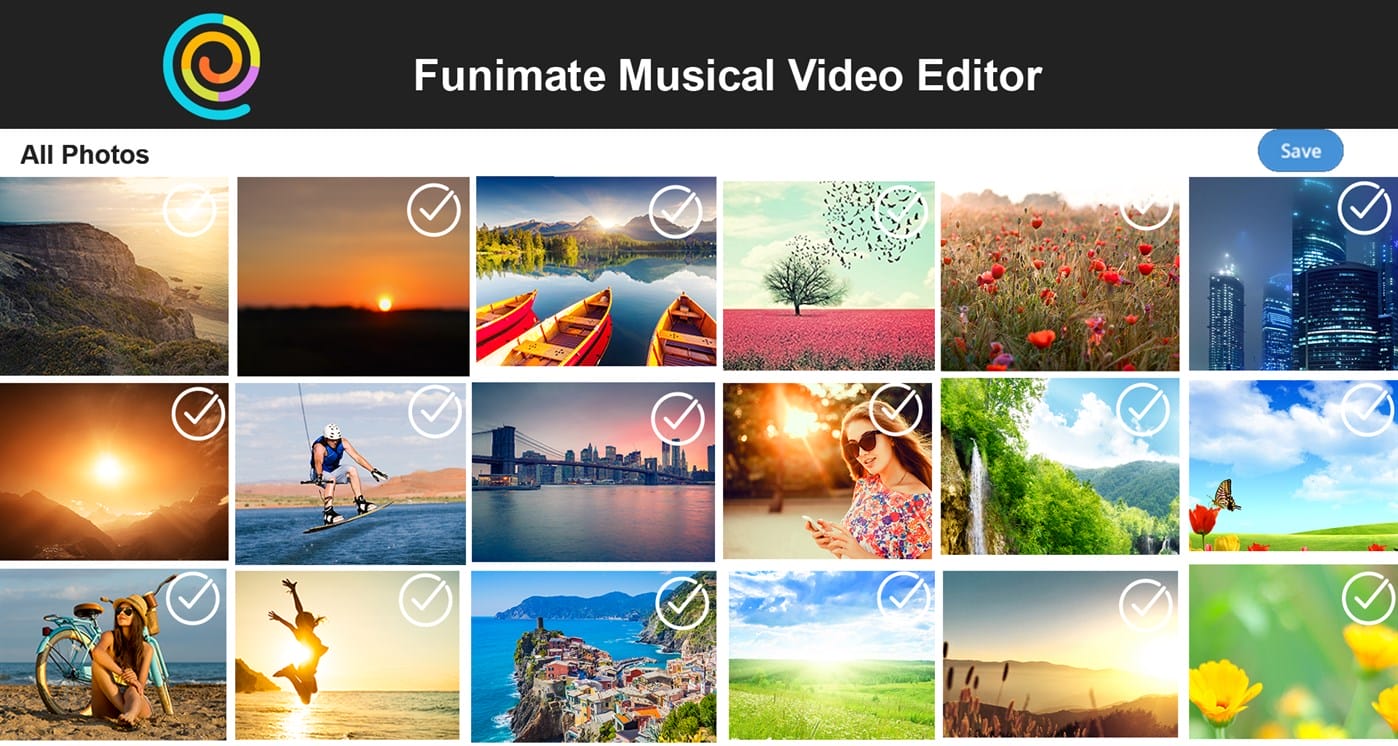 Funimate excels in making music video editing fun and simple. It hosts several challenges, and its feature-packed editing tools could be a haven for TikTokers who enjoy creative editing and camaraderie.
Frequently Asked Questions (FAQs)
Can I use these apps for free?
Yes, all of these apps are free to download and use. However, they also offer premium features through in-app purchases.
How does Zynn's reward system work?
Users can earn points by watching videos and inviting friends to join Zynn. These points can then be converted into cash or gift cards.
How does the "Reveal Video" feature in Firework work?
The "Reveal Video" feature lets users record vertical and horizontal videos simultaneously, providing a unique perspective.
How do I create content on Lasso and share it on Facebook?
Lasso is integrated with Facebook, which means you can seamlessly share your Lasso videos on the Facebook app. Lasso also allows you to start creating your own videos for a wide selection of trending and genre-specific hashtags.
What makes Funimate suitable for music video editing?
Funimate excels in music video editing due to its range of pro video effects, the addition of music tracks from the app's own library, and the ability to collaborate on video projects with friends.
How do I earn money using Rizzle?
Rizzle provides direct monetization from day one. Users can participate in Rizzle's weekly contests, monetize their channels through sponsorships and tips, or earn revenue through premium subscriptions.
Conclusion
These emerging apps comprise a new world of possibilities as social media evolves. They offer unique opportunities for users seeking fresh platforms to extend their creativity.
I invite you to test these apps and discover their unique features. Share your experiences, and tell us which apps like Clapper you like the most. 
That's all for now. If you found this list of clapper alternatives useful, please reach us in the comments below.