It is no surprise to see that more and more people are picking Macbooks. These computers are sturdy and will last for quite some time. The price is worth it.
However, with all the advantages, one would not be wrong to say that Macs also have some downsides. And one of the most noticeable problems would be the lack of hard drive space. Or rather, the amount of space you have in the first place.
Active Directory Definition and All A to Z Details
That is not to say that this issue should be enough to stop you from considering buying a Macbook. There are more than enough ways around the problem. After all, most users get used to it. This step by step guide with tips and tricks should be more than enough to help you get the hang of things. Create a maintenance strategy and stick to it.
Freeing up Disk Space on A Macbook
Step #1 – Remove Useless Applications
Applications that are on the computer for a long time do not necessarily have to stay that way. For one thing, you can always download them again after. And if there are a lot of useless apps on the system, they are only taking precious storage space.
Removing such applications will also free up computer resources, like memory. It could be that some of these apps are running idly in the background and are doing more harm than just taking up drive space.
Keep in mind, though, that dragging an app icon to the trash bin will not finish the task. You also need to remove any plugins and extensions it leaves. Lastly, empty the trash bin.
Step #2 – Scan for Potential Viruses
Potential viruses could be doing more harm than just slowing down the performance. There are all kinds of cybersecurity threats. And thinking that an average person is not prone to them would be an unwise decision.
Make sure that your system is always scanned with the best antivirus you can find. There is no reason not to invest some money in it. Even a trivial virus could be eating away at the hard drive's space without you realizing why there are fewer gigabytes left each time you boot the Mac.
How do I change my Wi-Fi channel
Step #3 – Delete Language Packs
Apps that provide multiple language choices might seem like good stuff on paper. However, in reality, the situation is quite the opposite. There are hardly any cases when one needs anything other than the English version.
These files are not of any real use, so it would probably be more optimal to simply remove them and free up a few gigabytes of space.
Step #4 – Subscribe to Streaming Platforms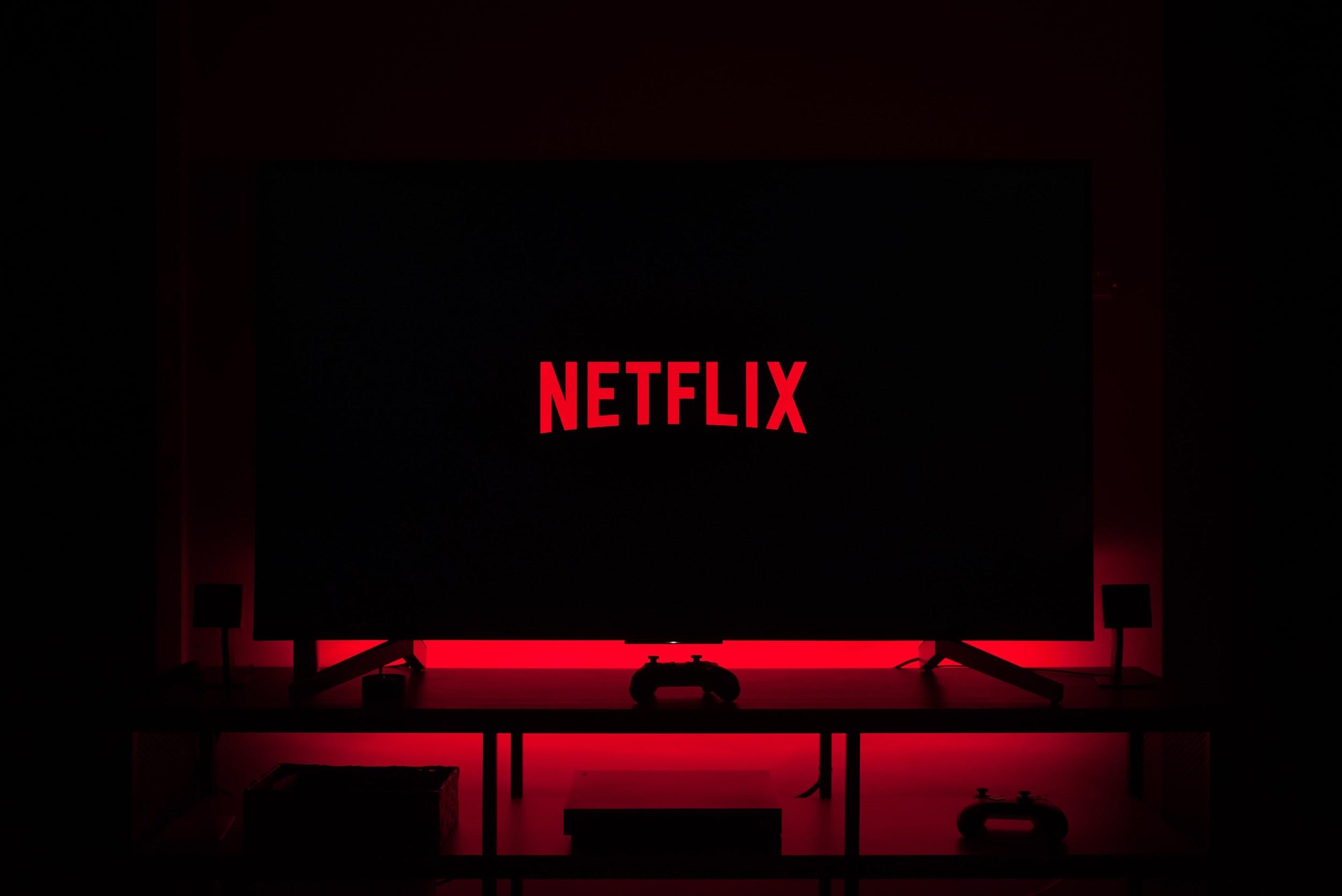 Making more use of streaming platforms is a good piece of advice in general. You can access a plethora of shows and movies at a reasonable price. But the best part, in this case, is the fact that you can eliminate the need to keep larger media files on the computer.
The same thing applies to music thanks to services like Spotify. When everything is accessible with a few clicks and saves you loads of storage space on the disk, it would be a waste not to make use of such an opportunity.
Step #5 – Get Rid of Junk Files
Caches, temporary backups, app plugins, and other junk should be removed using a cleanup utility tool. Doing it manually is an option, but you will have to deal with changing settings and creating backups.
As for other junk files, you may also find some stuff lying around in your email attachment and download folders. If so, remove any of the files that are of no use anymore.
Step #6 – Purchase External Storage Devices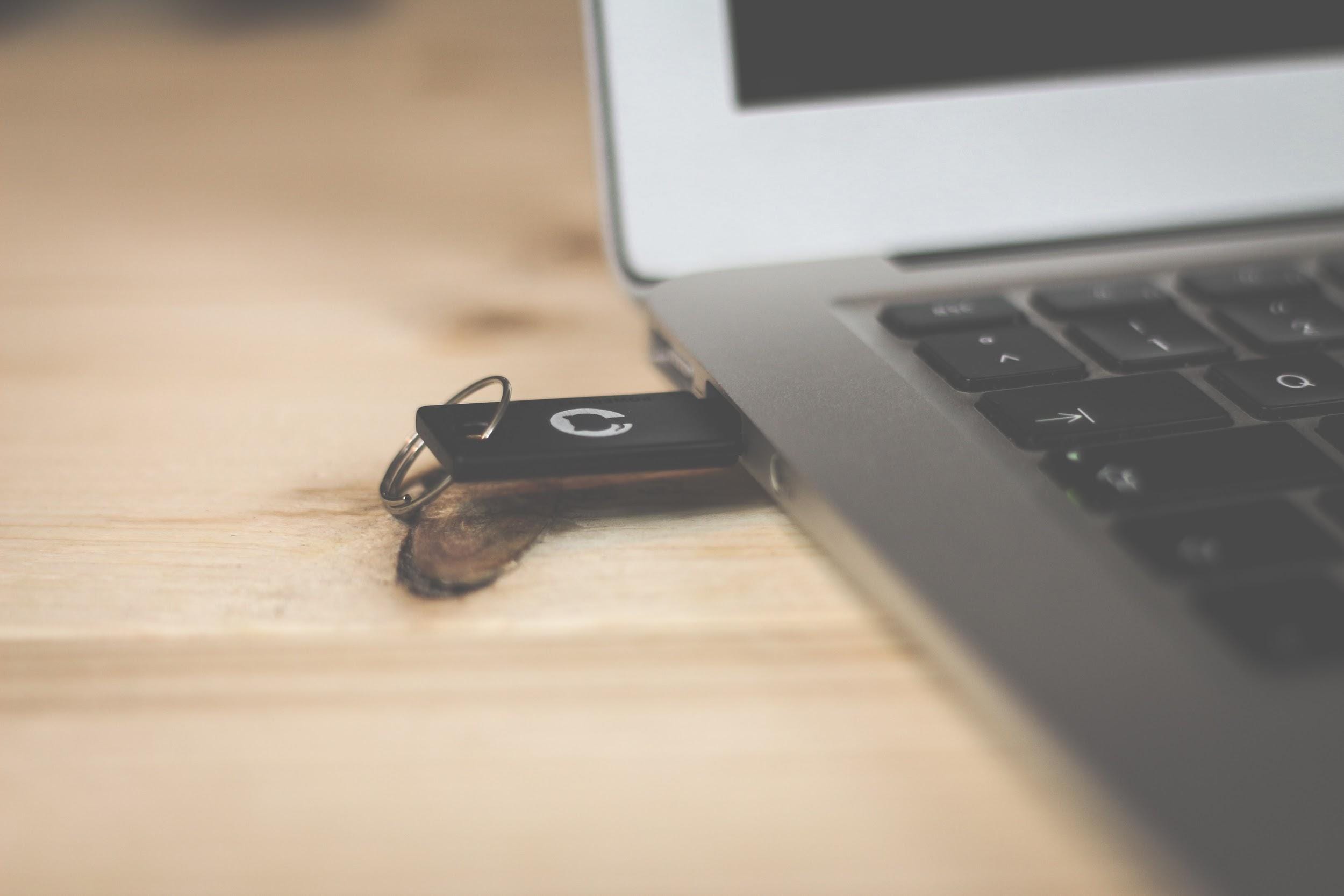 It may be an investment, but a well worth one if you continue to struggle with fitting all of your stuff on the computer. External hard drives, USB memory sticks, even disks can be used as storage devices where you keep some of your stuff.
And there is no need to splurge money on brand-new stuff. There are more than enough devices on sale that you can get on second-hand stores, or directly from other people. Even if used, they will still do the work just fine.
Step #7 – Transfer Data to Clouds
Cloud-based services like Dropbox and iCloud will also do you lots of good. You can transfer plenty of files there for free. And if you are happy with the services, there are options to upgrade the plan for more storage.
Data can be accessed so long as you have an internet connection. And you can move them from the computer to the cloud and vice-versa.
Step #8 – Reinstall the OS
Reinstalling the OS should be a final solution. If you are still unable to free up the disk space despite doing your best and trying every method, giving the system a fresh start should do a proper job.
Having Problems With Your Small Business Computers?