Hey gaming geeks, the wait is over as to fulfill your game urge. Xbox is here with some really interesting games I know it is unbelievable but an official announcement has been made. that will answer Gears of War 4 not coming Xbox? and many other questions.
Are you aware of the games that touch the Xbox ground? Do not panic in order to search for the games. As I will tell you all the necessary information about the latest add-on for Xbox.
The information I am going to share here will be in utmost simple language that anyone can understand it. Even if you don't have any idea about the platform or games shared you will not find any problem or difficulty in the absorption of information. So without wasting any more time let's get started.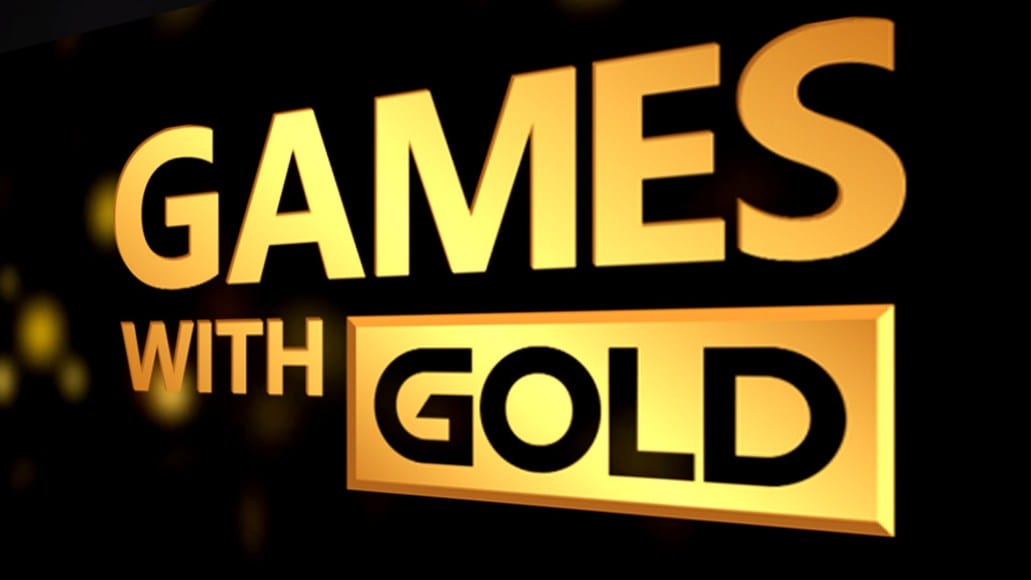 The Latest Update
This august Microsoft will bring you some really big games what all you need is Xbox Live Games with Gold lineups. In which Xbox One and Xbox 360 both will get 2 games each in the month of August. Yes… you can still play old games on the platform by using backward compatibility function. 
The update will feature mind-blasting game of shooting gears of war 4 and racing monsters will be entertained by Forza Motorsport 6 on Xbox One. 
For Xbox 360 there will be Diablo-Esque dungeon Torchlight along with Castlevania: Lords of Shadow from Kojima Productions both this will be a terrific treat for every gaming geek. 
Let's unwrap the official description of Microsoft about all four titles present in August with Gold titles:
Gears of War 4
Get ready for the upcoming Gears 5 by playing as JD, Kait, and Del in their first adventure. In Gears of War 4, the squad must discover the source of a terrifying new enemy and rescue their loved ones after escaping an attack on their village. After defeating the Swarm in the campaign, don't forget to check out Horde and Versus multiplayer. 
As part of the Road to Gears 5, completing achievements and challenges in all three modes can earn you rewards and character skins that you can take with you into Gears 5. Once you've mastered the Swarm, you'll be ready to continue Kait's story when Gears 5 launches on September 10 with Xbox Game Pass on Xbox One and Windows 10.
Forza Motorsport 6
One of the most comprehensive racing games of this generation comes your way in Forza Motorsport 6. Start your engines and compete against 24-players, day or night in all weather conditions.
Customize and race over 450 Forzavista cars at realistic simulation speeds across 26 world-famous locales, and with the included Ten Year Anniversary Pack enjoy an additional 10 exotic cars all tuned to the top of their class. With unrelenting action and breathtaking visuals, master the road and race your way to victory.
Torchlight
Can you uncover the secrets buried beneath Torchlight? Developed by the creators of Diablo and Fate, choose among three separate character classes: Destroyer, Alchemist, or Vanquisher and seek adventure through randomized dungeon levels. 
Slay hordes of monsters, learn devastating skills, and loot endless treasure in this thrilling action-role playing title. Play Torchlight now before its sequel Torchlight II makes its way onto Xbox One September 3!
Castlevania: Lords of Shadow
Play the role of Gabriel in Castlevania: Lords of Shadow. Raised by the Brotherhood of Light, begin your quest across a destroyed world to defeat the three factions of the Lords of Shadow and end their unholy rule.
With your devastating Combat Cross, take revenge on those who took your fallen beloved and attempt to bring balance back to the world
How to Activate Xbox Live Gold Subscription?
Yes, Xbox Live Gold subscription is a premium service or you can say another version of Xbox Live service for Xbox One and Xbox 360 consoles. This service empowers you to enjoy the unlimited multiplayer game with other players on the platform from around the globe.
You can download the game, even play demos of games and full Xbox One games along with special deals and previews.
The Xbox Live Gold service can be purchased by paying $59.99 for 12 months, $24.99 for 3 months and $9.99 for one month. 
To activate the service follow the steps given below:
If you are on the Home Screen, tap on right-click on Store.

Under category section search for Games.

Tap on Use a code.

Then Sign in if you are not logged in.

For QR code show it on Kinect Sensor.

For others enter the 25 character code and enter.

Your Xbox Live Gold subscription is activated.  
Final Words
That's all for today, mates I hope you find post helpful and will refer it with your friends and family members. The information shared here contains Xbox latest update including all details of game and membership program to provide you all the answers at one place only. Also, the deal is worth buying for Gears of war 4.
Still having any doubt mention it in the comment box below so that our team will try their best to provide you an appropriate answer in our upcoming blogs.