The Raspberry is an economical, tiny almost of credit card size computer. Which you can easily plug into a monitor or a Tv along with a keyboard and mouse. It is a small yet powerful device can be used for programming or simplify coding. However, Raspberry Pi works well and comes at an economical price but its flawless working is not guaranteed as it depends on the working style of each and every person.
To eliminate such kind of embarrassing or frustrating situation you can simply emulate Raspberry Pi into your windows Pc. You can also use Raspberry Pi Emulators with other operating systems as well. I have researched and outlined genuine raspberry pi emulators. You can simply use these to equip your pc with raspberry Pi and enjoy the power as Raspberry Pi 4 is released I have selected the emulators which can facilitate the use of latest version as well.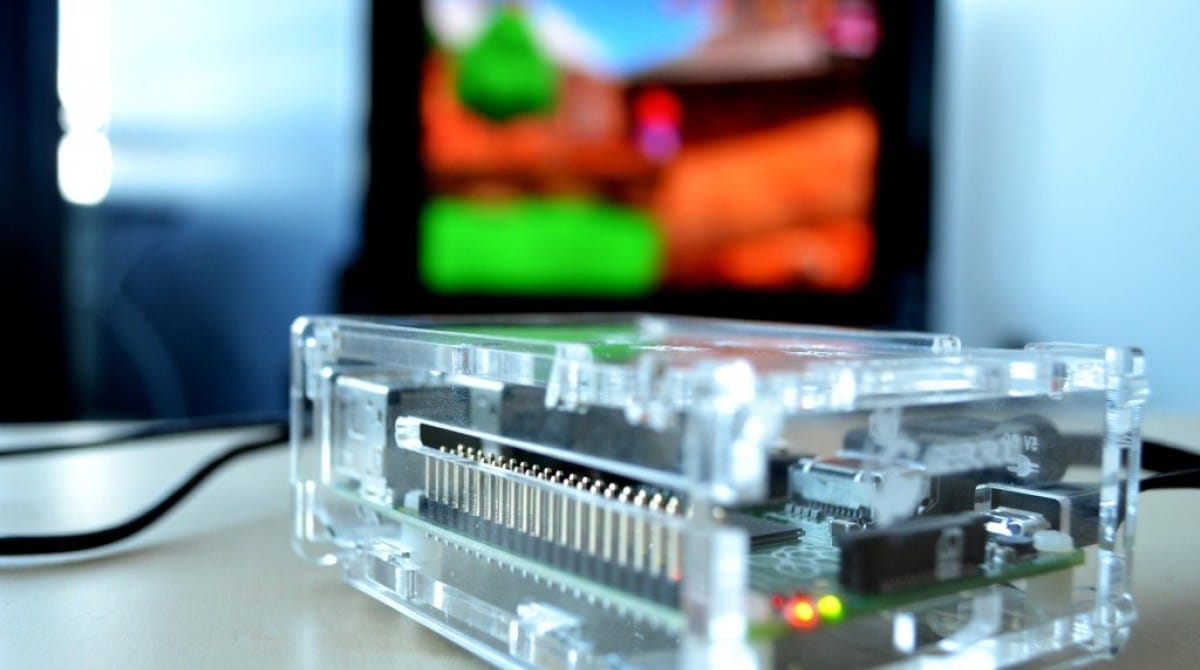 VMWare Workstation
Vmware workstation is just like a virtual device. It uses Debian as its operating system works really well in emulating the device with windows. The system is efficient to make virtual machinery for Raspberry Pi Emulator using VMware workstation only. All you need to do is just download the version as per your requirement and run execute command to install it on your system.
After installing it successfully you can start the raspberry pi emulator by using it in the virtual machine simultaneously start the raspberry iso file. As you complete the exercise, reboot your device. To making raspberry pi enable on your system completely and you can simply code your program on Raspberry pi-mode on your pc.
QEMU
Quick Emulator is popularly known as QEMU it is a standard raspberry pi emulator. Which efficiently hosts a designated raspberry CPU. Some expert arguably believes it as a most ideal emulator to be used on raspberry pi on windows. To use QEMU you require some pre-installed programs along with expert skills in using raspberry pi emulators. To initiate the process you need to type commands in your Notepad.
Due to this, it is meant more suitable for guys having some experience of coding. The program is not heavy it requires 550 MB of space only, supports virtually all king of Pc along including the latest one as well. QEMU is an open source free to use application. Which efficiently maintains the speed as per real RPI hardware.
Virtual Box
It is one of the most renowned Raspberry Pi Emulator for windows Pc. It includes a virtual machine which enables to develop a virtual imitation of your computer operating system. If you lack coding knowledge than the virtual box is an ideal tool for running raspberry pi on your Pc. It has a user-friendly interface which makes it easy to use. Just install raspberry pi on virtual box and run the virtual machine now you can easily run any type of program here.
It doesn't support ARM chipset like QEMU does which makes it less complicated to set up. This raspberry pi emulator uses Debian system which is also the proprietary system for Raspberry. After setting up the virtual machine you just need to install raspberry pi OS along with settings like language, keyboard, partitions etc. Virtual box works on all latest computer OS including windows 10. The program is free to use but download the version as per your requirement as it offers several versions. After completing the process you are all set to use raspberry pi coding on your pc.
RPI Emulator
RPI Emulator is the newest raspberry pi emulator which efficiently emulates raspbian environment on a computer. The program model is similar to QEMU but in a simplified manner with a new user interface. RPI improves the overall operational efficiency of hardware on your computer. The program displays a graphical user interface and expand system storage to accommodate data from raspberry pi. RPI emulator is a new program that allows you to raspberry pi system on your computer. It is efficient to emulate the latest Raspberry Pi 4 hardware on your Pc. So, install and enjoy the ultimate coding experience.
Microsoft Azure
The Microsoft Azure comes with an inbuilt option to install raspberry pi on your windows computer along with a user-friendly client simulator. These exciting feature makes it superior among other raspberry pi emulator. The program also allows you to enjoy raspberry coding without buying the raspberry pi hardware.
Conclusion
Do you like the information shared about raspberry pi emulators? If yes refer it to your friends and family members. As far as my opinion is concerened I believe that raspberry pi is great for making systems compact. It can be used easily in home appliances to make it far smarter as in the current state. Do not forget to mention your valuable feedbacks and suggestions in the comment box below. Our team will try their best to update the upcoming blogs as per your suggestions.