Valentine's day is surely the most overrated thing in the world where you get those insanely priced roses which would be seen in everyone's hand. But, who being single how they can enjoy.There are so many people who were single and wants to enjoy…So, what they enjoy valentine week being single.
Don't Worry I have so many things for you to do in this week.
How could you enjoy Valentine Week being Single?
Such a wastage of efforts, money and time. But it is so much overhyped that everyone in spite of agreeing to the fact that it is so overrated wants to celebrate Valentine's day with their loved one. So the situation seems pretty crazy here. So what would happen if someone is single on this universal day to celebrate the fat of being a couple?
Well, we surely understand your pressure folks but still, there are so many things that you could do on valentine's day, there is so much that one can do and enjoy with, so Valentine's day is surely a day you singles can also enjoy and have fun on.
So read on to know what you can do to make your Valentine's day sulk a lot lesser with you being single.
Go and buy yourself a lot of gifts for yourself:
Remember Pooja from Dil Toh Pagal Hai'? Well, yeah! I am talking about Madhuri Dixit here, she is seen purchasing gifts for herself on Valentine's day before she meets Shahrukh Khan. Well, not everyone gets Shahrukh in their lives! Well, that's another thing but the fact here to learn from Madhuri is that you must learn to love yourself first, so go ahead and pamper yourself with your favorite things this Valentine's day. Though we would suggest you tell your Indian Parents about this plan of yours beforehand because we don't want you to receive flying chappals because of your Valentine's week gifts!
Bajrang Dal:
Well, Bajrang Dal is surely a pain in not so decent places for most youth, here we are referring to the lathis they place after catching the lovebirds in the parks. Last year they even had a drive of getting the couples married then and there, well, the couples looking for free weddings can surely try them out. But being single you are relieved from all pressure and tensions of Bajrang Dal. You have nothing to be afraid of. You are all sorted.
Saving yourself from the expenditure of spending on someone:
You are also free from splurging your money on buying stupid gifts for someone else, you can save your money by not spending it on stupid things like teddy and roses and chocolates (that too for someone else).
Watch Movies: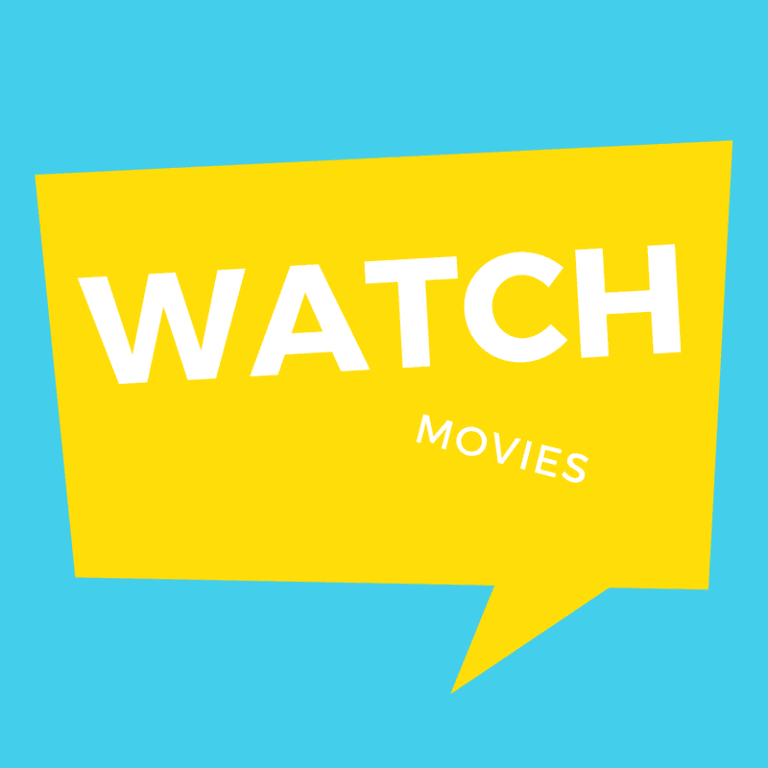 Valentines week can surely be utilized for watching back to back movies every day where you can unleash your inner Bollywood buff and splurge your time watching movies.
P.S: Spare yourself the horror by avoiding all the romance movies here. We don't want you to feel needy.
Play Games: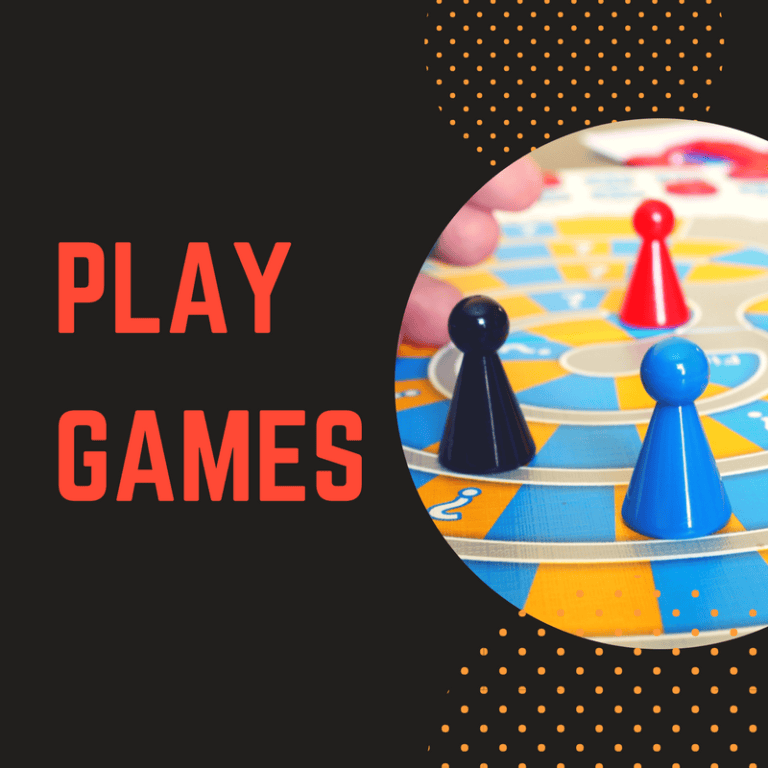 If you are a gaming freak then surely Valentine's week is just the perfect time to indulge in your favorite games and getting to know your new would be favouite games to get that gaming freak in you get to the front foot and having fun. Because in the end, having fun is the most important thing ever.
Join Pubs:
If you can, then dance the night away being in a pub enjoying yourself and having a blast. So you can easily just join a pub being single and enjoy on Valentine's eek having a blast with yourself and having the time of your life. Well, doesn't that already sound too exciting to you?
Eat what you love: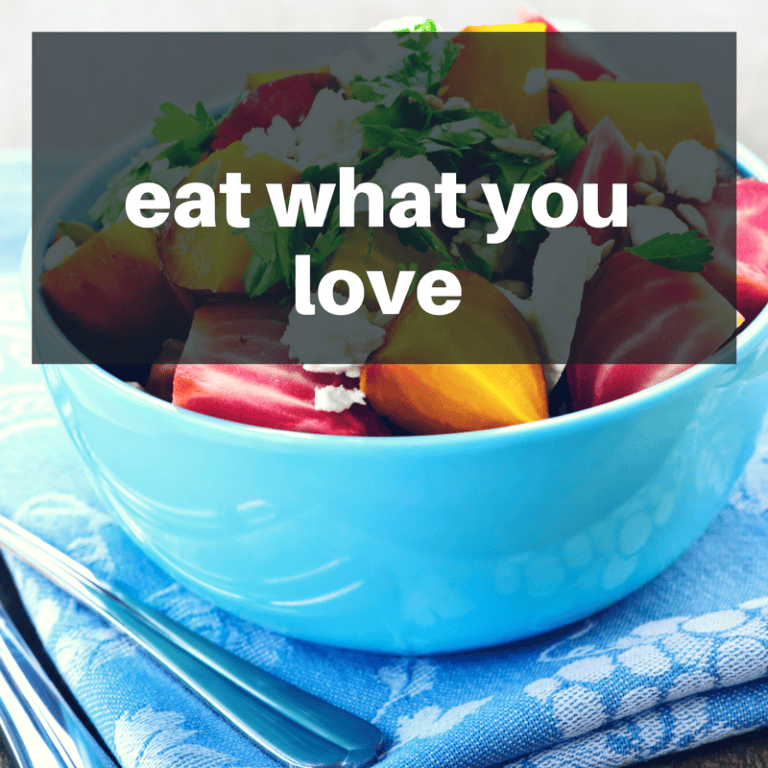 Now that you are already saving money by not stupidly spending it on other people so you can actually enjoy your favorite food. You can enjoy the delicacies that savor your taste buds and make you feel special and happy.
Do doing a prank with boys by being a girl or vice versa: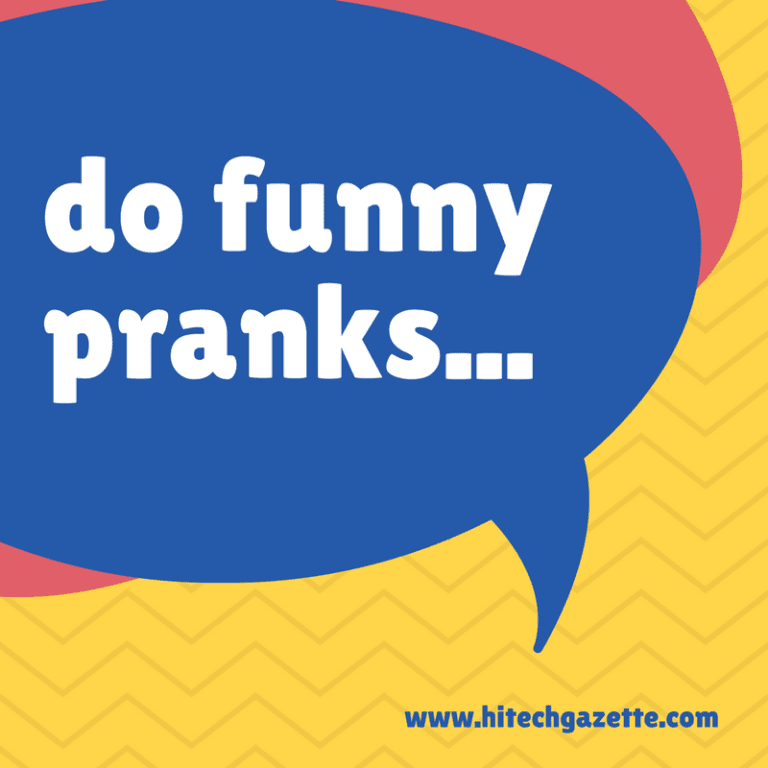 You can also have some more fun this Valentine's week by playing pranks on your friends by texting them on Valentine's week impersonating a girl or a guy and busting them, I am sure you will get enough screenshots to get a laugh for the lifetime. Thus, this will surely be the most fun out of all of this.
Thus, these are the things that you can enjoy doing during this much dreaded Valentine's week in spite of being single. Thus, enjoy your Valentine week doing these things and having the time of your life. We hope you have an awesome week whether you are single or not. Happy Valentine's week. Wish you loads of fun and happiness!