Iran earthquake: An earthquake measuring 6.2 in magnitude struck southeast Iran's Kerman province on Tuesday, state media reported. The epicentre of the quake was close to the city of Hejdak. So far there are no reports of damage or casualties .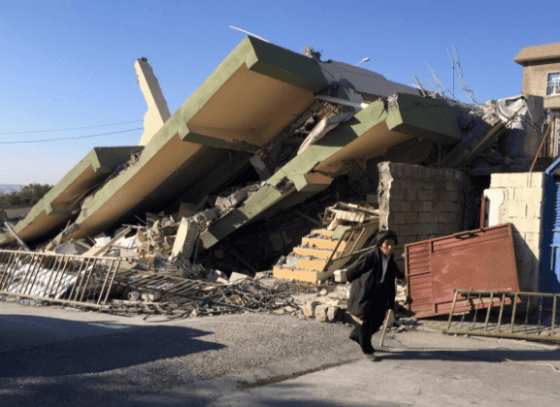 Head of rescue operations stated in the massive Iran earthquake tragedy.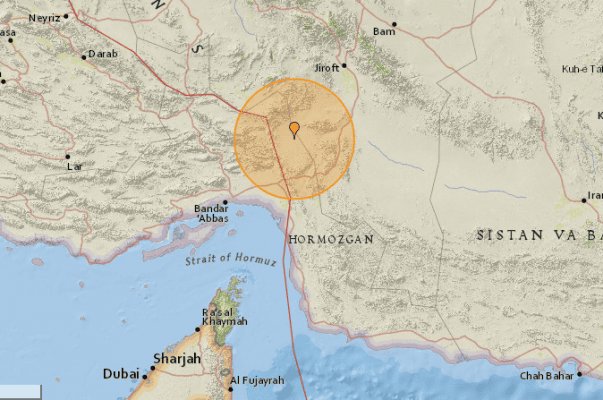 "The rescue crews present in the area haven't reported any casualties or damage nonetheless." the head of rescue operations for the Red Crescent told state broadcaster IRINN.
You may like to read :- How to Backup iPhone, iPad with iTunes or iCloud ! 
This was not only the deadliest earthquakes!
On November 12, in one of the deadliest earthquakes. A magnitude 7.3 quake struck the border area between Iraq and Iran. Tremors felt as far as the United Arab Emirates and Kuwait, Qatar, Turkey, Lebanon, Israel.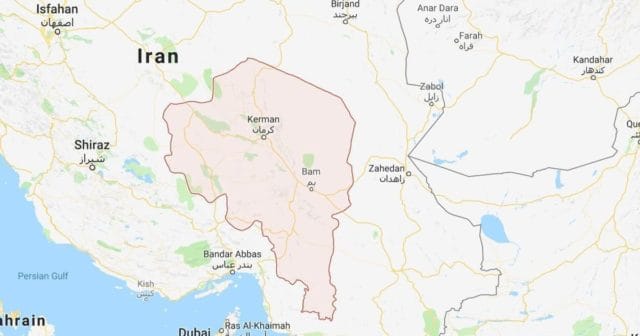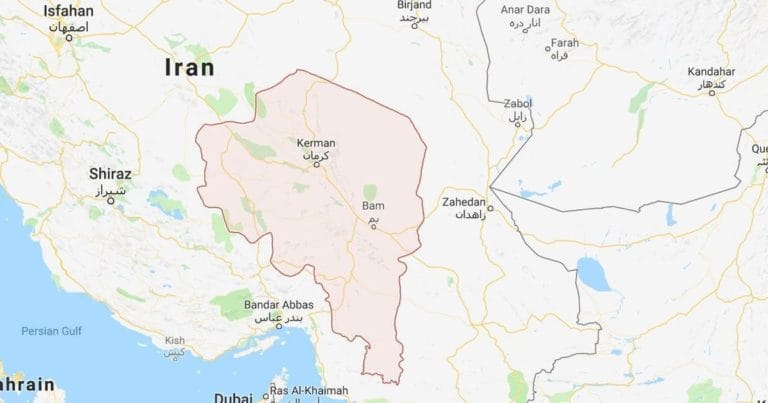 More than 530 people were killed and thousands were injured in the massive tragedy of last Iran earthquake. President Hassan Rouhani highlighted his government's efforts in providing help and temporary home to the victims of the quake of last month. His opponents assert that the government response was not quick enough.
Here you can find the list of earthquakes in Iran – WikiPedia