Online shopping is increasingly popular, with platforms like 'Temu' and 'Wish' emerging as top choices for consumers.
Despite sharing many traits, each platform has distinct characteristics. This article examines these similarities and differences, offering a comprehensive comparison to help you determine if 'Temu' aligns with your shopping needs, similar to 'Wish.'
Let's dive in!
Is Temu Like Wish?
Yes, Temu and Wish share several similarities, including online marketplaces where buyers can find various products across categories at competitive prices.
Both platforms also strive to offer mobile-friendly shopping experiences and boast solid customer support systems.
However, there are differences in several aspects, such as availability, product quality control, shipping time, and customer service experiences, which guide the user experiences on each platform.
As for the similarities between these two e-commerce websites, here's a short table describing the similarities between Temu and Wish.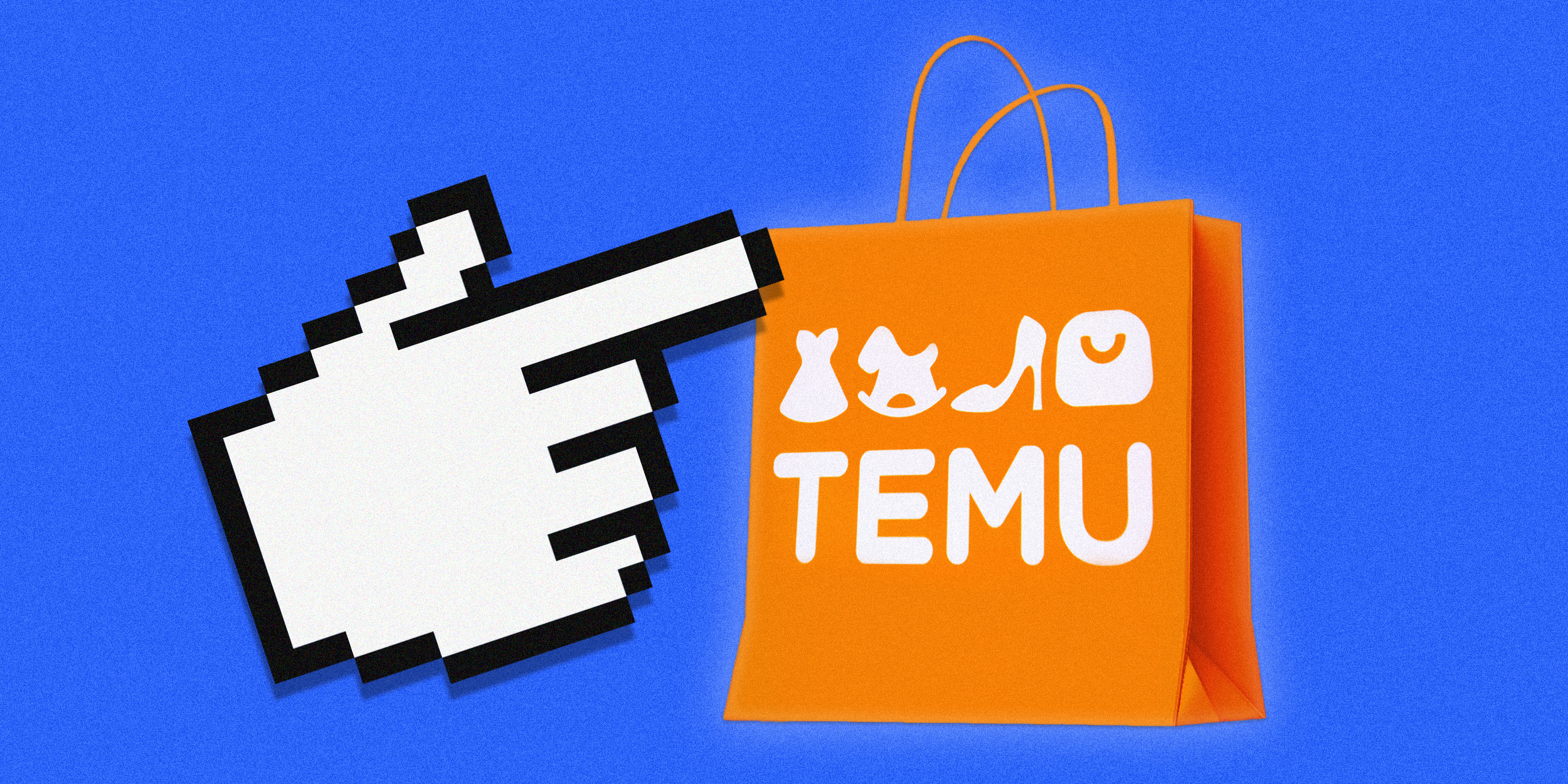 Temu vs Wish: Similarities
Online Marketplace – Both platforms operate as online marketplaces where sellers can list their products and consumers can purchase various items.
Temu and Wish offer a wide range of products, from electronics to fashion, home goods, and more, making them a one-stop shop for customers with varying needs.
Both platforms offer competitive pricing, often pricing their products significantly lower than traditional stores or other e-commerce websites. They consistently offer deals and discounts to entice customers.
Shipping Shipping information, including cost estimation and delivery times, is displayed on both platforms. While the specifics may vary among sellers, Temu and Wish aim to provide transparent shipping information to avoid customer confusion.
Return and Refund Policies – Both platforms have established return and refund policies. Customers unsatisfied with a product can return it within a specific timeframe, given it is in its original state. Refund procedures are in place for issues like damaged items, wrong items, or items that did not arrive.
Temu and Wish provide multiple payment options, including credit and debit cards, PayPal, and cash on delivery (COD). They continuously add new methods to keep up with modern payment methods and ensure secure transactions.
Both platforms have user-friendly interfaces that make browsing and shopping seamless. They also provide mobile compatibility and helpful features like categorized search, wishlists, and 'save for later.'
Temu and Wish both offer dedicated mobile apps for iOS and Android devices, providing customers with a seamless shopping experience on their mobile devices.
Despite all these similarities, there are some differences between Temu and Wish, which you should keep in mind before availing of their service.
Differences between Temu and Wish
Here are a few differences between Temu and Wish –
| Factor | Temu | Wish |
| --- | --- | --- |
| 1. Availability | Relatively new to the market, hence less known by the general public. | Widely known and available globally. |
| 2. Product Quality Control | Emphasizes product quality, often resulting in higher-quality items. | There are mixed reviews on product quality; some products can be sub-par. |
| 3. Shipping Time | Makes an effort to offer faster shipping times. | Shipping times can be lengthy, particularly for products shipped from overseas locations. |
| 4. Customer Service | Generally positive reviews for customer service. | There are mixed reviews for customer service, with some users experiencing difficulties. |
| 5. User Interface | Fresh and modern layout, which could be more appealing to some users. Navigation feel might be different. | Established layout and design, which many users are already accustomed to. Usability might differ according to individual user preference. |
| 6. Seller Onboarding | To maintain product quality, the seller onboarding process is different, possibly stricter. | It is known to have a more accessible onboarding process for sellers, which has pros and cons. |
| 7. Product Categories | It focuses differently on certain product categories, which can affect product variety. | It is known for an extensive range of categories, although diversity and specialization can vary. |
| 8. Delivery Options | Could offer different delivery options or partnerships that affect delivery fees and duration. | Known delivery options and partnerships could lead to different delivery experiences. |
Conclusion
In conclusion, it can be said that 'Temu' and 'Wish' resemble each other, as both platforms offer a wide array of products in a user-friendly online marketplace setup. However, differences exist in availability, product quality control, estimated shipping time, and the quality of their customer service.
While 'Temu' is a newer entrant with potentially stricter quality control and faster delivery time, 'Wish' is a well-known global platform with variable product quality and longer shipping times. It is recommended that individual consumers explore both platforms to find out which better suits their specific shopping preferences and needs.