08th Dec 2020 Update– Mention the date when Pixaloop came with their newer version and name i.e. Motionleap 1.7.4 where up to 6 family members will be able to use this app with family sharing enabled. Lighttricks Ltd did great work with motionleap app.
Ever wondered how people edit their images so wonderfully? Are you some who love to spend time on social media? Do you want to edit your photos so nicely that everyone will love it and give you a compliment? Do you want to animate your photos in 3D in just few clicks? If you desire for all of this then this article for you.
We often try to find a good app or a good filter that will make our pictures more cool. Nowadays we are getting more into social networking sites like Instagram, Facebook and more. Moreover everybody wants to click a good picture but a photo without an eye-catching filter is not what everyone wants.
So I am Introducing a newly app that will take your photo game to a next level. The popular 'Motionleap' also known as moving picture app for instagram.
What is Motionleap?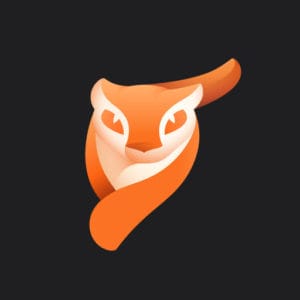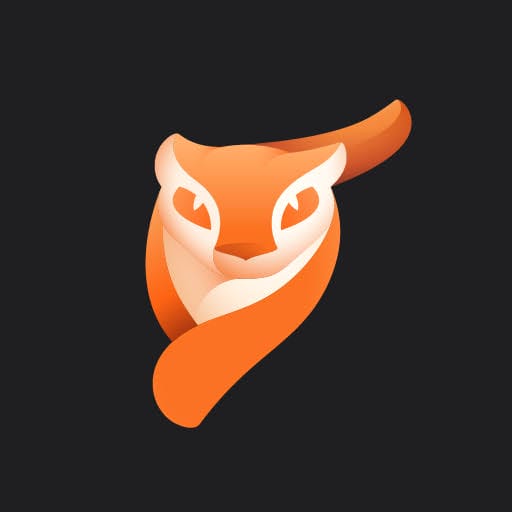 Either you say it Pixaloop or Motionleap, this app is known for picture animation and 3D editing. You can edit your photos, animate in seconds. With the help of this app, you can put a new life into your photos. Just few taps and you are good to go.
In addition to this, you can also create and edit moving photos. Also you don't need any professional skills to edit your photos, any one can edit their photos professionally.
With 10 million+ download on play store, this app is something you should look for.
Quick Motionleap (Formerly Pixaloop) Features to Talk About:
Animate in Seconds
Make skies move
3D Camera Effects
Dispersion in motion
Make water flow
Unique and Fun Effects
Add Unique Overlays
Express Yourself
Do you want cinemagraph feature while editing your photos? Here is complete review about PhotoMirage and Zeotropic app along with the costing, how to's, and users opinions.
How to download Motionleap?
If you are an android user you can download it from play store and if you are an iOS user you can download it from app store.
How to Use Motionleap?
As you downloaded the app, the Pixaloop icon will appear on the screen. Furthermore the app will direct you for further process. I addition the app contains 4 unique features which are –
1. Paths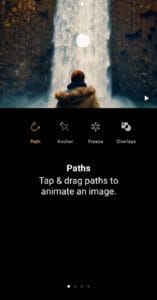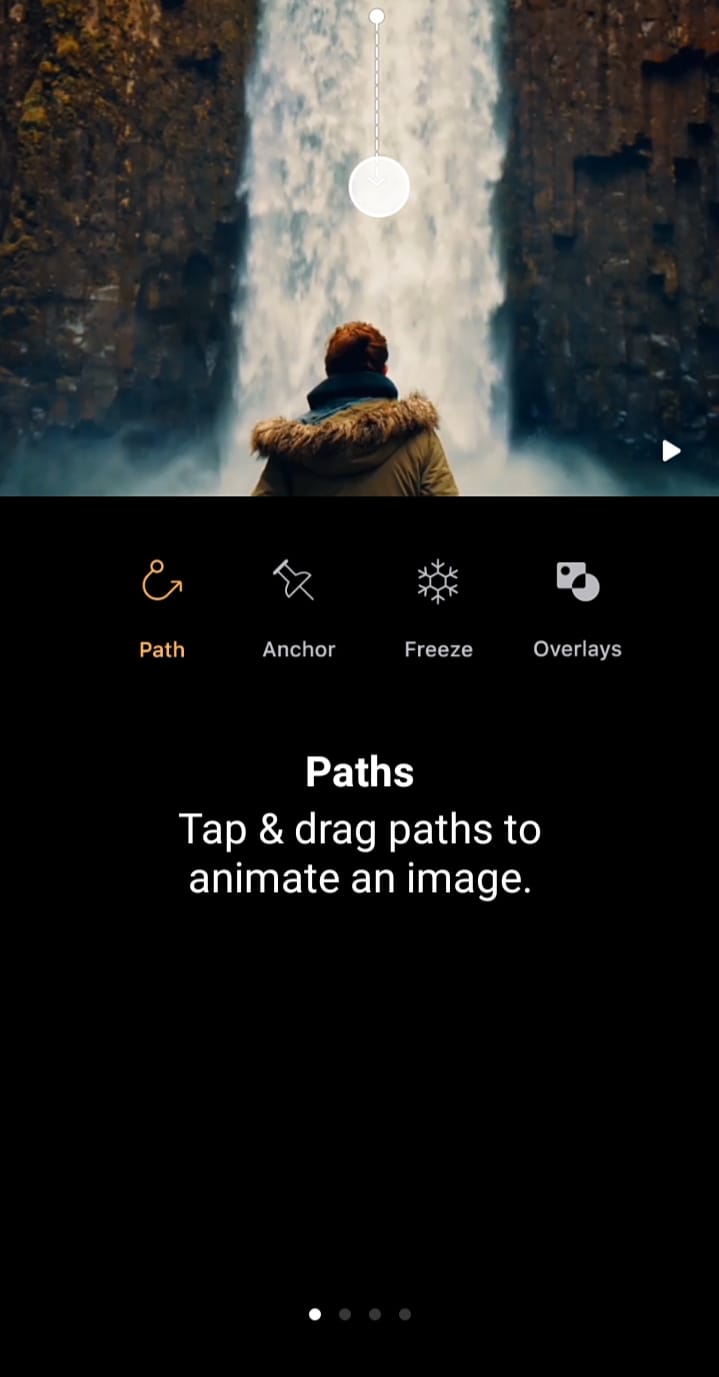 With the help of this feature you can make a pathway for you images. Just click on the path and make or draw the line wherever you want to make the photo moving go to the Tap and drag paths to animate an image.
2. Anchor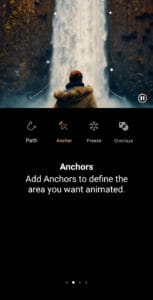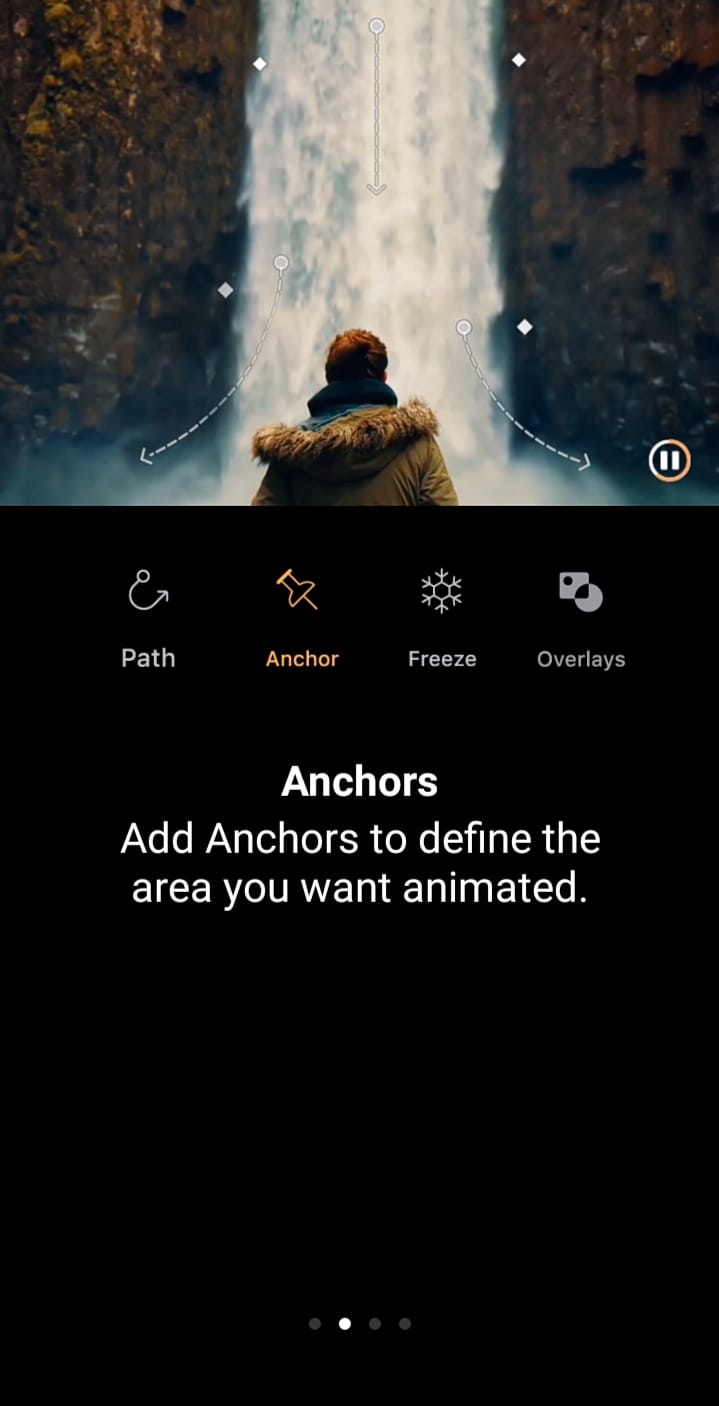 When you add anchor to your photos they will enhance them self. Adding anchor to your photos will not only make your photos good but also define the area which you want to animate.
3. Freeze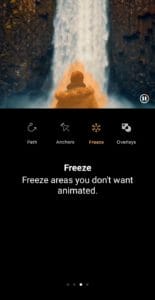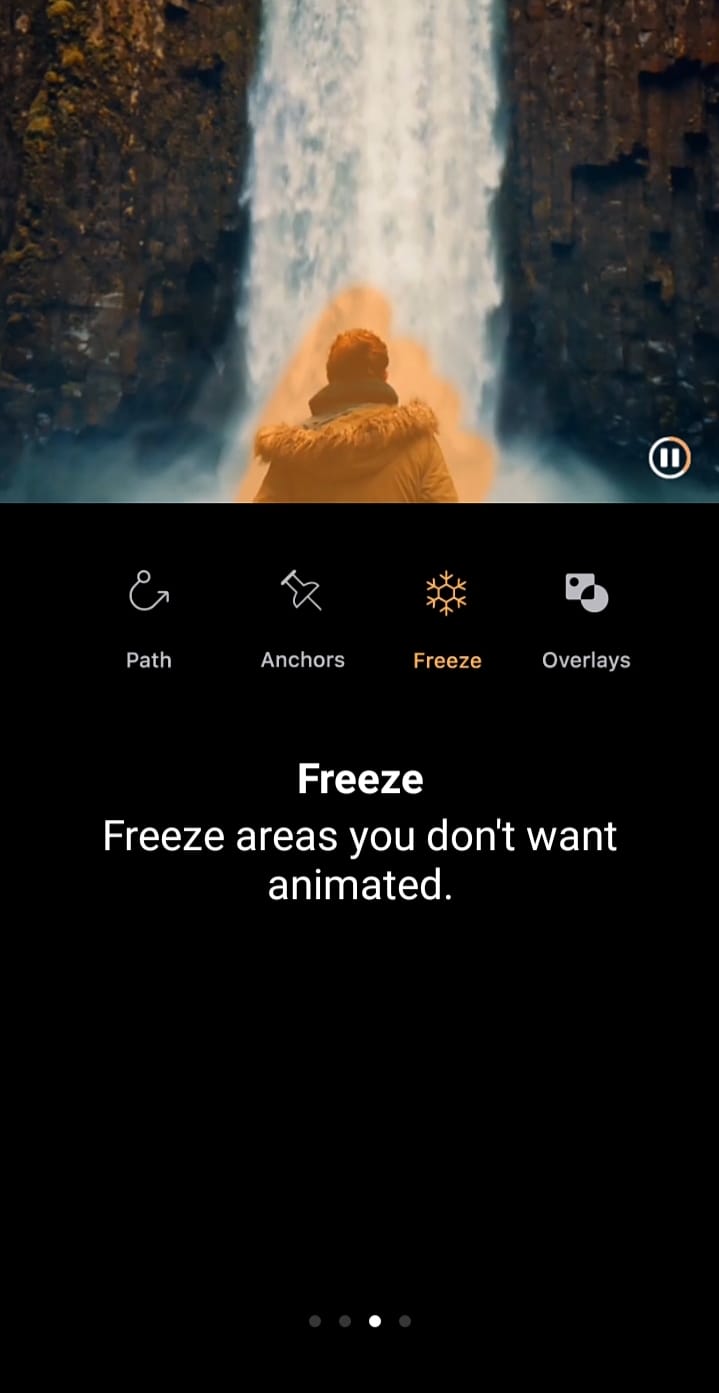 Now talking about the next feature which is freeze. Adding this feature in your photos will help you to freeze any particular object while the other still moving.
4. Overlay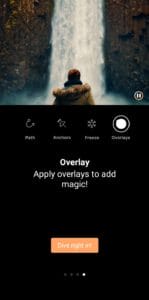 The last but not the least, Overlay. If you want to add any filter or an amazing magic to your photos, click on overlay. You can put various filters like sparkles, light, butterfly and more.
After knowing all this click on "Dive right in"
Furthermore you can test your knowing skill of editing on this app though going to "Play with Demos". In addition you can add or use various items which this app offers you.
Various features of this app
If you want to edit your photos the first thing you would love to know is about the features that this Pixaloop provide.
Let's throw some light on the features of this app.
1. Sky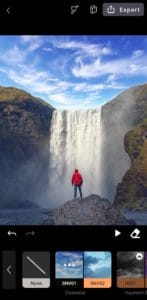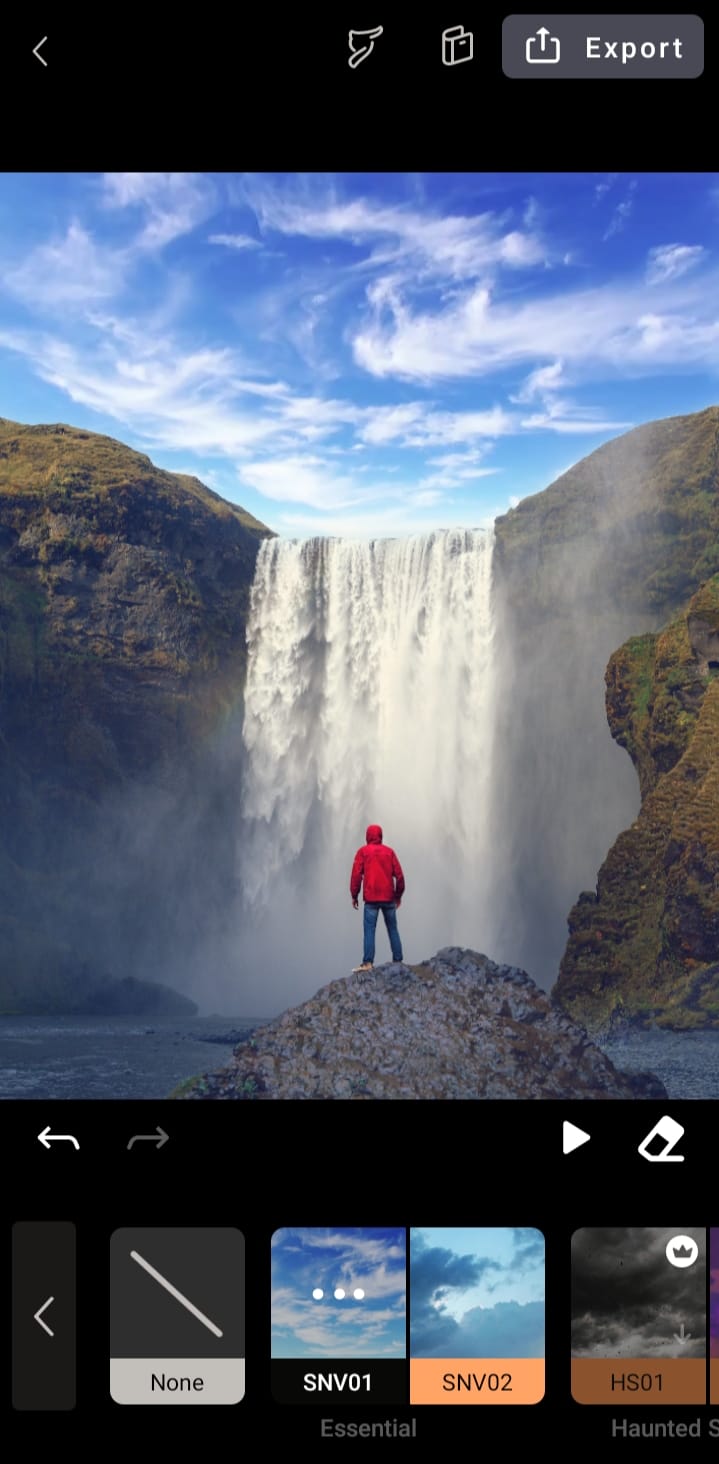 Firstly, let's talk about this feature, this one is my personal favorite. So What will this filter do? In adding this filter your photos sky will change into a beautiful sky. The animated sky will look natural and realistic and it is hard to tell that this is an edit. The clouds on the sky looks real and plus beautiful.
2. Effect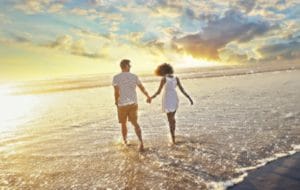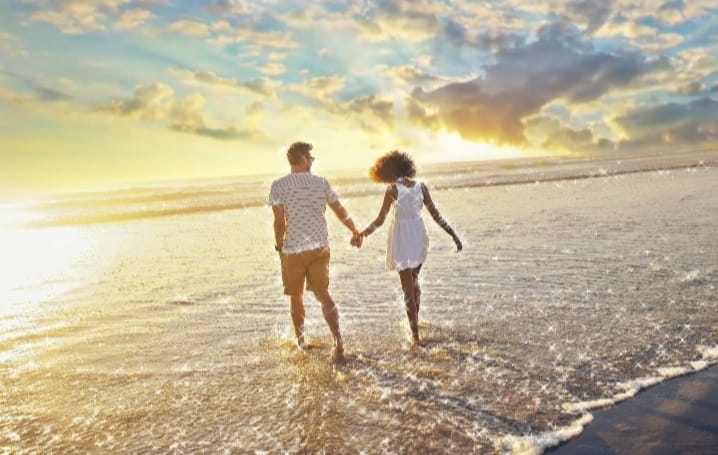 The second feature of the list, Effect. Admit or not but we all want to add effect in it. I personally recommend you to use the free ES03. This effect will give you an aesthetically beautiful vibe. In addition, this effect is on trend nowadays. Android user get more advantage because this will give an good vibe which they lack as iOS have this effect
3. Element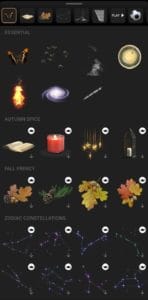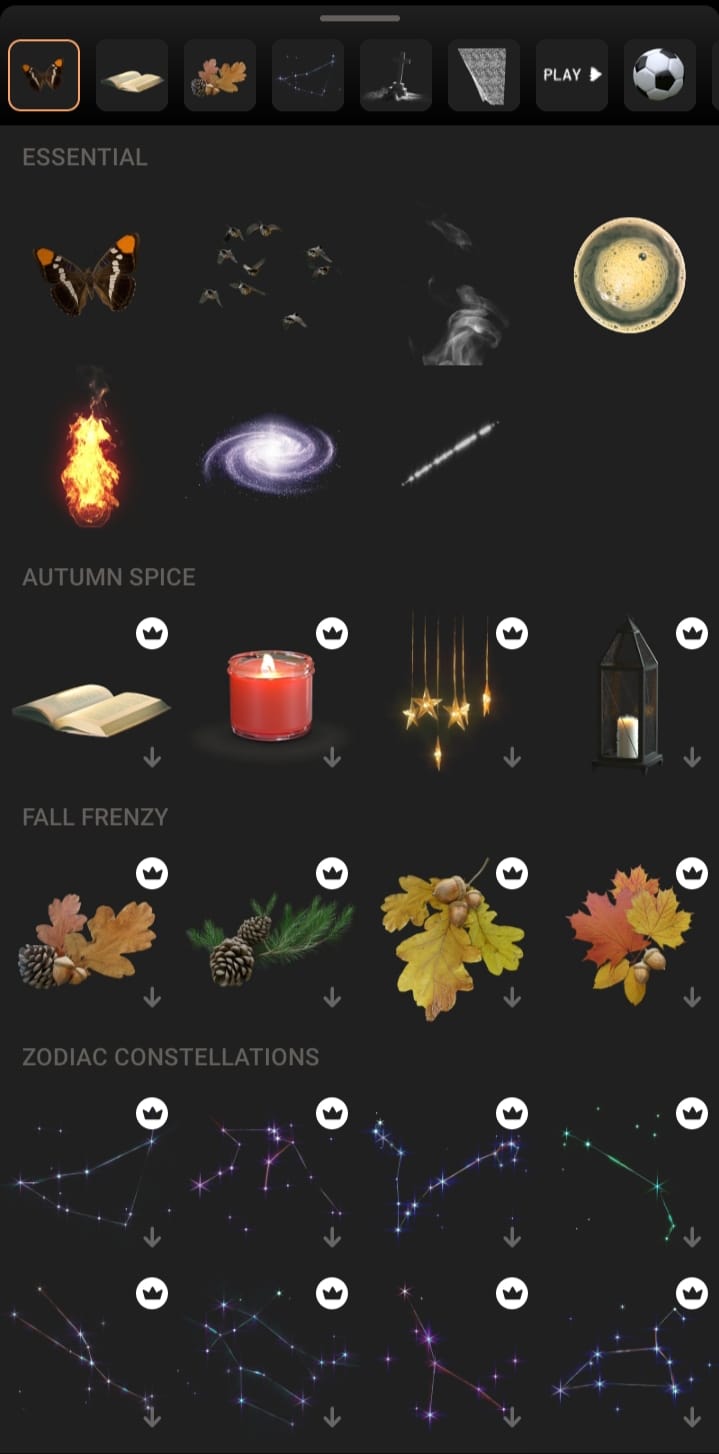 Using this feature you an add anything on your photos from elephant to dinosaur and from football to Milky way galaxy. There is nothing that you can't add in your photo.
4. Ambience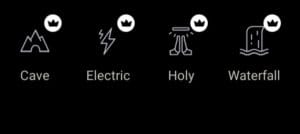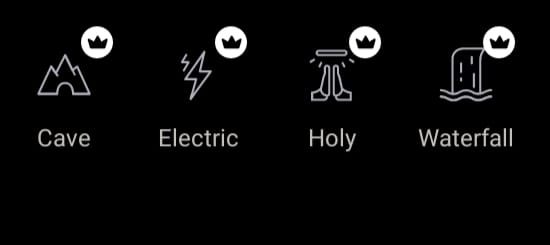 The above features are common to every photo editor add but this is something new for me and I am sure that for you too. So what is ambience? With the help of this you can add voices in your photos. Now suppose you took a picture of a Waterfall. Firstly you will add path in the waterfall, now to make it more realistic you want to add a sound. So with this feature you can add the sound of an waterfall. Isn't this amazing?
5. Camera FX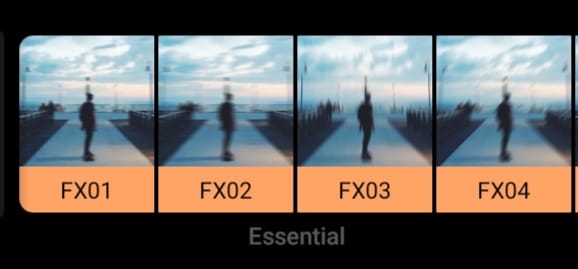 Clicking on this icon, there will be a list of various features of camera FX will open. Now how to use it? And what is it?
You can move your pictures overall in a different way you want such as up and down, left and right or sideways.
6. Filter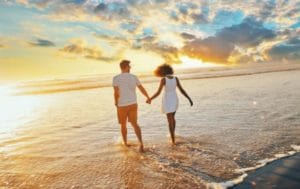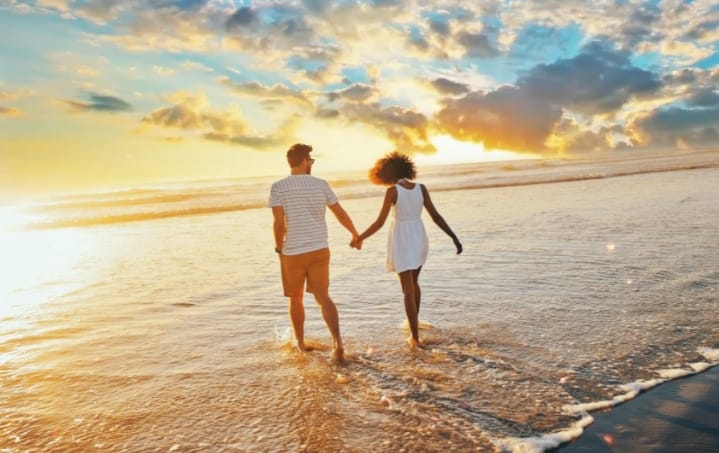 Pixaloop provide you some of the cool filter which you can apply on your photos. The filter are not so over which is the best thing I live about it. In addition you will get some free filter to use.
7. Adjust
Lastly, you can adjust things like brightness, contrast, saturation and temperature of your photos. Many of you don't know but this is one the important thing to use. And if you know how to use is correctly you'll Ace the art of editing.
Is Motionleap free?
Yes, Motionleap is free to download and use but with few limitations. If you want to unlock all the premium features of Motionleap, It will cost you anywhere from $0.99 to $59.99 and from $3.99 to $59.99 for play store and app store respectively.
The app size is 108MB and 202.4 MB for Google play store and App store respectively.
Additionally, you have to pay a subscription fee to able to use it. The monthly subscription for Enlight Pixaloop Pro starts at $3.99 for one month or $19.99 for an entire year.
Not only this but you can also choose to unlock all premium features forever by paying a one-time fee of $59.99.
Motionleap Compare to Other Photo Editing Apps
However, Motionleap is one of the best app available in the market especially when we talk about iPhone and iPad photo editing apps. But, PhotoMirage is giving tough competition to Motionleap. Here's how?
PhotoMirage Review | Step by Step Guide to Use Cinemagraph that Looks Real
Pixaloop/Motionleap Reviews
When we shop online we don't buy anything without checking the review of the product. Furthermore it is right of buyer to see what he is buying. So I am going to show you few user feedback:
With the rating of 4.3 in play store and 4.8 in app store this app is something to check. Furthermore Enlight Pixaloop – Move Photos is very safe to use. This is based on our NLP (Natural language processing) analysis of over 69,710 User Reviews sourced from the App store and the App store cumulative rating of 5/5.
Justuseapp Safety Score for Enlight Pixaloop – Move Photos Is 100/100.
Some of the feedback are –
Caltosy Forstbright said-
"I really like this app. In less than 30 minutes, I was able to create such an amazing cover photo for my YouTube music channel. There is one major thing I'd love to see in the next update, devs!!! Can you please make it to where you can change the colors of the elements? Having blue or purple flames is just as cool, if not more cool than your traditional red flames. If not, maybe different color flames? Great work on the app! It's definitely worth being a premium subscriber to it!"
Are you facing any specific problem with Pixaloop? Let us know in a comment section or figure out more photo editing apps from HTG.
Please let us know if this article was helpful to you or not? If not, let us know- what we have missed in this article?