Did you know that over half of all American households will buy or sell a home at least once in their lives?
The home-buying and selling market is massive, making it a battleground for real estate companies competing for your attention.
Enter Ownerly and Zillow, two top-tier platforms committed to helping buyers find their dream homes and sellers secure their money.
But which one should you choose?
I get it, you don't know!
However, if you're genuinely confused between these two options, read this post to the end and find for yourself which is the perfect fit for your needs!
Ownerly Overview
Ownerly is a free real estate website that helps you sell your home faster and for more money. It's perfect for homeowners who want to get rid of their property but don't want the hassle or expense of hiring an agent.
Ownerly gives you access to all kinds of tools that can help make your listing stand out from the crowd:
Customizable listings – You can customize your listing with photos, videos, and text descriptions in just a few clicks.
Automated marketing – Ownerly automatically sends unlimited emails announcing new listings to local buyers and agents so they know about them immediately.
Personalized search results – When someone searches on Ownerly using keywords like "houses for sale near me" or "houses under $200k", he/she will see only those properties that match those criteria (instead of being bombarded with thousands upon thousands).
Zillow Overview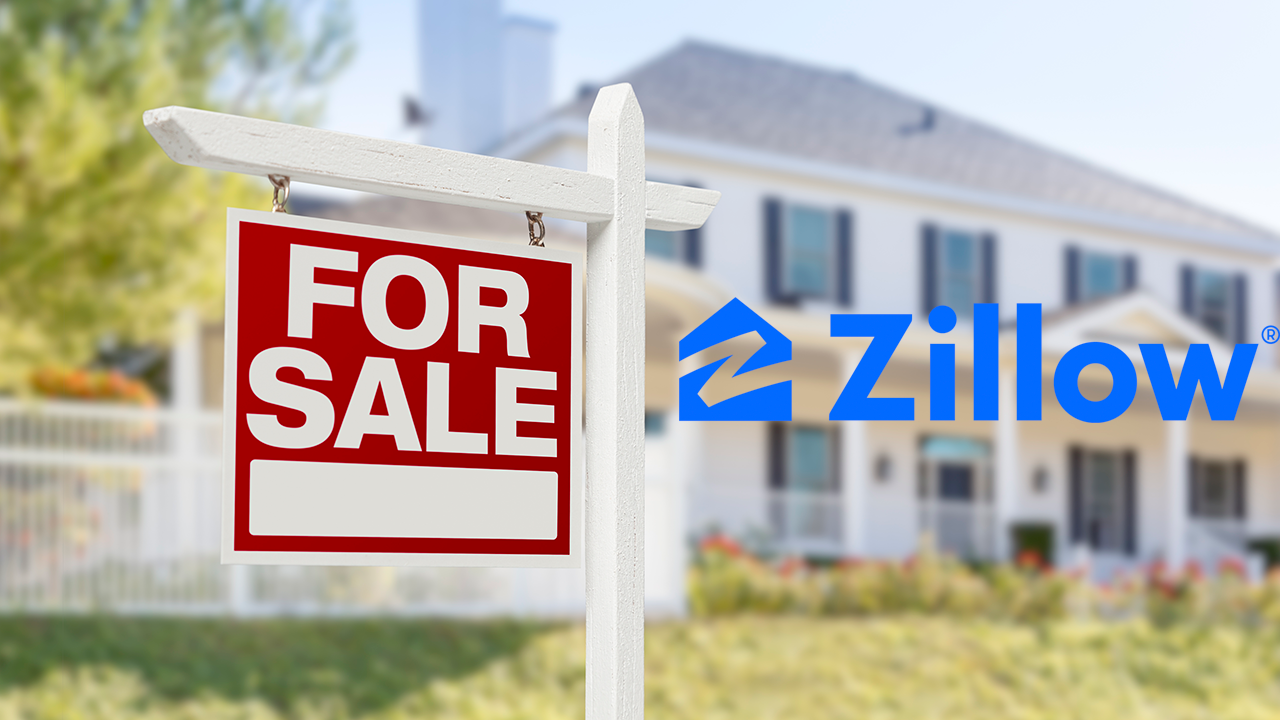 Zillow is a popular online real estate database and website that provides information on homes for sale and homes for rent. The company, founded in 2006, has grown to more than $3 billion in annual revenue.
Zillow Group owns several other businesses, including Trulia (an online real estate company) and StreetEasy (a New York City-based property search engine).
Zillow's one of the main competitors is Ownerly. There are also many other services you can use to find your dream home, but this article will focus on comparing the two main players: Ownerly vs Zillow!
Ownerly vs Zillow: Feature Comparison
When comparing Zillow and Ownerly, it's important to consider the features offered on each platform. Both websites offer a wide range of home search filters that allow you to narrow down your search based on specific criteria such as price range or the number of bedrooms.
Let's compare them one by one:
Both Zillow and Ownerly offer home search filters (e.g., price range, number of bedrooms)
Ownerly provides neighborhood data and real estate agent connections, which Zillow does not offer
Both platforms offer property value estimates with around 2% accuracy most of the time
Ownerly is more accurate than Zillow for homes listed at $300K-$400K or above
Ownerly tends to underestimate prices for properties priced at $100K-$200K or below
For affordable housing, Zillow may be a better option due to its estimation accuracy in that price range
Ownerly vs Zillow: User Experience
The user experience of both Ownerly and Zillow is similar, but there are some key differences. Both platforms offer a mobile app that allows you to search for homes on your phone or tablet. The apps have been downloaded over 10 million times, so they're popular with users.
Both sites follows easy-to-use modern website design trends that makes finding what you're looking for simple in just a few clicks. They also offer detailed information about each property listed on their site–including photos, price range, square footage, neighborhood details, and more.
This means you can learn everything about a property before deciding whether or not it's right for your needs as a buyer or renter (or both!).
In terms of design elements like color schemes and fonts used throughout their interfaces though: Ownerly wins hands down! It has an elegant style without being too flashy, whereas Zillow feels like it could use some sprucing up visually speaking."
Ownerly vs Zillow: Pricing and Membership Options
Regarding pricing and membership options, there are a few key differences between Ownerly and Zillow.
Ownerly offers a free version of the platform that includes all of the features I've already discussed in the features comparison section.
Zillow charges users $5 per month to access its full suite of tools and services. However, unlike Ownerly's free plan, which has no limits on how many listings you can view or how much information you can gather about each property listed on their site, Zillow limits these features if you're not paying for their premium service.
Ownerly vs Zillow: Mobile App Performance
The mobile apps for both platforms are robust and perform well. Both the Ownerly and Zillow mobile apps have received high ratings from users, although there are some functionality differences.
Both apps provide you with all the same functions as their web counterparts: showing houses in your area; allowing you to search listings by price, square footage, or a number of bedrooms/bathrooms; providing information about schools near each property; giving directions via Google Maps if applicable; etcetera…
Ownerly vs Zillow: Rental Property Listings and Features
The rental property search capabilities and features Ownerly and Zillow offer are extensive.
Both platforms allow users to view photos, read descriptions, and watch videos of properties. They also provide filters that allow users to narrow their search based on factors like price range or the number of bedrooms/baths.
Additionally, both platforms offer additional resources for renters, such as neighborhood guides and rental listings by city or county (the latter being an exclusive feature of Ownerly).
Ownerly vs Zillow: Foreclosure and Short Sale Listings
Both Ownerly and Zillow have robust foreclosure and short-sale listings on their websites. However, there are some key differences in how they display these properties to users. These include:
The number of days since an active listing was updated (this can be helpful for determining whether or not a property has been sold)
A map view showing all of the available distressed properties in your area
A "foreclosure map" that allows you to see which homes are currently in foreclosure status
Conclusion
Whether you choose Ownerly or Zillow, you can feel confident in your real estate search. Both platforms offer valuable features and user-friendly experiences that make house hunting a breeze. So go ahead and dive in – your dream home is waiting for you!