When we're talking about content management systems, we're talking about a system that allows you to manage all different aspects of your website.
The CMS takes care of designing the front-end (what your visitors see when they visit your website) and the back-end (how you manage your site — think: hosting, security, plugins, and more).
You can create pages for your website, add blog posts, add images, even change the design of your entire site—all without touching any code.
The best part? Most CMS platforms are free to use.
There are a lot of different CMS platforms out there — so many that it can be challenging to know which one is right for you. To help you make an informed decision, I've compiled a list of the top 5 most popular CMS platforms. Let's get started:
WordPress.org
WordPress is an open-source content management system that focuses on building websites. It was initially developed as a blogging platform, but the community around the CMS quickly extended it to other uses. As a result, WordPress is now one of the most popular platforms for building websites and blogs, and it is often considered the best free and premium CMS for beginners.
WordPress has over 30 million active users, indicating that this CMS can greatly benefit you. For starters, WordPress is a free open source platform, so there are no hidden costs associated with getting started with this CMS.
WordPress also allows you to create compelling and customizable websites. While installing WordPress, you will have access to a wide variety of themes and plugins that you can use to alter your website's appearance without having to spend any money or without having to learn any complex coding skills.
In addition to all the great features and benefits of using WordPress, there are also some great reasons why it is an excellent choice for building a personal or business website. The first reason is related to the fact that WordPress allows you to easily manage all aspects of your website and blog from one centralized place. All your information can be managed through a single interface, even spread across multiple web pages.
Wix
Wix is a user-friendly and Internet-ready platform that allows you to create a website quickly, easily, and without any technical background. In addition, Wix's functionality is straightforward. This means that even the most inexperienced users can use it without problems.
It has templates that are easy to understand and customize. You can also use a variety of effects when adding/editing content on your website. Wix works with all types of devices, so you don't have to worry about being stuck using a computer or phone. It also offers an option to embed YouTube videos on your blog.
Wix provides many other features that make it an outstanding choice for beginners who want to start their blog. These include:
Blog post editor;
Focus mode;
Video backgrounds;
Integration with Google Maps and Paypal;
Social Button;
Free domain name for a year.
Squarespace
We could spend all day listing the thing's that make Squarespace stand out. But, instead, let's say that "easy" doesn't do the company justice. It's straightforward, but it's also powerful and flexible…
It's got an easy-to-use system, with a drag-and-drop interface and WYSIWYG editor that lets you insert content just by dragging and dropping it from a sidebar. There are standard templates that you can use to create your site, so you don't have to reinvent the wheel;
The site looks great, too—the default template is clean and modern, but if you want to get more creative, you can customize the colors, fonts, and backgrounds to suit your site.
And then, there are the other tools Squarespace provides as part of its service. If you're looking for a platform that'll let you sell goods online, Squarespace has a complete e-commerce package built into its system. You won't need to dip into any other plugins or extensions—it all works with pre-packaged code.
Hubspot
HubSpot is a leading inbound marketing and sales platform that offers a full suite of tools to transform how your business markets, engage with and sells to customers.
HubSpot provides businesses with the software and support they need to create, manage, and optimize their marketing programs efficiently.
The HubSpot CMS is an all-in-one content management system designed for marketers. It can help you build an inbound-ready website that generates more traffic, generates more leads, converts more visitors into customers, and improves ROI.
It's built on top of HubSpot's marketing and CRM tools, so you can use the same platform to manage your customer list, create personalized content, and more. You can also create custom pages using their drag-and-drop website builder.
HubSpot CMS offers all the basic features of a content management system (CMS), plus some additional features unique to HubSpot. It's a good option if you want a CMS that includes marketing tools, but it may not be the best fit for businesses with advanced technical needs or limited resources.
Blogger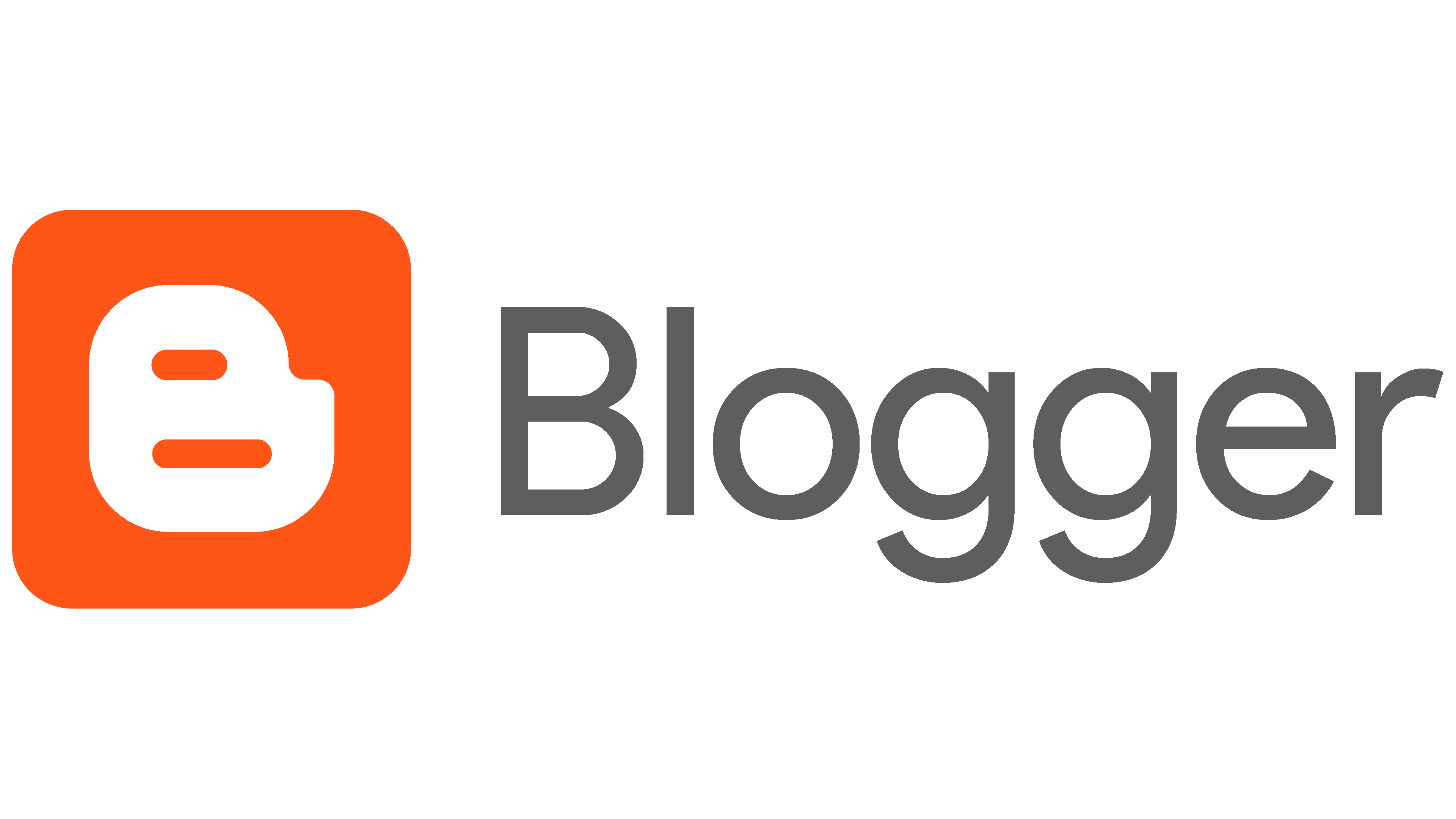 Blogger is a free blogging platform. It's owned by Google, and it's been around since 1999.
If you want to start a blog, Blogger is one of the simplest options available. It's free, you don't need to know how to code, and you can have your blog up and running in just a few minutes.
There are some limitations, though. Blogger isn't very flexible or powerful when compared to self-hosted WordPress. You can't use plugins or customize the back-end at all. You can only use the customization tools that Blogger provides in its dashboard.
You will have limited control over your blog's design and functionality. This is fine if you're starting out and only want a primary blog, but if you want more control over your site, consider using WordPress instead.
The Good
Blogger is a free blogging platform, so you don't have to worry about the cost of hosting. All you need is a Google account, and you are good to go. The interface is immaculate and straightforward, so you can easily navigate through it. Blogger also has many customization options to change the appearance of your blog according to your preferences.
The Bad
Blogger doesn't offer enough advanced features to help you create a more complex website. For example, it doesn't have any SEO features or content management features that will help boost traffic to your site. You also don't get any support from Blogger, and all their communication is via email, which can be very frustrating for beginners who are not familiar with the process. You also need to register for an AdSense account before monetizing your blog, which may not be possible for everyone.
Parting Thoughts
So now that you know the basics, are you ready to choose the right CMS for your blog? Take a look at the list above. These are all of my favorites CMS Sites. Once again, it's very subjective — so feel free to use this as a starting point and then do a bit more research on your own. It's always a good idea to compare features, prices, and support for any of these options that stand out.