Exchange Online is Microsoft's cloud form of its well-known Microsoft Exchange Server which gives email services to millions of businesses, contact management capabilities, and calendar software.
For a long time, businesses had to install the Microsoft Exchange Server on an internal server which needed either an outsourced service provider or in-house maintenance.
Exchange Online does not need in-house maintenance as it is Microsoft is itself the cloud provider in this case. Apart from that, Exchange Online is available as an individual service or as a collaborated option with an Office 365 subscription which covers Microsoft Office, SharePoint, etc. if you do Exchange Mailbox Migration.
So, if a business has adapted to managing and hosting its own in-house Exchange server, why should you make the move to the cloud?
Here are three reasons why businesses should think about migrating to Microsoft Exchange Online:
Cost Cutting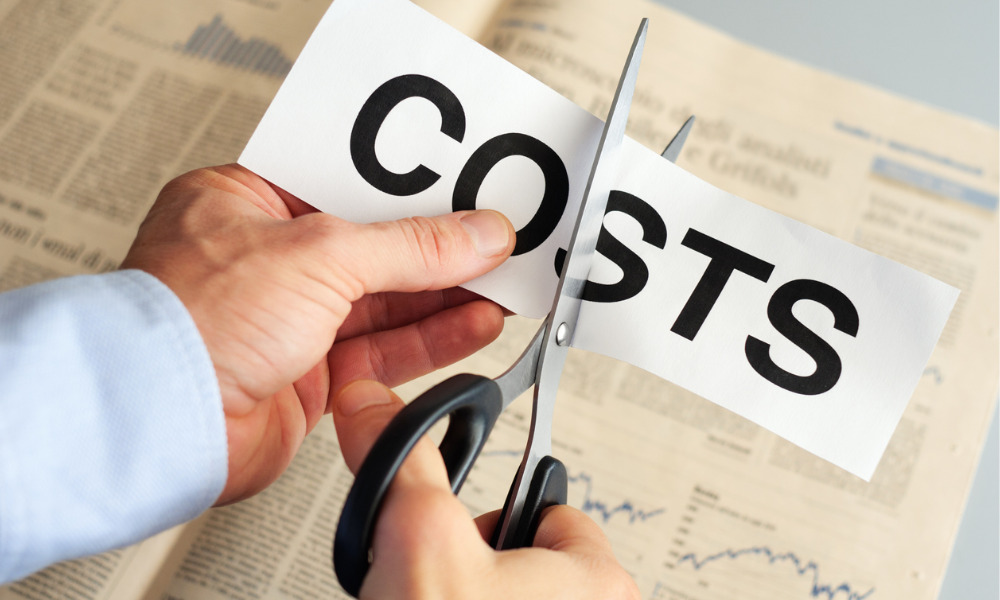 Every business is looking to make decent profits. One way to achieve this is to decrease the amount of money spent on business costs such as hardware and software resources.
Microsoft Exchange 2013 costs around $700 to buy, which does not cover license fees, implementation expenses, and the additional charges for maintaining Windows Server, which the Exchange Server works on.
Additionally, these costs can add up to a lot of funds spent only on maintaining the business email and calendar systems.
With Exchange Online, you spend per user. For the basic level of service which contains 50 gigabytes of storage for emails, it costs around $4.00 per user, per month.
For unlimited storage, there is an option for $8.00 per user, per month which comes with advanced features such as an enhanced data loss prevention and hosted voicemail.
In other notes, having a lower price point than the basic Exchange Server, Exchange Online is based on a monthly subscription which implies you do not have to put all of the funds upfront. This way you can manage your Exchange Online or Office 365 subscription in your monthly budget of the business.
Scalability and Flexibility
It is debatable that the scalability of Microsoft Exchange Online is a monetary advantage, in that you only spend for the number of users you need.
Still, the flexibility Microsoft Exchange Online allows also provides a business efficiency benefit. For example, when a business firm decides on hiring a few interns or brings some contractors to operate on a project.
To bring them on the official email system, a work order would need to be placed with either the IT service provider or the internal IT department to make their new accounts. After the workers finished their contracts or tenures, IT would then have to be contacted again to remove or deactivate the accounts.
With Microsoft Exchange Online, adding and removing users becomes as simple as logging on to a website. All accounts can be managed with the help of the Exchange admin center which provides an easy-to-use web-based interface.
Reducing the Risk of Data Loss
As the entire Microsoft Office 365 suite including Exchange Online have an assured uptime of 99.9%, you can be ensured knowing that your data is secure in the cloud. Microsoft has very strong enterprise-level security shields as well as repetition and back-up protocols on spot.
You and your business firm will not have the added trouble of having to handle physical server equipment and facing downtime if a server fails or there is a power outage in the building.
Microsoft maintains your data in the cloud and has constant checks ensuring that your emails, contacts, and calendar appointments are prepared all the time.
Apps4Rent offers you the best Windows Virtual Desktop Pricing and migration services like Microsoft SharePoint Data Migration and much more!