For years, I've been using Google Chrome as my default web browser on my Windows PC & Android Cell Phone.
I really loved the pairing of these two as I could sync my history, bookmarks, & passwords in one place.
However, some recent security breaches forced me to reconsider my choice.
Then from Opera mini to the chromium web browser, I tried everything & at last, I settled on Mozilla Firefox.
Installing the Firefox web browser on my PC was easy for me.
I signed into my firefox account.
I imported bookmarks, browsing history, & passwords from the LastPass Chrome extension.
Changed the default web browser from Firefox to Google Chrome.
Somehow, I was unable to get the Home Button on Firefox. I know this is a trivial issue for many.
But for me, this was a time-saving feature.
Every time I had to go back to the homepage, I was forced to open a new tab or close the existing ones. In chrome mobile for Android, I could simply go back to the homepage & return to the same page.
Now, with no home button for me, It was all coming down hard for me.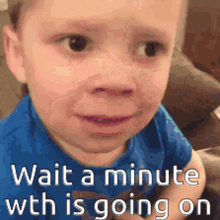 I could simply switch over to another browser. So, why didn't I?
Let me tell you WHY – You see, with the same browser on PC & mobile, I was able to sync data on both devices.
That's not it. If you need a detailed answer, you can refer to my previous post where I've explained the A-Z of the Firefox Web Browser.
Therefore, to fix this one annoying thing, I started looking out for some solutions. And finally, I've found one. So, going forward in this post, you would hear about the same. Let's get started:
How to Bring Back the Home Button on Firefox Mobile?
Years ago, when I first tried firefox mobile (Even before Chrome Browser), there was a home button at the top of the browser.
However, over the years, this web browser has gone through multiple UI/UX changes. And the biggest takeaway of this change was the removal of the Home button.
Now that I'm starting to use Firefox mobile, it's time to bring back the same home button on Firefox Mobile. Here's how you can do it:
If you've installed the Firefox web browser on your smartphone, launch it.
Then copy the following link https://addons.mozilla.org/en-US/android/addon/home-button-for-ff-on-android/ as it is in the address bar and open it.
This will take you to the add-ons page of Mozilla firefox and from there you can download an add-on to enable the home button to your firefox android.
Once you're on the add-on page, tap on the "Add to Firefox" & click "Install"
Now, from here onwards, open a new tab as you type in the following lines as it is about:addons and press the "Go" button to continue.
This will take you to the add-ons tap of Firefox Android. In this menu, select "Home Button" to toggle this option ON. Once this add-on is enabled, you've most of the power in your hands. From opening a new tab to closing existing ones, you've gone past everything that hogs up most of your time.
At last, press the back button.
This is how you get the home button right on top or bottom of the firefox android web browser.
Additionally, going forward, this home button will surely save some valuable time for you as you navigate your way on the homepage of firefox android.
How to Temporarily or Permanently Remove Firefox Add-ons on Android?
Sometimes sh*t happens and you're forced to remove or temporarily disable an add-on. And if you've got no choice other than to remove some extensions, here's how you can do it:
Tap on the three-dot vertical menu on the right-hand side.
Select the installed add-ons one by one & as soon as you do that, you would be able to see two options: .  and Uninstall buttons
Now, it's your choice. Choose either of the two options to proceed in the right manner. The uninstall button will permanently remove the add-on (Unless you install it again) from Firefox Android.
At last, restart your browser to see the changes.
Final Words
I was super delighted when I got back the home button on my firefox android.
Finally, after putting in just 5 minutes of hard work, I was able to pull this off & say goodbye to chrome (forever), and enjoy the safest web streaming experience right in the palm of your hand.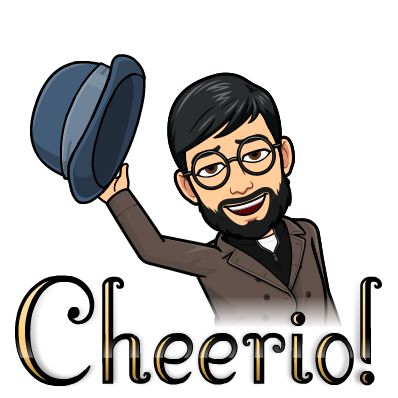 That's all for now.
Apart from enabling the home button on Firefox Android, if you need any help switching from Google Chrome to Mozilla Firefox, do let me know about the same in the comments section given below.