Screen protectors may not be as essential as before, but they could still be of great use. You must remember that even the Gorilla Glass screen could get scratched and damaged if by mistake you drop your cell phone. Broken or damaged touchscreens seem to be quite a common issue associated with smartphones. But the saddest part is that it would cost you a fortune if you had to get the screen replaced out-of-pocket particularly for the most well-known and popular models such as iPhone 7 Plus, iPhone 6s or even the Samsung Galaxy S7 Edge.
However, you must admit that buying a tempered glass screen protector could really be the smartest and cheapest way of minimizing risks of screen damage. Suppose you are thinking of purchasing a screen protector, you must be wondering what to opt for, plastic or tempered glass screen protector? You could evaluate each option meticulously so that you could arrive at a well-informed and effective decision.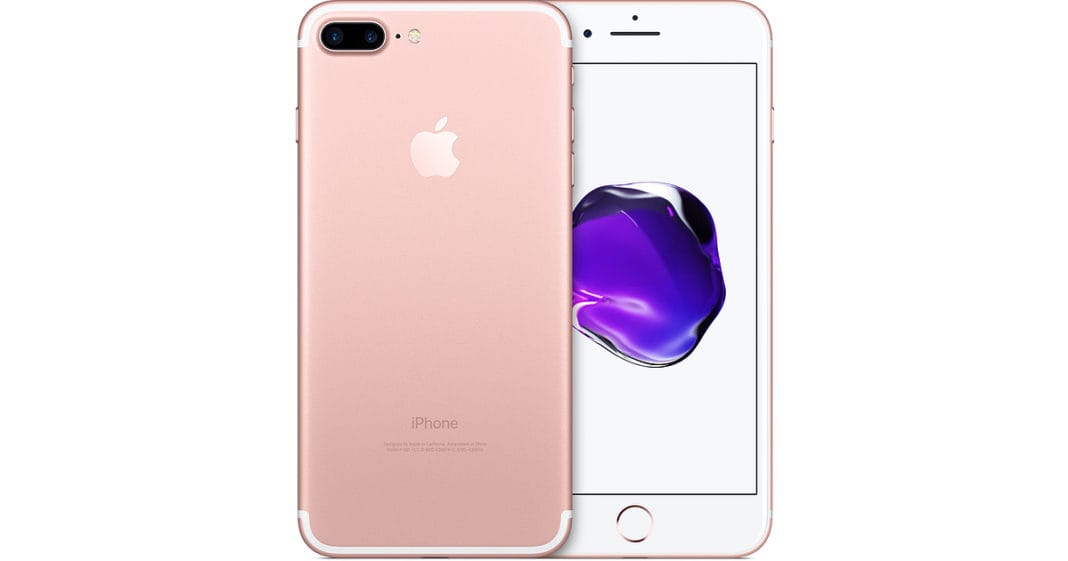 Tempered Glass Screen Protector
Tempered glass screen protectors are extremely popular and are currently in vogue. Tempered glass would not be shattering and suppose it breaks, it would break in a way which would be preventing the harmful shards from posing a safety hazard. Thanks to the tempered glass's heat resistance, it could be safely used for your iPhone 7 plus it would be effectively bringing down the risks of your expensive smartphone being damaged due to higher temperatures. Moreover, tempered glass is the right option as it does not get damaged or easily scratched, unlike other glass or plastic.
Tempered Glass Screen Protector is 5X thicker as compared to the plastic touch phone screen protectors and so they would be providing much better shock protection. These protectors definitely are clearer and smoother so they seem to be really close to the feel and look of your original iPhone 7 Plus's screen. The various advantages of iPhone 7 Plus tempered glass screen protectors justify a relatively higher price tag.
Factors that Differentiate Between Tempered Glass & Plastic Screen Protectors
Price
Plastic Touch Screen protectors definitely are far cheaper as compared to the Tempered Glass Screen Protector. As per the quality, you would be required to pay anything between $10 for a plastic protector to about $1 for five in an economy pack. However, tempered glass touch screen protectors would be starting at $2 for one glass screen protector which is of the cheapest version that may go up to $35, the best quality.
Toughness
We know that tempered glass is much more robust and sturdier as compared to plastic at almost similar pricing. Moreover, plastic protectors, particularly, the cheaper models would be getting scratched quite easily as compared to the tempered glass ones. Plastic screen protectors are generally around0.1 mm in thickness as compared to tempered glass protectors that range in between 0.3 to 0.5 mm in terms of thickness.
Feel
Most smartphones are having Gorilla Glass or high-quality scratch-resistant screen. When you are using a plastic protector, it is quite natural for you to feel the obvious difference, particularly; in terms of, the way you can glide your fingers. You could glide your fingers smoothly and feel as though you are using the original screen when you use a tempered glass screen protector for your iPhone 7 Plus.
Conclusion
Your Tempered Glass Screen Protector would be really resistant to damage or scratches and this could prove to be the best reason to use it particularly for all those people who are in the habit of storing their smartphones in a purse or bag with keys and other sharp objects which could potentially scratch or damage your favourite smartphone's original screen.
Author Bio: Pete Campbell is a Social Media Expert. He loves to share his creative knowledge of social media with his clients & friends. He is passionate about trendy gadgets.