Previously in the "Best AAA Games" post, I had explained why space exploration games are getting much-needed attention.
Now, Starsector, a top-down single-player indie role-playing game proves the same fact. Formerly, known as Starfarer, Starsector was released in 2013.
Starsector takes you to the future in the year 3126 where you're a commander of a fleet of spaceships & you must use them wisely to engage in combat, trade & exploration in a procedurally generated world.
Over the years, Fractal Softworks has released a new update, they have reaped praise from gamers, and critics. In fact, popular gaming website Rock Paper Shotgun had declared this game as "Mount & Blade: Warband in space."
With this kind of resume, aren't you interested to know more about Starsector?
If you're still not that curious, what about Starsector Mods?
Like many open-world games, Starsector makes your life easy by allowing you to use Starsector mods.
So, going forward in this post, I'll list some of the popular Starsector mods that'll make it easier for you to play Starsector video games on your Windows PC or macOS.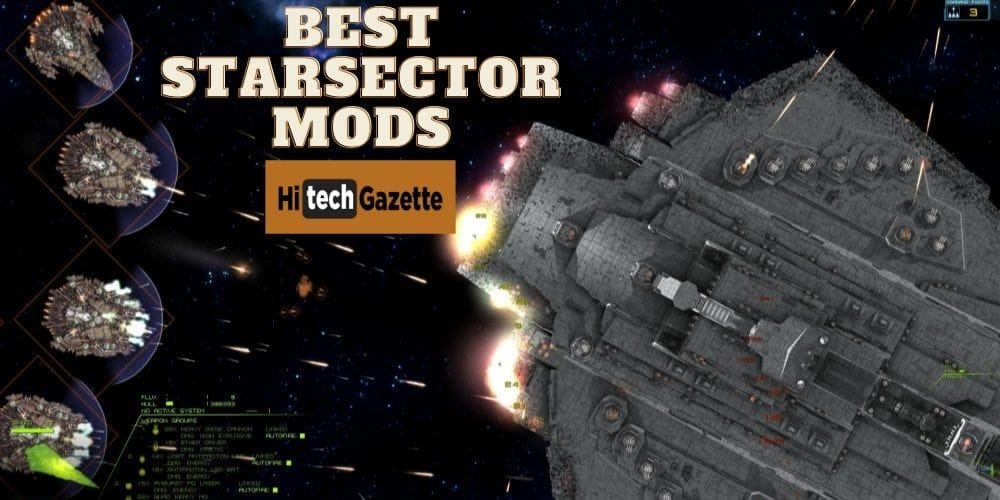 Autosave
After a big build-up of the Starsector video game, how would you feel If I say this game does not even have an autosave feature?
That would be shocking, right?
When I played Starsector for the first time, I didn't notice if there is any auto save feature or not.
To be honest, I never expected anything like this. Autosave is quite a basic feature.
And as you continue to progress in the game, this thing gets even more annoying.
Every time you fail a mission, you had to restart from the beginning.
No checkpoint WHATSOEVER.
However, things have gone a bit better ever since an autosave mode was released for this game.
This starsector mod lets you save your progress in two ways:
Automatic
Manual
The automatic save would mean this mod will automatically save your progress whenever it feels necessary.
On the other hand, the manual save feature will let you give freedom over when you want to save your progress. And in case you forget to save your progress, this mode notifies you to save it ASAP.
Version Checker
Starsector developers regularly send frequent updates to fix certain bugs and problems within this indie role-playing game.
When you receive frequent updates within the game, it gets a bit harder to keep track of all the updates.
On top of this, it would be hard to categorize which update came up with what error?
Therefore making your already miserable life Hellish.
That's where the version checker mod comes to your rescue. Version Checker mod lets you know whenever there is a new update is available to download.
Not just that you can use the same version checker mod to roll back to the previous version of Starsector Video Game.
Diable Avionics Corporation
These types of Starsector Mods are specifically designed for in-game factions.
If you want to know what's the major difference between this mod and some of the other Starsector Mods that are not yet included in this list. Here's the complete info:
You see when you start playing Starsector on your device, you get to choose from different faction available in the game. Each of them comes with its own backstory and features.
Now, when you are using the double avionics Corporation mod, it adds an extra layer to the faction & makes the game even more interesting.
But the biggest change you can notice clearly visible in the default variable avionics Corporation.
As the name suggests, this faction is formed by a ruthless, greedy, corporate body that uses mid-tech ships to manipulate everything it can.
Even though this game has just one greedy Corporation, it does the job with complete perfection to implement the role of humanity politics within the Spacefaring age of the game.
Lightshow
StarSector video game comes with tons of features useful features. When playing a space-based game, it is incomplete without effective weapons and weaponry system.
Similar to that, weapons are the most critical feature of Starsector, and when using the light show mod, it helps you to a great extent as it diversifies the weaponry beams in different colors.
Therefore, providing an extra bit of flair in each weapon.
In fact, once you have got the hang of this game, the available beam light gives you an extra advantage to a certain level.
Furthermore, the color beam used in this game indicates different damage types in the game. For instance,
Energy beams are BLUE.
Explosive beams are RED.
EMP beams are TURQUOISE.
Arsenal Expansion
When starting out in this game, you get a wide variety to choose from different ships and weaponry systems.
However, when present in the unknown Sky, it becomes a bit tricky to navigate what's next for you.
That's where the Arsenal expansion mode comes to your rescue as it unlocked new ships and weapons that are exclusively designed to fit in with the game's evergrowing Aesthetics.
It's not just that. This mod is also helpful to keep the game alive for the gamers like you. Otherwise, sooner or later, you would get bored of playing it.
Conclusion
I know. I know.
I could list 4-5 more Starsector Mods. Have some patience.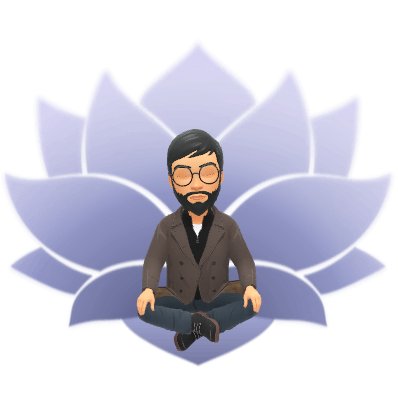 I'll continue to add Starsector Mods to this list if I feel like they deserve to be here.
Furthermore, if you want me to include your favorite Starsector Mod in this post, share it with me for review.
That's all for now.
If you found these Starsector Mods listed in this post helpful while playing the game, then do share it with your friends online & offline.