With the rising popularity of anime shows in the US and other western countries, manga has received a much-needed boost. The recent surge has led to the selling of millions of copies for popular manga shows such as Attack on Titan and Naruto.
While there are countless mangas available to read, I've curated a list of 11 bestselling manga books of all time.
Here's the complete list:
10 Bestselling Manga Books of All Time
Dragon Ball
Dragon Ball's journey to fame started with the anime series released in 1986. The series follows the adventures of Goku, a young boy who trains in martial arts, intending to become stronger than anyone in the world. Along his journey, Goku makes many friends and battles against formidable foes.
After the release of 1st season, people started reading the Dragon Ball manga series serialized in Weekly Shōnen Jump from 1984 to 1995.
Naruto
The manga Naruto was first published in 2002, and It became one of the bestselling manga of all time, with over 220 million copies sold.
Since then, Naruto has become a popular franchise with video games, movies, and merchandise. The characters are well-developed and likable, so it has become so successful.
The story follows a young ninja, Naruto Uzumaki, who aspires to become Hokage, the leader of his village. However, he has many friends and rivals, and his adventures are filled with action, comedy, and drama. The manga has been adapted into an anime series that has been watched by millions of people worldwide.
P.S. You can read the Naruto manga chapter on its exclusive website Narutospot.
Demon Slayer: Kimetsu no Yaiba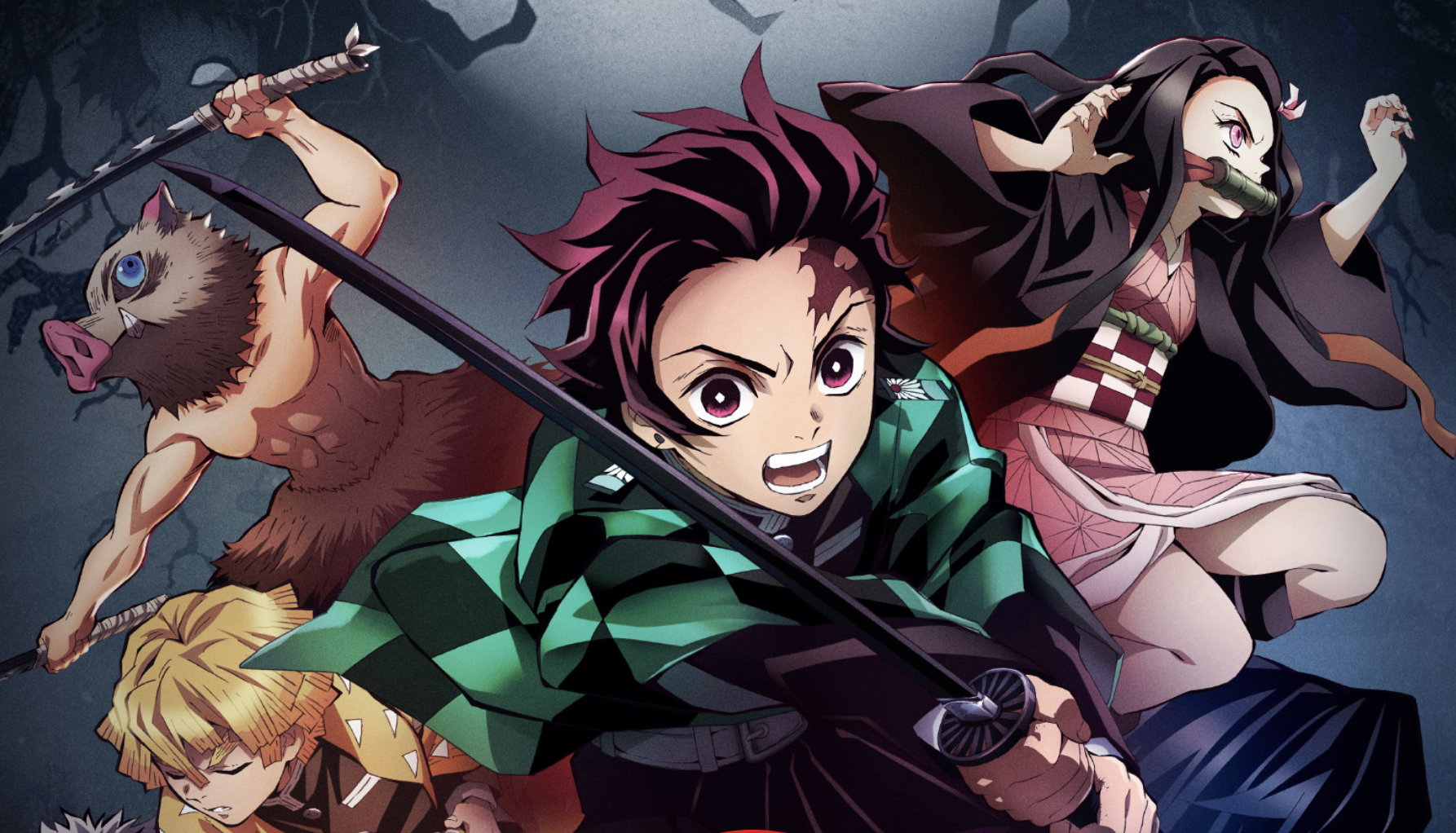 Kimetsu no Yaiba, known in English as Demon Slayer: Kimetsu no Yaiba, is a manga series written and illustrated by Koyoharu Gotōge. The series tells the story of Tanjirō Kamado, a young boy who becomes a demon slayer to avenge his family. The series was first published in February 2016 in Weekly Shōnen Jump magazine.
The series is also licensed by Viz Media and began serialization in the magazine's digital version of "Weekly Shōnen Jump" on May 2, 2017. The first chapter was made available online on May 12, 2017.
Attack on Titan
Attack on Titan has been a smash hit manga and anime series that has kept fans on the edge of their seats since it first started serialization in 2009!
The dark-fantasy manga has become an anime sensation, with four seasons and a live-action movie adaptation! Its popularity is massive. The manga symbolizes the titans that make humanity stand on the edge of extinction! It's so intense and thrilling, you won't get enough.
Fullmetal Alchemist
Fullmetal Alchemist is a manga series created by Hiromu Arakawa. The manga was adapted into an anime series, which aired in Japan from 2003 to 2004. Funimation Entertainment licensed the anime series for North American broadcast and released it on DVD in 2005. A movie sequel, Fullmetal Alchemist: The Conqueror of Shamballa, premiered in Japanese theaters on July 23, 2005. In 2009, Arakawa began writing Fullmetal Alchemist: Brotherhood, a new anime series based on manga. Brotherhood aired in Japan from 2009 to 2010 and was licensed by Aniplex USA for a North American release.
Death Note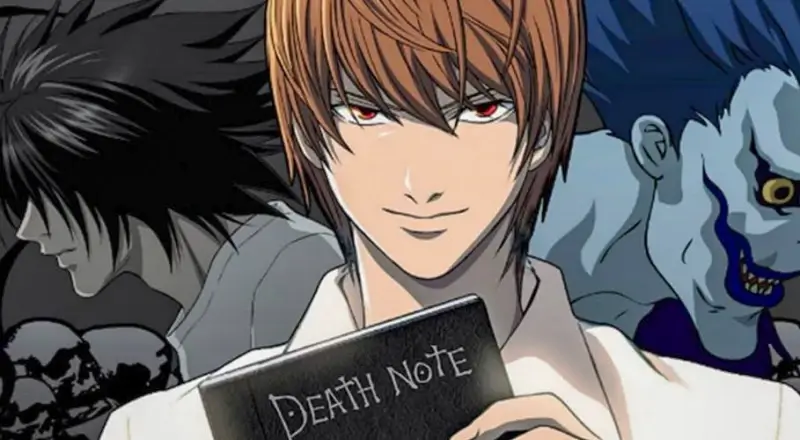 The Death Note anime and manga series features a book of the same name, used by the character Light Turner to kill people he deems unworthy of life. Anyone can use the Death Note to kill anyone, as long as the person's name and face are known.
The series has generated significant controversy, with some praising its concept and others criticizing its violence. Nevertheless, the manga has sold over 30 million copies in Japan alone.
Later, on August 25, 2017, an American film adaptation of Death Note was released in theaters.
My Hero Academia
My Hero Academia is a manga series about a world of superheroes. The story follows Izuku Midoriya, a boy born without a superpower who enrolls in a prestigious hero academy. There he meets other young hopefuls, all of whom have unique powers, and together they learn what it takes to become a hero.
Bleach
Bleach follows the adventures of Ichigo Kurosaki after he becomes a Shinigami, Soul Reaper, or death god. He gains this power after one of his friends is killed by a Hollow, a spirit that absorbs energy from other living beings. In order to protect those around him, Ichigo reluctantly agrees to become a Soul Reaper and use his powers to fight these evil spirits.
The manga is full of exciting action sequences as Ichigo and his fellow Soul Reapers battle powerful Hollows and other villains. The story also features plenty of humor and character development, making it an enjoyable read for fans of all ages. Bleach has been collected in 74 volumes as of June 2017 and has been licensed for release in North America by Viz Media.
One-Punch Man
One-Punch Man is a manga story of Saitama who became a hero only for fun. He's capable of taking out most opponents with a single punch, earning him the title One-Punch Man. But, despite his power, Saitama is bored with his life and longs for a worthy opponent.
Tokyo Ghoul
Tokyo Ghoul is a horror manga that follows the story of Ken Kaneki, a college student who becomes a ghoul after being attacked by one. He then must learn to cope with his new life as a monster while also trying to keep his human friends and family safe. The show is action-packed and full of suspense, making it a popular choice for manga fans.
Concluding Lines
Manga books are a great way to pass the time and get lost in a mesmerizing world. The 11 books listed above are some of the best-selling manga of all time and are sure to entertain you for hours on end. If you're looking for a new book to read, be sure to check out one of these titles!