In any high-end PC (with an Nvidia Graphics Card), it's quite easy to play graphics-heavy games using the GeForce Experience app.
But what if one day this Nvidia software stops working?
Will this affect the overall gameplay on your PC?
Yeah! definitely. In fact, I've experienced this firsthand.
All of a sudden Nvidia Geforce Experience stopped working as it keeps on returning error code 0x0003 or sometimes even 0x0001.
And right away I got panicked it was someone else's PC.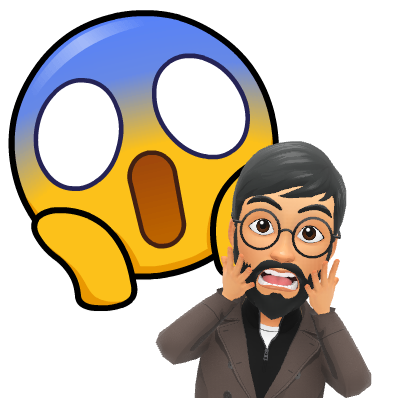 However, with god's grace, I was able to find the right solutions on time.
So, unlike me, you don't need to panic every time something bad happens.
Instead, fix the firsthand problems with the right set of solutions.
And going ahead in this post, I'll do the same by listing 5 working solutions to Nvidia Geforce Experience Error Code 0x0003 permanently.
Why Are You Getting the 0.000×3 Error?
Before sharing the Exact Solutions with you, it is important to know why you are getting this error in the first place.
This way, you would be able to protect your PC from this error in the future.
So, what is the exact reason?
Well, there is not one but many reasons.
Reasons like,
✅Mandatory Nvidia services are not running in the background.
✅Nvidia Telemetry is unable to interact with your PC.
✅Problem with installed Network driver.
✅The latest windows update corrupted the installed GPU driver.
5 Ways to Fix GeForce Experience Error
Restarting Existing Nvidia Services
As I stated above, if a necessary Nvidia service is disabled without your information then this may cause some serious error to the installed GeForce experience app.
So, the first thing I would recommend you to do is RESTART most of the important Nvidia Services.
Once again, you can do all this by following these steps given below:
Open Windows, run the dialog box to type Regedit. msc, and open the Windows Services application.
Once that is done, find every Nvidia service listed in the Windows Services application and right-click on all of them to restart the Nvidia service.
Re-Installing Nvidia Components
Not just this post, I have said in multiple posts that an update can either make or break your PC.
So, it is highly likely that a Windows update can easily corrupt the existing GeForce Experience files on your PC.
So, to get rid of the Error code once and for all, I would recommend you re-install existing Nvidia components.
And you can do this by following these steps:
Once again, type in CPL in the windows run dialog box.
This will open up the control panel with the program and features window.
In the list of all the available programs find every Nvidia installations.
Now, one by one uninstall these NVIDIA drivers.
Once done restart your PC, and try to download and install GeForce experience on your PC to see whether this has fixed the error or not.
Verifying Nvidia Background Services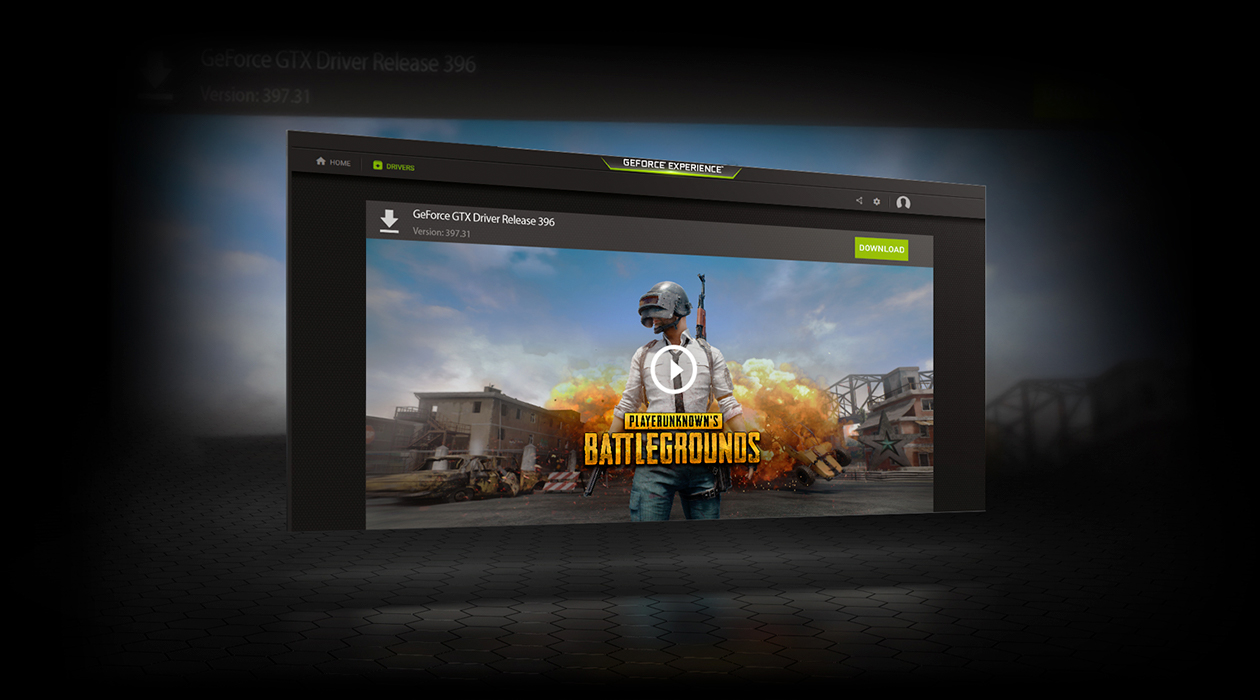 Once you open GeForce experience on your PC, it opens multiple processes in the background.
If you want to get rid of the existing error code, you must keep an eye out on whether all the services are running fine or not.
You can verify all this by yourself.
All you got to do is follow some of these steps:
Press Windows + R  keys together to launch the Run Dialog box.
Type in Services.msc into it and press enter.
In the list of all the Nvidia Services, right-click on Nvidia. Telemetry container service and select properties.
In the properties option, checkmark the allow service to interact with the desktop option.
Once that is done, click on apply then press OK to make sure all the changes are saved successfully.
Update the Nvidia Graphics Driver
Downloading and installing drivers one by one on your PC can be a time-consuming task.
And, normally, you don't want that.
To be honest, even I skipped that part and instead used third-party software like Driver Booster 8 to update the Nvidia graphics driver automatically into my PC.
Still, if you don't have trust in third-party applications, you can always head ever to the manufacturer website to download and then install that particular driver manually
Resetting the Network Adapter
Before applying any of the solutions mentioned in this post, the first thing you need to do is CONFIRM that whether the issue is from your end or not.
And you can do this by resetting your internet connection.
Imagine what if the error was only because of your internet connection?
Later, it would be quite shameful to find out about the error you are getting is only because of your one mistake.
Your one mistake of not resetting your internet connection on-time
If you haven't already done that follow these steps to reset the network adapter.
Once again, open the Run dialog box to type and open CMD with all the necessary administrative rights.
In the command prompt type, type Winsock reset, and press ENTER.
Once done, this will reset your network adapter for the time being.
Frequently Asked Questions
How can I reboot Nvidia forcefully?
In case, an app is unresponsive on a Windows PC, it gets stopped automatically with a notification at the top.
But if that doesn't happen, open the task manager, search for the Nvidia service running in the background then end that particular task to force close Nividia GeForce Experience.
After that, open Nividia GeForce Experience once again to complete the reboot process.
GeForce experience isn't able to optimize games on my PC. What should I do?
Well, for this you can refer to my previous post where I've thoroughly explained the process to optimize your PC for gaming in 2021.
How can I optimize games with the GeForce experience?
First, start up the GeForce Experience software as it scans your PC for all the installed video games. Then in the list of all the available options, click on the optimize button to begin the new process.
Does GeForce experience lower FPS 2021?
Well, all this depends on the piece of hardware you're using in your custom-made PC. If the installed hardware complements the graphics card then you may expect a slight increase in FPS rate.
Final Words
With the Error Code 0x0003, it gets quite hard to enjoy a high-end PC game to its fullest.
That's why you must apply the right solutions to fix the exact reason causing the issue.
That's all for now.
If you're getting errors other than 0x0003 in the Nvidia Geforce Experience then do let me know about this in the comments section given below.