Engineering is one of the highly-rated degree programs in India, as most aspirants after the completion of their schooling want to pursue it. Most engineering aspirants aim to get admission in conventional courses like mechanical, civil, electrical, and more. One of the most unexplored but promising disciplines with a fruitful career in aerospace engineering.
Aerospace engineering is a course that is picking up popularity as a course to be pursued by engineering aspirants. This field of engineering revolves around designing, testing, operating, maintained and more of space vehicles, satellites, missiles, air crafts, and the likes.
The scope of aerospace engineering is proliferating in the Indian job sector. The demand for aerospace engineers in India is rapidly growing; thus, making this course to become an extremely niche one. The course requires plenty of hard work, a knack for attention, and inquisitiveness.
This field involves the application of math and science and produces innovative products that are used for research and development along with many other skills. However, before you pursue aerospace as your choice, of course, you can refer to this comprehensive guide about studying aerospace engineering in India: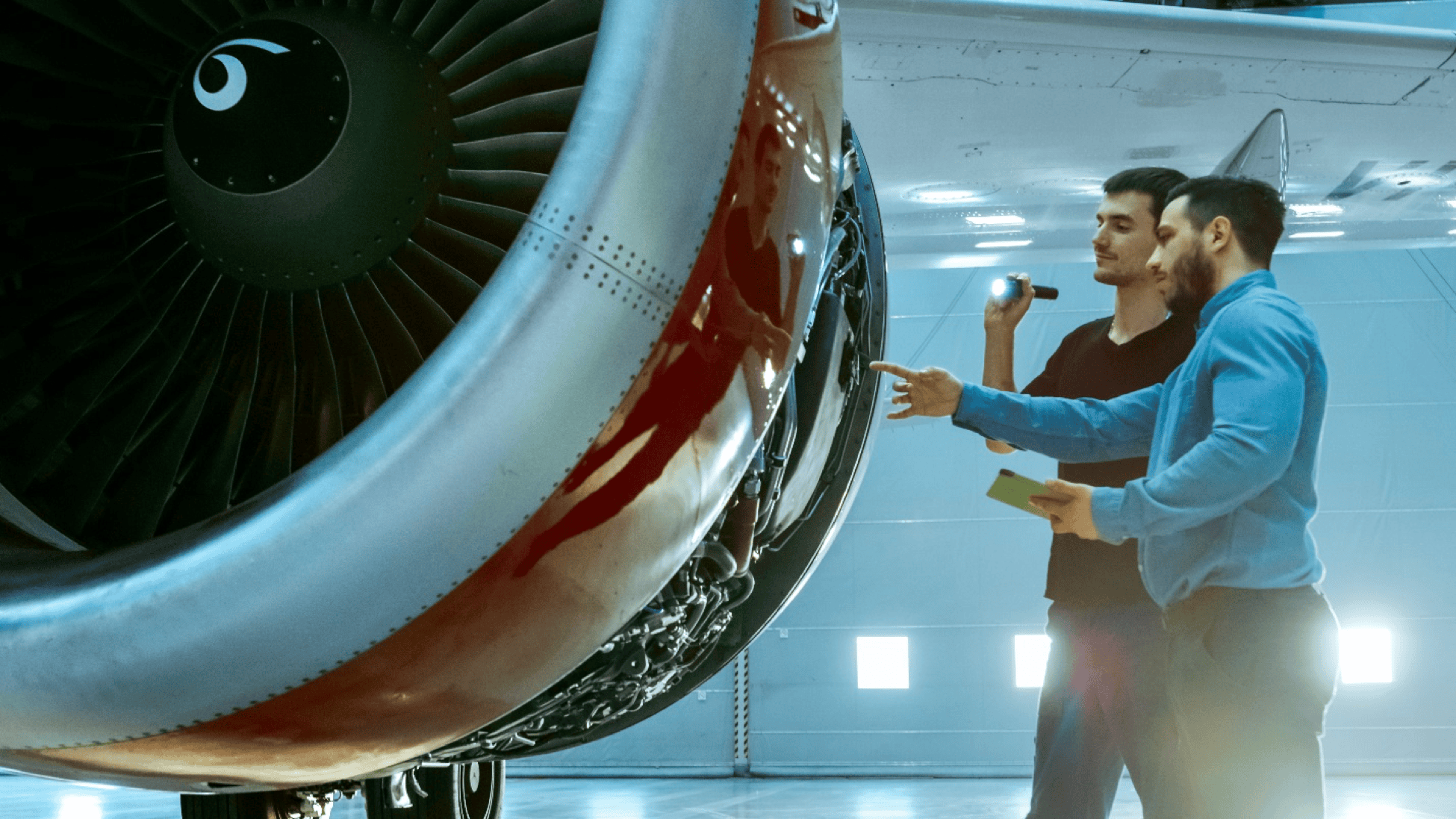 High Demand in the Job Market
As mentioned earlier, the demand for aerospace engineers in the nation is high. This makes aerospace engineering an extremely niche course. Studying aerospace engineering will lead you to have an exciting career.
You could work as an operations technician, material engineer, electrical and electronics engineering technician, computer hardware engineer, and more. The possibilities and opportunities are endless with this course.
Best Recruiters in India
The Indian aerospace market is a great place to work. The demand for skilled aerospace engineers is high, making the employability rate even higher. Some of the top companies involved in aerospace activities are based in India, some of these are private, while the government runs others.
Some of these top players are ISRO, HAL, DRDO, BEL, BDL, Boeing, Airbus and many more. These companies are often looking for aerospace professionals, working with them will make you grow professionally.
High Paying Field
The demand for an aerospace engineer is high, making it a high paying one. Regardless of the branch of aerospace that you choose to pursue, you will have a best-paying salary package.
Aerospace being an extremely niche course along with high demand, you are bound to have financial stability. That's not all, you will also get an enormous amount of exposure and have significant opportunities to grow.
Opportunity to Study Further
If you want to learn more and become the best in the field of aerospace, you can choose to do further studies. Some of the courses you can consider after your B.Tech in Aeronautical and Aerospace include Robotics, Business Administration, and more.
You can also opt to go for a PhD. Getting a higher degree in Aerospace means getting better job opportunities, as your market value goes up.
Some of the best-used inventions and research that have helped understand space better has been the brainchild of aerospace engineers. As a successful aerospace engineer, you need to develop a skillset and knowledge that can be only imbibed with the help of a good university.
One such university is UPES, it has a carefully crafted curriculum that is taught by the best faculty. That's not all, they also provide with plenty of industrial exposure, giving student's firsthand experience of their respective field. They also have a great track record of placing their students in some of the best companies in the nation. Don't wait up and launch your aerospace career in India now.