While talking about marketing whether it's offline or online, every owner of a creative business with which I have spoken from the last few months has always the same main goal in Instagram: "Get More follower on Instagram" and "Involve them in our business strategy"
Get more followers on Instagram?
It never ceases to amaze me that they say this. And I ask them… But, why do you want more followers? What will it take to have thousands of followers for your business?
This is what I learned after spending 4 months working on a blog to get visits. It was my first blog and I also did not know very well how it worked selling on the internet, so I spent 4 months writing content until the morning, every day, to get visits.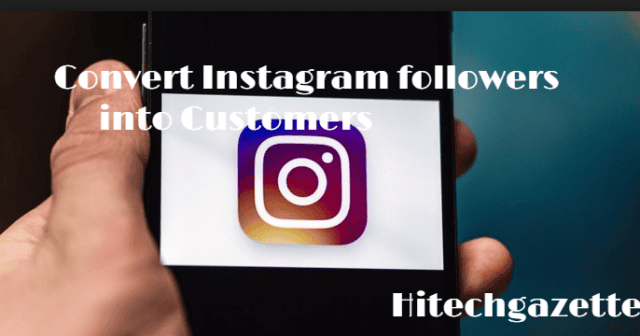 15,000 visits and € 10 more per month.
That's what I got to earn more, but something was not doing well.
Is that what you want?
You do not want to buy real Instagram followers…
You want more customers that BUY your products or services. You want to attract quality traffic.
And here comes the good… the theory you need to turn more followers into customers into truly simple. I'm talking about the best (and only) way to convert followers into customers: convince them and persuade them with the CTAs of your publications.
– And how is that done?
– Demonstrating that you are going to offer them what they need.
I am not saying that you are intrusive and put at risk the saturation of your customers. I'm talking about detecting what your customers want and need, and offering it to them.
How often do you get advertisements for things you do not really want? Do not be one more.
Do you think that a waiter will know that you want to take a sandwich of turkey and melted cheese with a natural juice just by entering a bar and staying looking at it?
You will have to tell him what you want, this will make the job easier. Also, it's a good way to make sure you're getting what you want.
In this case, Instagram works exactly the same, but you're the waiter. You have a lot of customers (followers) watching your posts waiting for your directions.
Imagine that you enter a bar and the waiter stares at you. If after a few seconds he has not told you anything, you leave… because it's not pleasant, right?
The same thing happens when a follower enters your Instagram profile. If you do not give him something that he is looking for, something that catches his attention, something that interests him… he will leave. And worst of all, without consuming.
Neither you nor he will be satisfied.
It is very unlikely that they will take an action if you do not indicate an address.
And the way you're going to indicate an address is through the CTA's.
Best Ways to save your Business Insurance cost
How to write effective CTAs?
The CTA's are very easy to write.
Why?
Because they have to be easy to read: do not overdo it!
To write a CTA that generates sales you have to ask: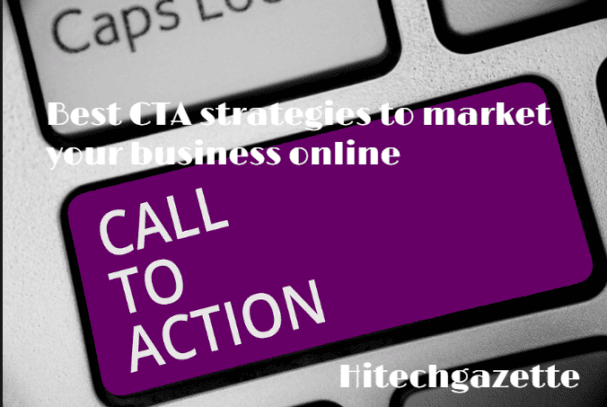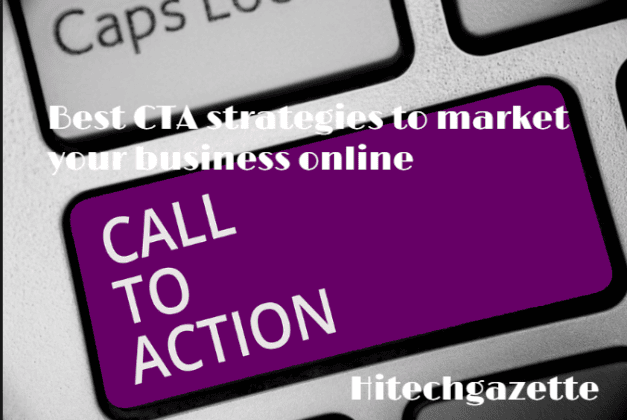 What do I want my followers to do?
The answer to this question is closely related to what we saw in the second class of the course in which I asked you to decide and set the goal of your Instagram account.
If you want sales, you can write something like this:
Click on the BIO link now!
Click on the BIO link to download the free ebook!
Click on the BIO link to discover the offers!
There are more colors available, click on the BIO link!
Have you noticed what they have in common?
They are telling followers what they should do after seeing the publication.
No frills, no excesses. There are no words that confuse or generate doubts.
All effective CTA's are composed of:
What – Action: click
Where – Place: at the link of the BIO
When: Now, tomorrow…
Where to include the CTAs? (+ Trick that I use)
In the descriptions of your publications and in the description of your BIO.
Most Instagram profiles already add CTA's in their publications, and it's great, but you should make sure that EVERY PUBLICATION HAS A specific CTA and according to your goals.
You must use a CTA in each step of your sales funnel, until you close the sale.
So, where will your followers go after seeing the CTA of your publications?
To your profile!
Et voila!  You must have a CTA in the BIO related to your last post.
The more specific, the better.
The conflicting CTAs that generate doubts in your followers make you lose customers.
Important
Solution: Update the biography to match your last post. Thus, you will keep connected followers in the sales flow by linking CTAs with meaning.
Perfect, we've already talked about the theory, now you're ready to immerse yourself in a little-known strategy to boost sales of your business.
All You Need To know About Conversational AI And Its Impact On Your Business
Convert even more customers
This is what I do with my clients and it works wonders:
Add the CTA also in the images of your publications!
Remember what we have learned: more clear and simple = more response from your users.
By indicating what your followers should do in TWO places within the same publication, you will have a better response and action on their part.
The CTA of the image should be clear and well worked.  The order in which users will see your CTA's in the feed is:
Description
I never tire of repeating that the descriptions of publications are very important, but the images of your publications is the most valuable when it comes to CAPTURE THE ATTENTION of your followers.
Note: You should not put a CTA in all the images you publish, only in the most important ones or those that are key to convert a follower for sale. If you put a CTA in each image you will look like encyclopedias commercial that pokes you in the door at home.
Some tips that you should write down in your notebook or memorize:
Define the circuit that your client must follow to buy. Then conduct it through CTA's.
A good CTA is composed of what to do + where + when.
Try using a kind and normal tone.
Add a CTA every 2 or 3 photos as much.
Photos
Explanations
Legend
Call to action
Give credit and tag other accounts
Finally, if you have any question regarding setting up your CTA or if you know any other ways of creating your CTA, you can let us know your missing points and we will add it by putting your reference. That's promise! Till then, enjoy and have a blast of followers!