Video conferencing is no longer a luxury. It's a necessity for keeping your business running smoothly and efficiently.
Whether you're meeting with clients, sales prospects, or your team, video conferencing can help your company stay in touch when it matters most.
With RingCentral vs Zoom: 12 Major Differences in Video Conferencing Apps, you can learn more about these two popular video conferencing apps to make an informed choice about which one is right for your business!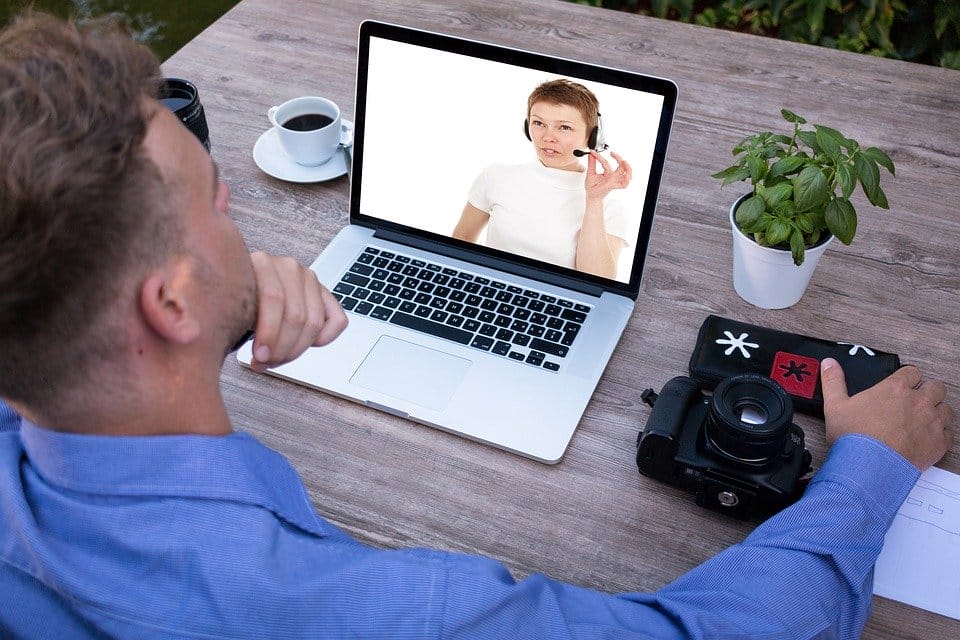 RingCentral vs Zoom: What's the difference?
As you may already know, RingCentral and Zoom are two of the most popular video conferencing apps. They offer free trials, so you can try them out before committing to a subscription.
You can make mobile calls with both apps from your smartphone or tablet (or desktop).
Both also offer some group call service, whether a paid plan offering unlimited calls or a limited version.
However, there are several significant differences between RingCentral and Zoom:
RingCentral vs Zoom: Pricing
RingCentral is $15 per user per month and offers a free trial. Although you can use the Zoom free version with limited features, it has monthly pricing starting at $12.99 per user and does not offer a free trial.
You should also consider other factors like the number of users you need to support, geography, and whether you want to provide real-time text chat during your video calls (which requires more resources).
RingCentral vs Zoom: Features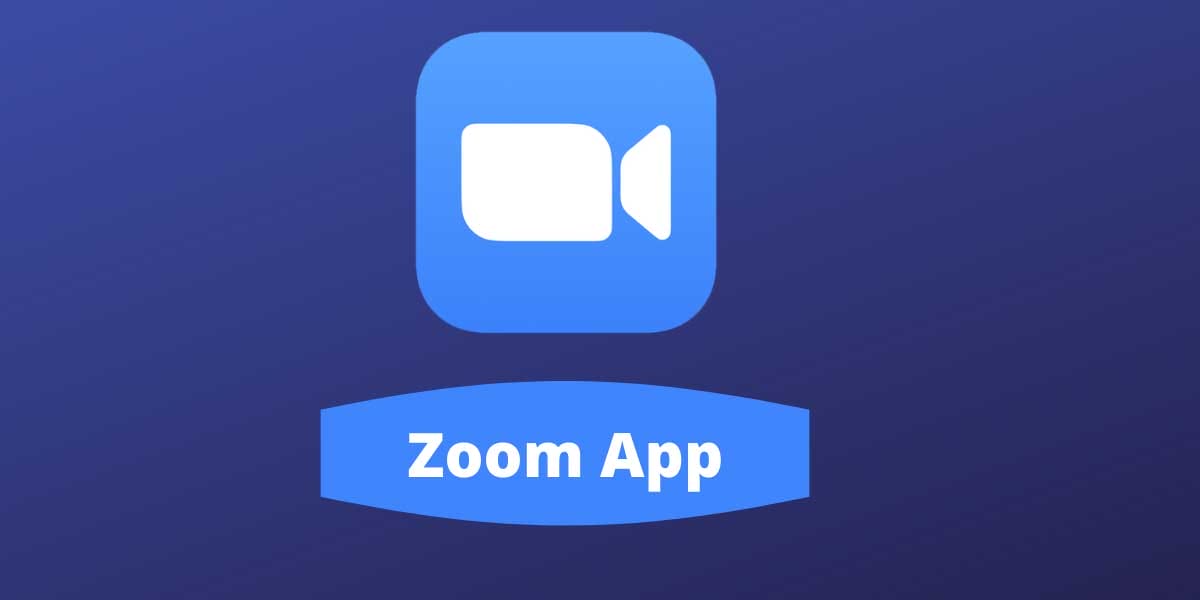 Both RingCentral and Zoom have a lot of features. But, on the whole, the features in each app are more advanced in Zoom. This means that if you have a large team using video conferencing often, it'll be easier for them to get up and running with Zoom.
If your organization is small or only occasionally uses video conferencing tools, then RingCentral would be a better option for you since it has fewer advanced features.
You can use either service to record calls as well as share screens during conversations—but if your company needs to record many types of meetings at once (e.g., conference calls with remote attendees), then Zoom may be better suited for what you need because of its ability to connect multiple participants at once; RingCentral does not support this feature yet!
Additionally, both services offer integrations with third-party apps such as Salesforce and Slack; however, RingCentral leads here because its integration options extend beyond those found within Zapier (Zoom's most popular integration partner).
RingCentral vs Zoom: Usability
RingCentral is more user-friendly, but Zoom is more business-oriented.
Zoom is a video conferencing app that's been around for a while, and it has a learning curve to match its high price tag. RingCentral is easier to use straight out of the box—you can even get started with their free trial and then make your decision!
On top of this, RingCentral has better functionality for mobile users (and vice versa).
RingCentral vs Zoom: Productivity
RingCentral and Zoom offer some of the most popular features in their respective categories.
However, there are also some key differences between these two offerings that can affect how you choose them and their impact on workplace productivity.
RingCentral vs Zoom: Security/Privacy
Both RingCentral and Zoom have a strong focus on security and privacy. But you'll find that RingCentral has a more robust security program than Zoom.
RingCentral has a dedicated team of experts actively working to strengthen the app's defenses against cybersecurity threats.
They also partner with leading industry-leading technology partners like McAfee and Acronis to provide additional protection for their users.
You can expect all data in your account to be encrypted using industry-standard AES 256 encryption, which is protected by two-factor authentication (2FA) and biometric login capabilities such as facial recognition or fingerprint scanning via webcam or mobile device camera, respectively.*
RingCentral vs Zoom: Reliability
RingCentral and Zoom are both popular video conferencing tools that have been around for a few years. They both offer reliable services, so you don't need to worry about any significant problems with either of them.
Of these two options, RingCentral has more users than Zoom, so its reliability is better overall because businesses of all sizes use it more widely.
RingCentral vs Zoom: Customer Support
RingCentral is an established company with a 24/7 phone number and live chat support. Zoom has the same level of service through its chat system and email address, but you can't just call in on the phone to ask for help like you would with RingCentral.
Both platforms offer good customer support options, so this isn't a major deciding factor when choosing between them. If talking on the phone is more convenient for you, then RingCentral may be your best option; however, if getting help via video conferencing feels more natural to your workflow, go with Zoom instead!
RingCentral vs Zoom: Third-party integrations
RingCentral integrates with Google Calendar, Microsoft Outlook and Office 365, Salesforce, Facebook, Twitter, and LinkedIn.
Zoom integrates with Google Drive (including Box), Dropbox, and Box; Slack; Skype for Business; Facebook Messenger; and Adobe Connect Cloud/WebEx Meetings.
RingCentral vs Zoom: Setup and ease of use
RingCentral and Zoom are both cloud-based platforms, meaning you can use them anywhere in the world. This makes them easier to set up than traditional video conferencing systems that require a lot of hardware and software on your computer.
The setup process for RingCentral is more complex than we've seen with other cloud-based video conferencing apps like Zoom, but it does give you more control over how your meetings look and feel.
For example, you can change the way participants see each other's avatars (make them big or small), mute participants by clicking their names in the list of participants, add motion graphics via an HTML5 web app called "Webcam," configure notifications when someone joins or leaves late/early…the list goes on!
Zoom has fewer customization options available during setup, but its features are generally easier to use once they're set up.
As mentioned above, Zoom integrates with Google Calendar natively, so there's no need to create an event if you have one already scheduled with Google Calendar; add it to Zoom by clicking "Add Event," which pops up next time someone requests a meeting with you through either email or text message (and then send out memos about upcoming conferences where everyone will be able).
RingCentral vs Zoom: Mobile Capabilities (iOS/Android)
Both RingCentral and Zoom are available on iOS and Android. Both also have desktop apps that work with Windows, Mac, and Linux.
Zoom has a better mobile app experience for iOS users than RingCentral does. The Zoom app has been consistently rated 5 stars by more than 1,000 people over the last year.
However, it's important to note that we've found some bugs in the Android app of both companies (including not being able to join meetings correctly). This will get fixed soon since both are actively improving their products.
RingCentral vs Zoom: Reviews
RingCentral may be the more popular of the two, but that doesn't mean it's perfect.
Some users complain that RingCentral is unsuitable for small businesses and better suited for larger corporations.
Others complain that RingCentral has a lot of bugs and is not very reliable.
Many other users didn't like how expensive RingCentral was compared to Zoom's pricing structure.
Conclusion
Ultimately, RingCentral and Zoom are reasonable video conferencing solutions for your business.
The major difference is in their pricing and features, which you can use to determine which works best for your business needs.