The world's most popular digital music platform, Spotify keeps crashing, and it is not happening once or twice but most of the time when you try to open the app. Yeah, I know about this because some days ago I was facing the same issue.
I tried mays methods to fix the issue, but most of them didn't work. In this article, I am going to share those methods with you, which worked for one or the other users of Spotify.
Why Spotify Keeps on Crashing?
It is not just about me and you, this is happening to the major chunk of Spotify users. And the reason behind this, one way or another is, the huge amount of users Spotify has.
According to the recent update, Spotify has around 350 Million users, which is anticipated to grow to 427 Million users by the end of the year.
With that much traffic, isn't it obvious that the app will crash sometimes? And as I said crashing once or twice a day is not a problem, but now it is happening over and over again, that is why users are worried.
But when I am here why are you worried my friend, just read this article till the end and you will find a solution.
What to do if Spotify Keeps Crashing?
Here I am going to give some methods to solve your problem. So, get ready to connect to Nirvana again.
Solution 1: Restart your device
If any of your apps keep crashing, the simplest way to solve the issue is restarting your device. If your device is full, and you are not giving it rest it will stop working and lead to other several issues.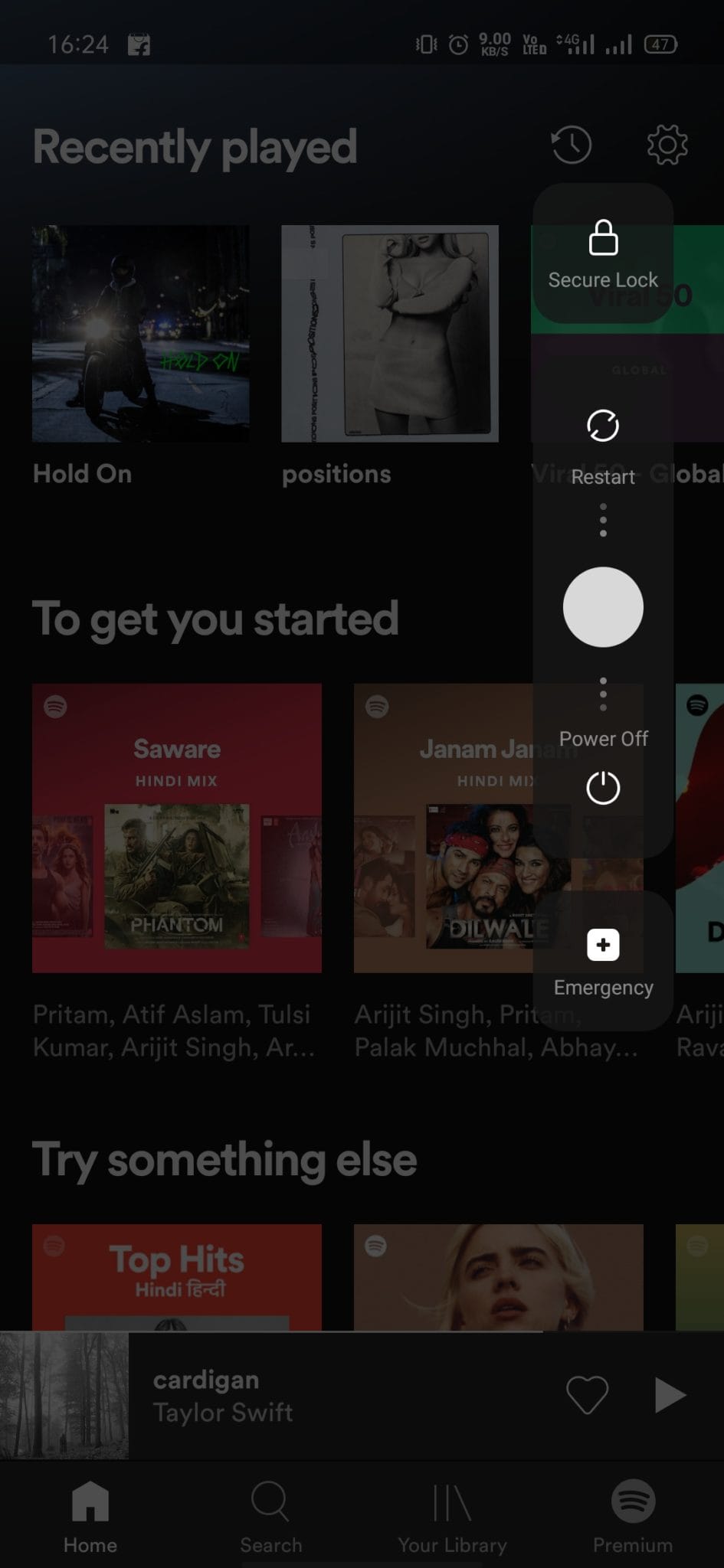 Restarting your iPhone refreshes the processor by removing the apps which are running in the background and clearing the memory usages, which helps in a little bit smoother performance. If you want your device to work properly for a long period of time, switch it off and let it be an hour or two.
Solution 2: Clear the Data & Cache of your Application
You should regularly clean the cache from your applications, otherwise, they will give you a hard time, just like Spotify.
If clearing the cache is not helping you, you should clear both the cache and data of the application.
The same goes for Spotify, but by doing this you will lose all your downloaded data, but if it resolves the issue of crashing, then it worth trying. Follow these steps:
Long press on the application and then go to Info, or                          Read More: How To Fix Initialize Steam API Error
Go to Settings then search for App manager.
Find the Spotify app and click on it, Info will open.
Open Storage Usage
Now, clear the cache and data.
If you are still facing the issue then try the next one.
Solution 3: Check for Update
Maybe your application is not working properly because you are using the older version of it. Most of the time when an app gets a new update, the older version seems to face different bugs.
Updating the app fixes the bugs problems and deal with other issues which we can't see.
To update your application:
Open your device's respective app store.
Search for Spotify.
See if there is any update or not.
If there is an update, press the Update button.
Solution 4: Login through different methods.
If you are using Spotify through any of your social accounts, then change in apps policies can create trouble for you. So, try switching the login method.
Solution 5: Reinstall the app
By reinstalling the app, you are updating it and clearing its cache and data at the same time. If updating the app doesn't work you can try this one.
First, go to Info by following the first or second & third steps in Method Two.
Now, click on Uninstall,
Restart your iPhone or mac.
Now install the app from your device's respective app store. And then run the app to see if it is working properly or not.
Solution 6: Force Stop the App
This should have come earlier in the list because this is the first thing one does if any app crashes.
First, go to Info by following the first or second & third steps in Method 2.
Now, click on the Force Stop option.
Solution 7: Check Your Internet Connection
Sometimes the reason behind the poor performance of any app is bad internet, to check whether this is the reason why Spotify keeps crashing, switch off your internet connection then switch it on or put your device on flight mode for some time.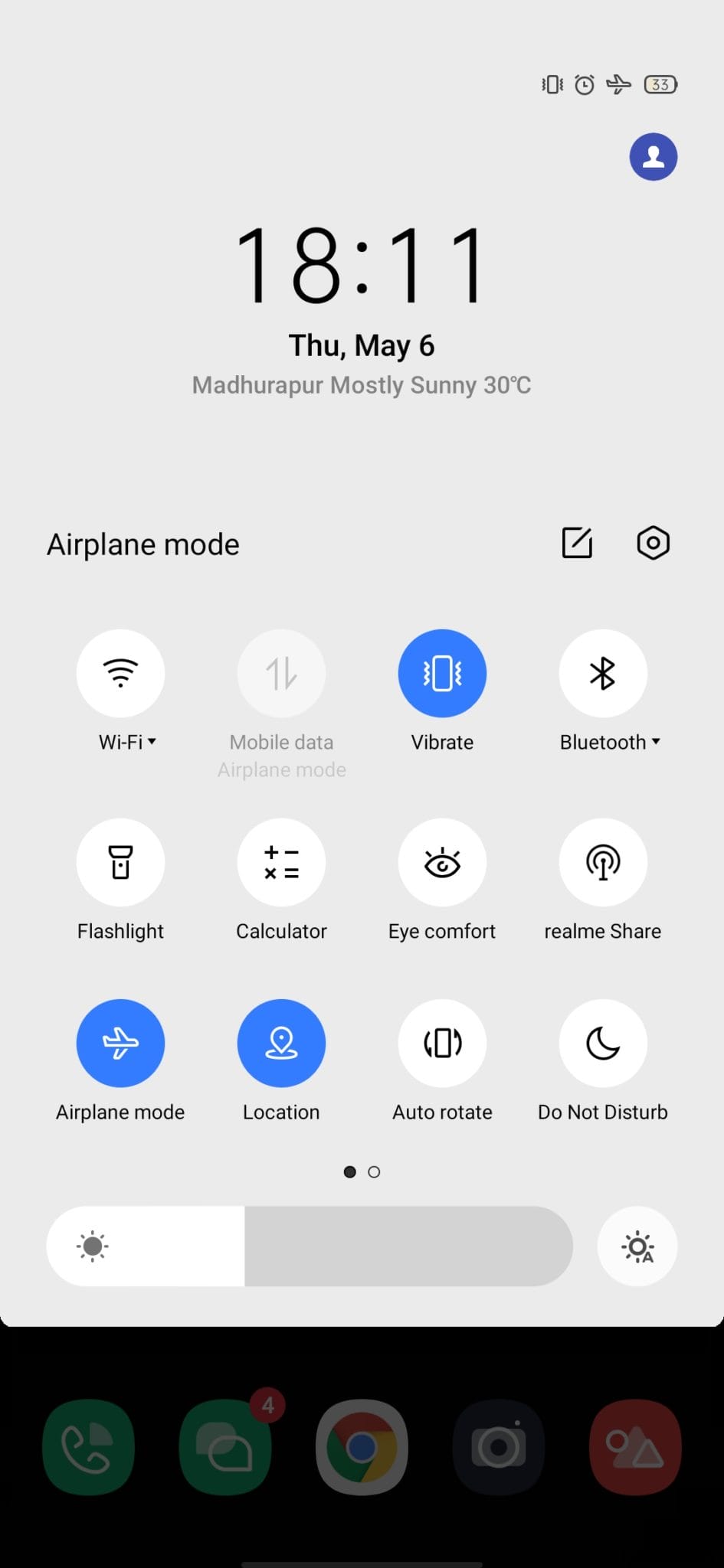 Read More: Can I use a Dish TV HD+ Set-Top Box with any LNB?
A Friendly Advice: If nothing is working for you and you are not a Premium account holder of Spotify, switch to some other digital music platform, there are a lot of them in the market.
Frequently Asked Question
Spotify keeps crashing on my Mac M1. What should I do?
Apple's new M1 chip is quite new. Even after 1 year of its release, not many iOS apps are compatible with the M1 chip mac. Give developers some time as the crashing on Spotify will fix sooner than later.
Does Windows 10 May 2021 update fixes the Spotify crashing issue on Windows 10 devices?
Yeah! the latest windows 10 update has fixed many issues related to the Windows app store & white taskbar.
Conclusion
I tried to cover every possible reason why Spotify keeps crashing, and to give the solution. But the thing is that there multiple reasons why your Spotify keeps crashing and so that other apps, you need to the reason why it is happening and then you can easily find the solution.
If you found your solution by reading the article, and now you are able to enjoy music, appreciate us by writing some words about the way of writing the article.
And if non-of the solution worked for you keep searching you will definitely find one. I will also continue to search in order to find something new, and we will update you if find anything. So, keep visiting our page HiTechGazette.com
If you find something, don't forget to tell us about that, the comment section is always open for you.