You know what, when Blizzard entertainment started the journey of "Warcraft Game". 1994- Yes, the year when it was first released and from then to now, there are lot of updates from orc & humans to tides of darkness, Warcraft II, Warcraft III, and the latest update World of Warcraft shadowlands etc.
Meanwhile,
"There are many people who breathe and live in games. Are You one of them?"
Do you want to explore the world of gaming through this real time strategy, Massively multiplayer online role playing game (MMORPG)? Not only this, warcraft comes into collectible card game genre.
Now as the title entitled "world of warcraft 4 is arriving or not?". Before covering this, do you know – how much time blizzard entertainment took to arrive Warcraft II & Warcraft III?
Warcraft II was launched in 1995 but Warcraft III took 7 long years i.e. 2002. 
Now, there are lot of expansions done in warcraft, Warcraft II, Warcraft III and world of warcraft but No, official news regarding warcraft 4. 
You might be wondering that it's been about 15 years, Warcraft 3 ended, which is a huge time. 
and you know what? I know you … You might have these below listed question in your mind:
Will there be a WarCraft 4?
Why doesn't Blizzard make blizzard 4 yet?
Why Warcraft 3 Reforged instead of forth?

What could be the main story behind this delay in Warcraft 4?
In this article we have tried to answer your queries, Be with us till the end of this, you might find what you are waiting for 🙂
Warcraft 4
Warcraft has a huge success in gaming. The game is so exciting that even I am completely obsessed with this.
When I started playing the game I always forget that there is another world outside this game. Game has become my entire world when I used to play this.
It has  number of things to explore as you move ahead and your level gets up. The game gives you achievements like titles, you start the game walking and you get the mounts to ride. If I am right, The game has about approximately 345 mounts. Am I right?
As Warcraft III was firstly introduced in 2002, it's around more than 18 years and still, fans like you and me are waiting for the Game "Warcraft 4". 
Not only this, Warcraft 3 is one of the most loved game with the good rank. For the gamers, it's renowned name. After huge success of warcraft 3, when fans were waiting for the update on "Why Warcraft 4 Game is not released yet" 
Officials said "The Warcraft 3rd fortify which makes the fans are now wondering the 4th piece of the game on thor tables. The producers of the Blizzard stated that they are going to make season 3 better."
What's your opinion on this statement? What do you want -Warcraft 3 reforged or a brand new warcraft 4 game?
Is Warcraft 4 Myth or Fact?
I seriously don't want to break your heart but it is a myth. There is no Warcraft 4 releasing till date. But may be developers will change their mind and renew for the 4th rank of this game in the future.
As the human mind is not constant it changes as fast as you blink, so we could only hope for this to change for Warcraft 4.
See More: Different Map Guide to Play Warcraft 3 Game
and Incase, we got any update regarding warcraft 4, we will get back to you on a same page.
Warcraft 3 Reforged:
Thrilling gameplay, unlimited modes and levels in the game, high quality vision and graphics, multiple missions and 4 different races makes warcraft 3 reforged a great decision of Blizzards.
Undoubtedly, they bought vast differences between warcraft 3 and warcraft 3 reforged. Do you want to know the system requirements of warcraft 3 reforged or download the crack version of this game? If yes, have a look…
Today, lot of users are searching for warcraft 4 reforged, here is an inside story of this query:
Warcraft 4 reforged
The Warcraft 3 is reforged by Blizzard as for the 4th piece and officially released on Jan 28,2020.
When there is no warcraft 4, how could be warcraft 4 reforged?
May I ask you question? Have you heard about the game which has similar gameplay to Battleground? If you want to download this amazing game then our recent article on Hopeless Land: Fight for Survival (Asia) 1.16 latest apk download for Android will help you to do so.
Check out this trailer of the Warcraft Reforged.
But this great attempt by the developers fails because they have missed a lot of game features behind which makes the game worst for its players while many of the players are completely satisfied with it. 
Have you played this? Then please share your reviews in our comment section given below.
You can also check out our other articles on the latest and updates of the Games- Plant Vs Zombies, Battle Royale, Asphalt, and more.
World of Warcraft
Just like warcraft, warcraft 2 or warcraft 3, world of warcraft is a game of Blizzard entertainment and to play this (especially if you are beginner), get step by step tricks from building a character to control avatar, from applying a initial quest scheme to using the map and to play cooperatively with other players, you might need world of warcraft guide.
Along with world of warcraft, lot of people asked us about "Sims 4 World of Warcraft cc" and here you go:
Sims 4 World of Warcraft cc
Well, now talking about the Sims 4, it is a life simulation video game which is designed by Garrison Architects.
Sims 4 is completely free to play but it is not a multiplayer game, you can play t solo and become the king of your own world.
In this Sims 4 World of Warcraft, you have to make your sim into lady Jaina Proudmoore from World of Warcraft: Battle for Azeroth! She has blonde hair which also changes with her costumes if you have seen in the game.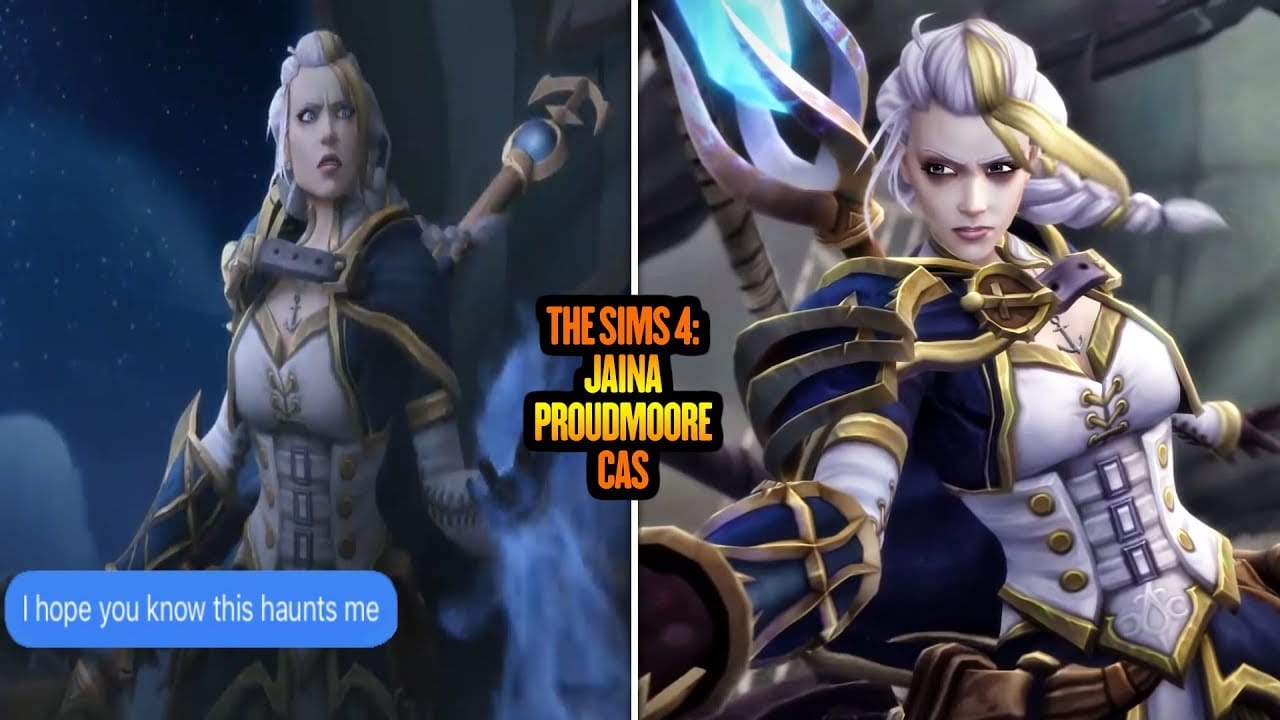 You can enjoy season 4 and also check out our article on the latest games and its updates- Latest Games
Warcraft Chronicle Volume 4
World of Warcraft chronicle is basically a series that helps you to clarify the Warcraft it has about three volumes. And now coming with the latest volume 4 which is a best-selling novel series which helps the users to explore the world of gaming in their comfort zone.
The comic tale of Chronicle is written by Walt and Louise Simonson, they both are an American writer who used to write novels like Marvels Comic Thor and more.
Volume 4 is available to buy from online stores like Amazon and you can buy it from there and enjoy it.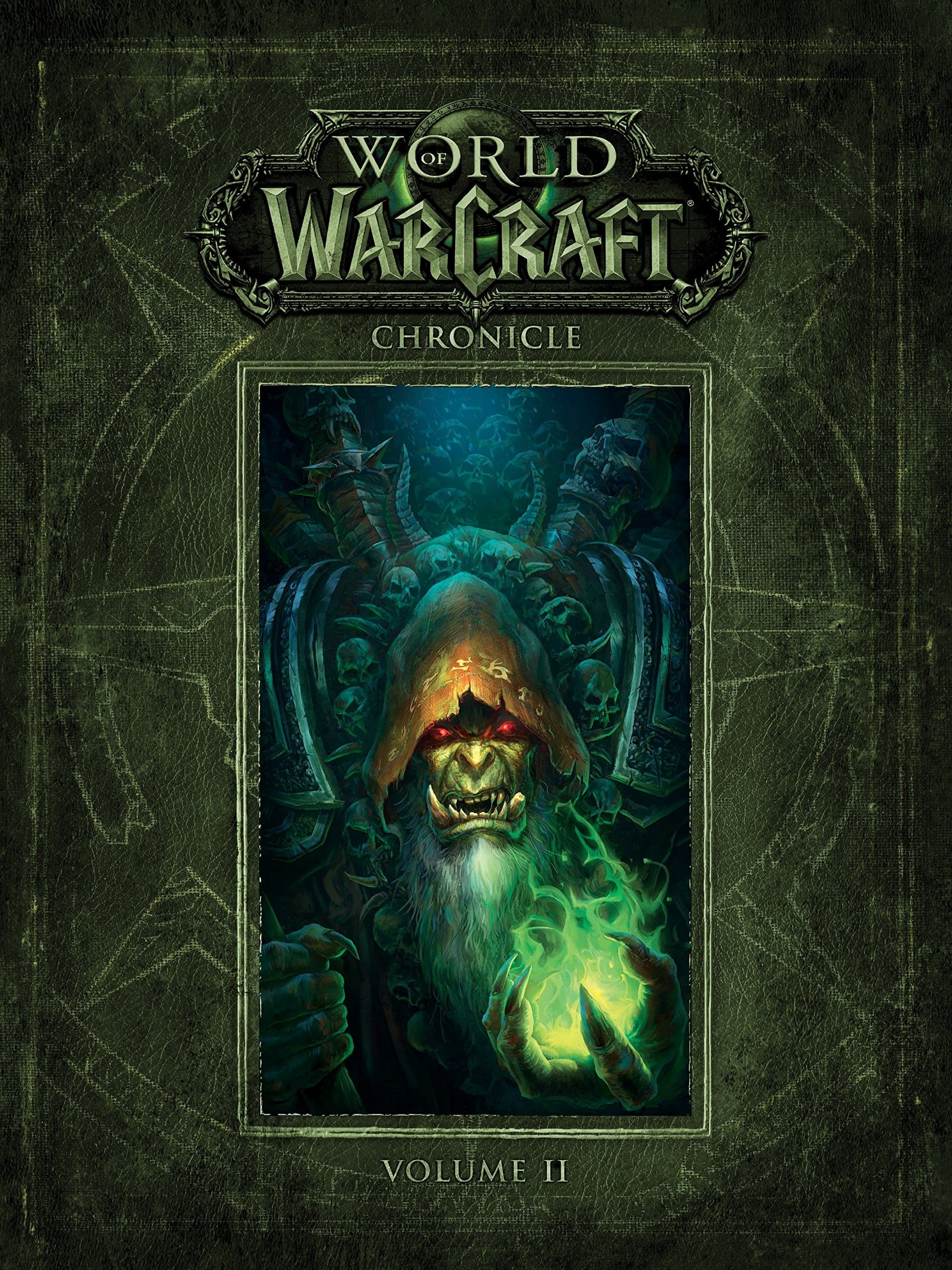 Anyway, what you got to know about Blizzard? The name behind warcraft, warcraft 2, warcraft 3, world of warcraft and warcraft 3 reforged.
Not only this, they are doing great with other games too. Keep scrolling…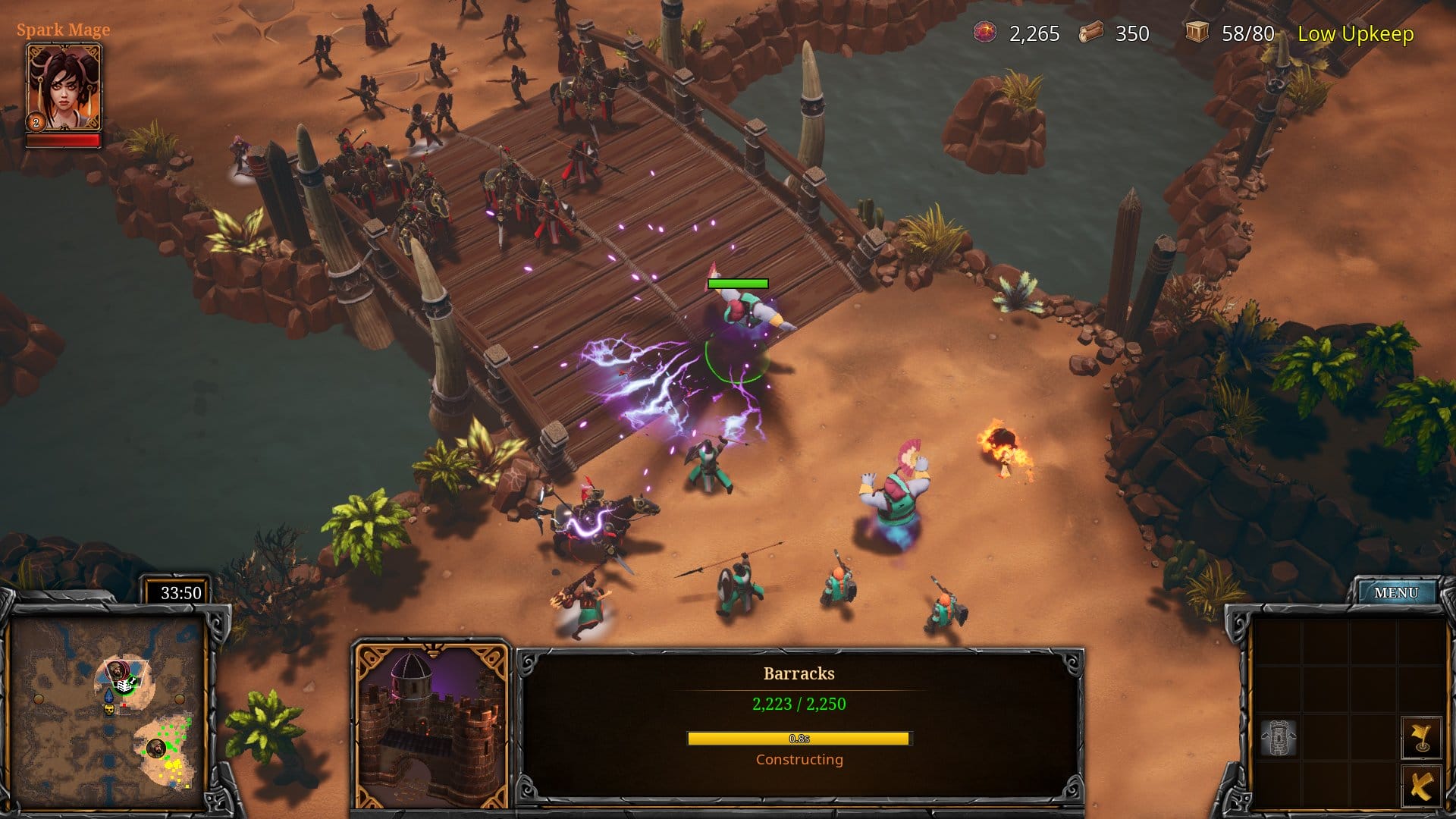 Blizzard Warcraft 4 
Blizzard is an American game developer and publisher as well. It is a company that works on the development and working of games like Diablo, RPM Racing, Warcraft, Rock and Roll Racing, and more.
Blizzard is the name behind this epic game Warcraft and also the name for the Warcraft 4 delay 😉
The gamers are not happy with the blizzards as talking about the 4th season of the game but they are appreciating Warcraft 3.
Do you play world of warcraft and usually face error 132? Have a look at solution:
The Blizzard is completely working on Warcraft 3, there is no sign for releasing or working on the 4th rank of the game maybe season 4 is not their cup of tea. But it's strange how they are not working on a 4th installment of the game which could be a huge source of income for them.
If we get any information regarding the season 4th renewal then we will update this article soon till then stay tuned with www.Hitechgazette.com for the latest news and updates.
Also Read-Download Gangstar Vegas For Android latest version 2019
Final Words 
In this article, we have discussed Warcraft 4. Is it coming or not. Also have talked about the various queries which are in the mind of the games like the falling of the reforged Warcraft 3, Volume 4 of Warcraft and so on!
Hope this article will be informative for you, if yes then please let us know in our comment section below. It will be great for us to get your reviews on this 🙂
Read More –What's new on Netflix: Best shows on Netflix right now (2020)
Frequently Asked Questions
Q-Will there be warcraft 4?
A-Regrettably No, Warcraft 4 is not going to be on the rank of games but they are going to make Warcraft 3 better for the gamers.
Q-Is warcraft reforged worth it?
A-No, the Reforged is not worth, the users are not seems very happy with this becuase they are facing lots of bugs and problems with Warcraft Reforged.
Q-Is Wow a dying game?
A-It is not dying. The Wow is still from the most popular games it is just a rumor that Wow is a dying game. Everything has its own ups and downs. We can not make false assumptions about it.
Q-Why did warcraft 3 reforged fail?
A-It is developed by the Lemon Sky "which turns into a complete disaster and waste of human resources. There are many features which are remained missed in the game in short it becomes worse.