Because of the COVID-19 pandemic, 2020 was a tough year for many.
Some struggled and Some managed to take some positives out of it.
And during that time, I was fortunate enough to learn some of the best 2 player board games.
Before 2020, never in my wildest dream, I thought of playing a game of Chess. But look at this: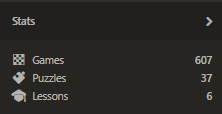 I won't say I'm great at the game of chess but playing 607 games at Chess.com in a year is way beyond my imagination. Considering the fact that I never played chess before and didn't even know the C of CHESS.
And the great think is Chess wasn't the only game I learned in Lockdown.
The list goes ON & ON & ON….
I couldn't list all but, in this post, I'm listing 5 best 2 player board games that have engraved in my heart.
#5 Best 2 Player Board Games
7 Wonders: Duel
Without any doubt, 7 Wonders: Duel is the 1st addition in this list.
To me, it's the best 2 player board game ever made, PERIOD!!!
And if you're into historical battle games like ARMA 3, you won't be able to put your eyes off 7 Wonders: Duel.
In this game, you're getting into a duel against your opponents with the goal of exceeding their Civilizations. You can do this in many ways.
And once you figure out the right approach, you need to build wonders throughout your game session. This would merely take half an hour of yours. In the end, the winner will be declared based on conditioning factors such as Science, Culture, & Military.
Lastly, I love playing this game especially because of its addictive nature of play just like Persona 5 Royal.
Agricola
Originally released in the Netherlands, Agricola is a Euro-Style board game that depicts the life of a modest Farmer.
Everyone who thinks farming life is easy, well, this game will surely change your point of view in this regard.
Basically, Agricola is a turn-based game where you've to engage with activated action cards. Here, you'll have the choice of either engaging with Occupation or Minor Improvement Cards. These cards will eventually be led to the Harvest in the end.
And keep this in mind that a Good Harvest will reward you a handful of Bounty. So, give your best in creating your own farming story.
Mr. Jack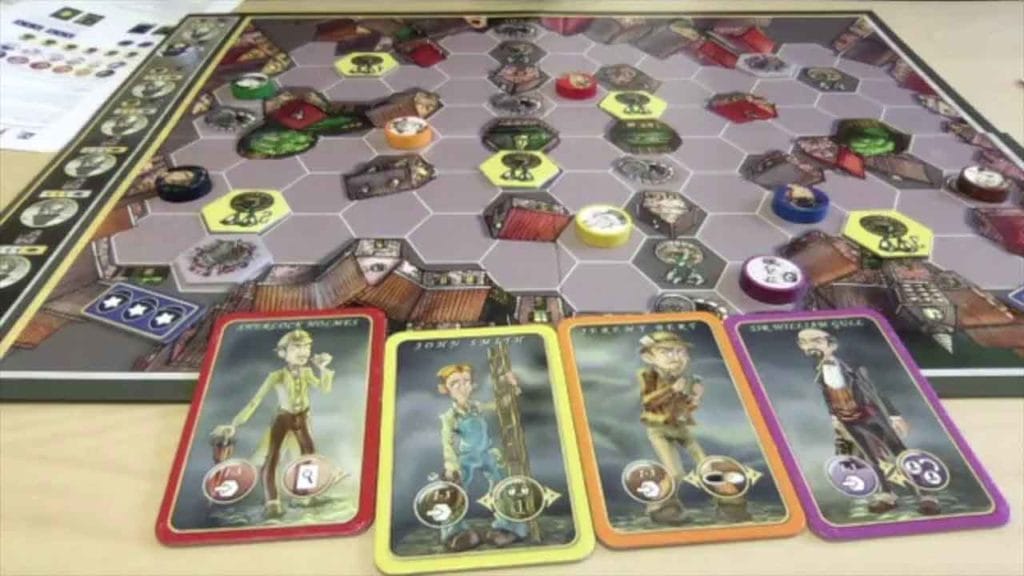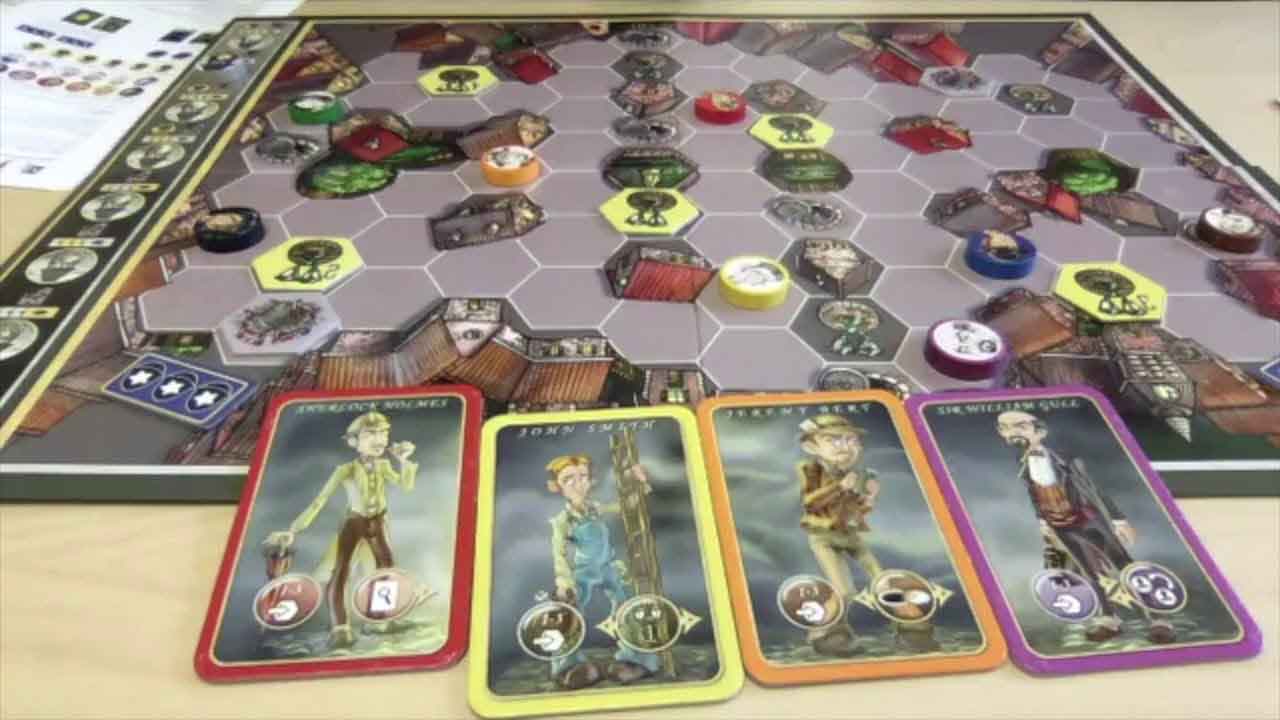 A party isn't a party if you don't bring any game into it. And what would be better than a deception game like Mr. Jack. It's tough to play when there's a small crowd but nothing can get better than this board game when played in a big party.
Every time a party is getting stale, bring Mr. Jack to the table and once again, make it fun & sound.
In this 2-player board game, one player takes up the role of Jack the Ripper (A murderer on the run), and the other player takes the role of a detective who is responsible of investigating a murder. Out of 8 of the unique townspeople from the Sherlock Holmes universe, his task is to find the real killer.
With different goals in mind, both Jack & the Detective have complete freedom to move any character on the board.
Lastly, Mr. Jack isn't just limited to being the best 2 player board games. It has evolved itself to become a popular thing for masses.
Jax Sequence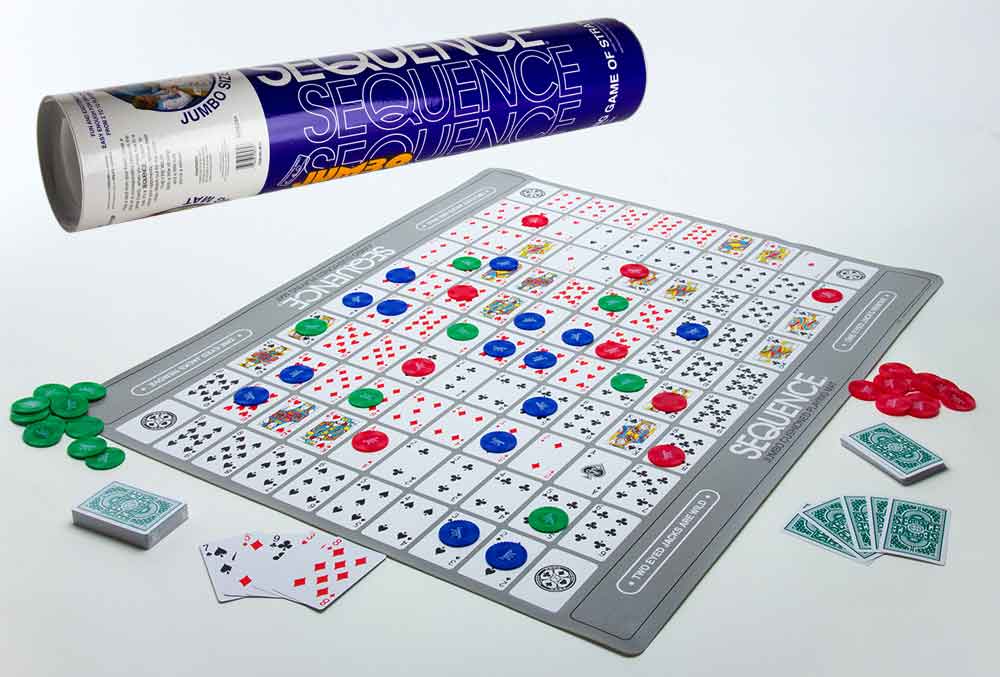 Jax Sequence is the 4th best 2 player board games in this list. Whenever you need a little health competition for game night, think of nothing other than Jax Sequence. It's a versatile strategy game you can play with two people. And if you want, it can also be played with a larger group (Like a Party).
By larger group I mean anywhere between 2 to 12 people divided into teams. Unlike other games in this list, Jax Sequence comes with relatively straightforward concept.
NOTHING FANCY WHATSOEVER!
You put down playing cards from your hand and place a chip on the corresponding space on the game board. Your objective is to get five chips in a row.
However, your opponent may see through your strategy. So, keep in mind, the opponent will try its best to block your progress.
As I said earlier, I'll say it once again – The game is relatively simple but still it comes with the entertaining and challenging aspects for the players of all ages.
Note: The Game is only meant for players of 7 years and above.
Jaipur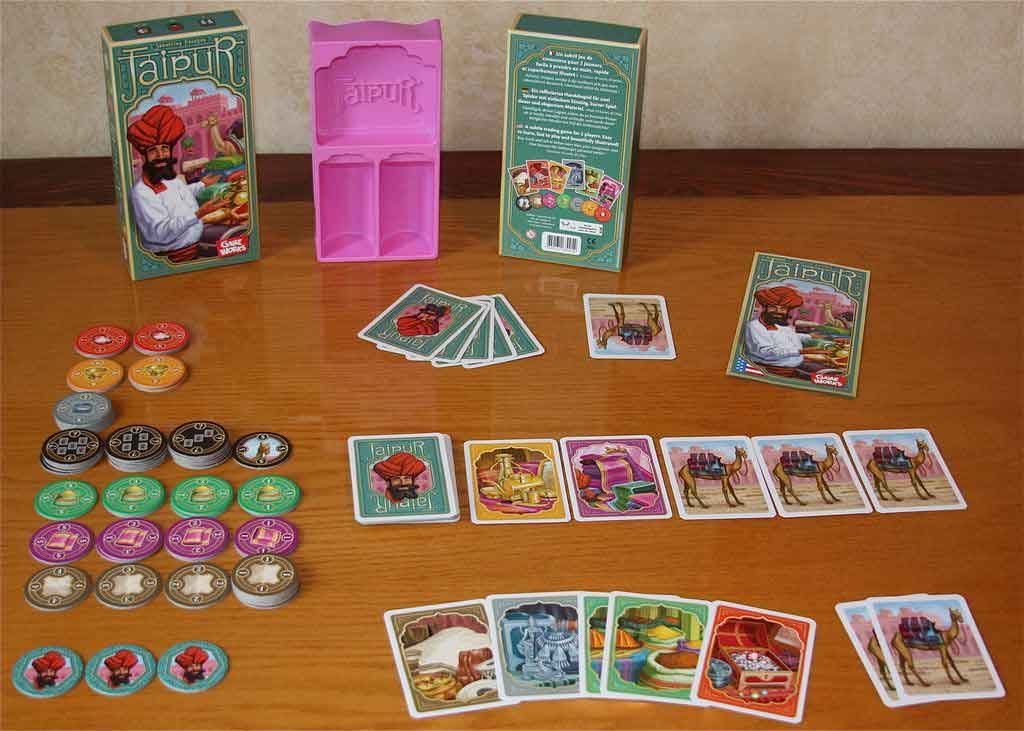 Based on the Pink City of India – Jaipur, it's a classic two-player sell-em-up board game where you're aspiring to become personal merchant to the Maharaja himself. In this game, your aim is to earn more & more wealth than your opponent.
Even though, I've added this game at the last, but don't ever make the mistake of taking this board game lightly. Right at the top, It's one of the best 2 player board games.
Jaipur is a perfect example of how an easy-to-learn game can be so much hard-to-master. As the game progresses, its complexity progresses at even faster pace.
Time-n-Again, you must navigate the market, your opponent, by buying and selling products. All this in the hope of making more rupees and building your own little financial empire.
The game of Jaipur isn't limited to these tricks. It favors the one who wants to score BIG. By this, I meant, players that boldly sells three cards or more in one go, gets an extra reward.
But don't get too much greedy.
Play boldly, Play carefully, Play wisely.
Conclusion
Best 2 player board games aren't just limited to these 5 games. There are similar Gems all over the GLOBE. All you've to do is FIND THEM.
That's all for now. If you want me to add a board game that you like in this post, then do let me know about it along with your reasoning in the comments section given below.