In the streaming world, there's no shortage of content to choose from.
From Netflix to Hulu, there are so many options that it can be hard to narrow down which is right for you.
Two of the most popular streaming services are Cinemax and Showtime—but how can you decide between them?
In this blog post, I'll compare both Cinemax and Showtime to compare what they offer. I'll explore their various features, content offerings, costs, and more. Let's get started –
Cinemax vs Showtime: User Features
Cinemax: Cinemax has a better parental control feature than Showtime. With the Cinemax app, you can set up to 4 profiles for each user and block content based on your chosen age ratings.
Showtime: Showtime's offline playback feature is better than Cinemax's because it allows users to download shows for viewing without an internet connection.
This makes it easier if you're traveling or want to watch something when there is no WiFi available (like on airplanes).
Showtime also offers multiple profiles, which allows different members of your family with different tastes in movies/TV shows to access their personalized lists of favorites within one account.
Cinemax vs Showtime: Content Offerings
The content offerings on each platform are very similar. Both offer a good selection of originals and movies, with Cinemax having more original programming and Showtime having more current TV shows.
Both platforms have a solid selection of movies, though you might want to binge-watch a few in one sitting on Showtime if you're only interested in the latest releases from Hollywood.
Suppose you're looking for something more eclectic or obscure (or want to avoid watching people get shot).
In that case, Cinemax is probably better suited for your needs because they'll likely have something that fits your interests better than Showtime could provide based purely on its library alone.
Cinemax vs Showtime: User Experience
Cinemax and Showtime have very similar interfaces. Both offer a grid-based layout that allows you to browse shows by genre or channel, and there are also separate sections for movies on demand, sports programming, and kids' content.
The main difference between the two platforms is that Cinemax offers more categories in its "More Shows" section than Showtime: comedy, sci-fi & fantasy, reality TV, and action-adventure vs crime drama.
While both services have fairly standard search functionality–you can search for specific titles or actors within each category–you can also use voice search on Netflix via Alexa devices (or Google Assistant soon) which makes finding something more accessible than ever!
Cinemax vs Showtime: Price and Value
The cost of each platform is a factor that will affect the value you get for your money. In terms of price, Cinemax is slightly more expensive than Showtime, with a monthly fee of $10 vs $8.99 respectively.
However, suppose you're interested in subscribing to both services and want access to mobile devices (including iOS and Android).
In that case, it's worth noting that Cinemax offers this feature at no extra charge, while Showtime requires an additional $5 per month fee for its "Showtime Anytime" app (which provides access to shows like Homeland).
So how much value do this two streaming services offer? Let's start by looking at what they offer in terms of original programming:
Cinemax vs Showtime: Original Content.
Cinemax has a longer history of producing original content than Showtime. It began in 1984 with The Hitchhiker, an anthology series that aired for two seasons and featured future stars like Brad Pitt and James Gandolfini (The Sopranos).
In 1990, Cinemax introduced its first drama series Max Headroom; the show was canceled after two seasons but later became a cult classic thanks to its innovative use of special effects and computer animation.
In 1996, HBO launched Sex and the City, which quickly became one of their most popular shows ever produced. It helped define modern television comedy dramas by introducing women's perspectives into television writing rooms across Hollywood.
Since then, HBO has continued producing quality programming, including award-winning miniseries like Band of Brothers (2001) or Game Change (2012) and comedy series like Curb Your Enthusiasm starring Larry David, who also created Seinfeld.
Cinemax vs Showtime: Availability
The availability of each platform is another important consideration. Cinemax is available in the US, Canada, and the UK. Showtime is only available in the US (and some other countries).
Cinemax does not have any international versions of its streaming service now; however, you can access it if you're traveling with an American IP address or living abroad temporarily; make sure that your computer has a VPN enabled before trying to watch anything!
Showtime has no plans to expand its reach beyond North America either; however, they offer a separate service called Showmax, which offers HBO shows such as Game Of Thrones and Westworld for those interested in getting their fix outside of their home country.
Cinemax vs Showtime: Supporting Devices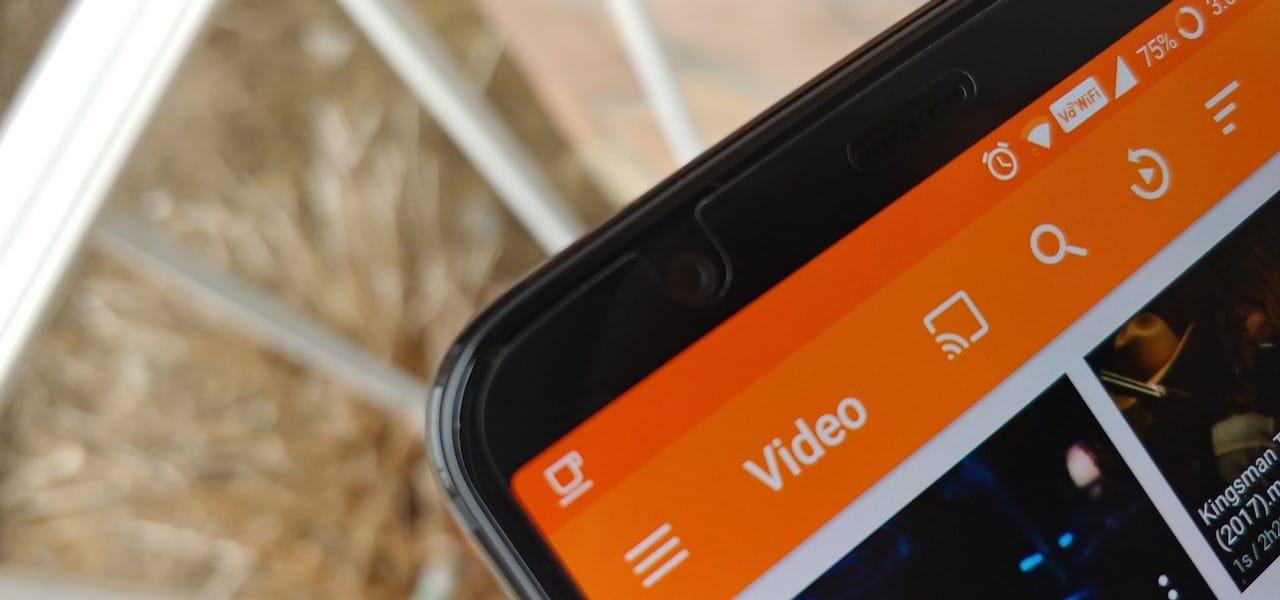 Cinemax and Showtime are both popular streaming platforms, but they differ. Cinemax is available on more devices than Showtime, such as Chromecast and Apple TV (4th Gen).
However, Showtime has a greater range of devices that support it, including Roku streaming players, Amazon Fire TV sticks, and boxes.
Despite having the same number of supported devices, none of Cinemax's devices are compatible with the Roku product line or Amazon Fire TV devices.
Both platforms offer great content for streaming, but if you're looking for a wider range of device compatibility, Showtime might be your best option.
Cinemax vs Showtime: Picture and Sound Quality
The quality of your streaming video depends on many factors. The most important is the speed of your internet connection, but other aspects include:
The source material. If a movie is shot in 4K or HDR, it'll be higher quality than if it wasn't.
The encoding process was used to create the streamable version of that content and how well it was done (which again depends on what equipment was used).
How smoothly each service's servers handle traffic, especially during peak hours–the more people using a particular service at once, the slower everything will get, including buffering speeds!
Cinemax vs Showtime: User Reviews
While most user reviews are positive, there is room for improvement. When it comes to content and price, users have plenty of good things to say:
"I love that I can watch Showtime on my phone" (5 stars)
"The shows are great, but the price is too high" (3 stars)
However, when it comes to original programming and device availability/supportability, there's more mixed feedback:
Cinemax vs Showtime: Future of Streaming
Cinemax plans to increase its original content by 50% next year. The network has invested heavily in original programming and has several new shows slated for 2020, including sci-fi thriller The Librarians and period drama Madame X.
Meanwhile, Showtime has been focusing on developing original programming, but it's also invested in technology that will allow it to better compete with Netflix and Amazon Prime Video.
Showtime CEO David Nevins said at this year's CES (Consumer Electronics Show) that "the future of television is streaming.
Pros and Cons of Streaming Services
Many streaming services are available today; choosing which is right for you can be hard. This article will compare two of the most popular streaming services: Cinemax and Showtime.
Cinemax offers a wide selection of movies and tv shows. You can find almost any movie or show you want on Cinemax. They also offer a variety of exclusive content you can't find anywhere else.
The downside to Cinemax is that they do not offer much family-friendly content. If you're looking for something for the whole family to watch, you might want to look elsewhere.
Showtime offers a more limited selection of movies and tv shows than Cinemax, but they make up for it with their exclusive content. Showtime is known for its original programming, such as "Homeland" and "Billions."
Showtime is worth checking out if you want something different to watch. However, like Cinemax, Showtime does not offer much family-friendly content.
Conclusion
In conclusion, Cinemax and Showtime offer top-notch premium entertainment, but with different strengths.
Whether you're in for action-packed thrillers or thought-provoking dramas, the choice ultimately comes down to personal preference.