Do want to have some fun by making fool out of your friends?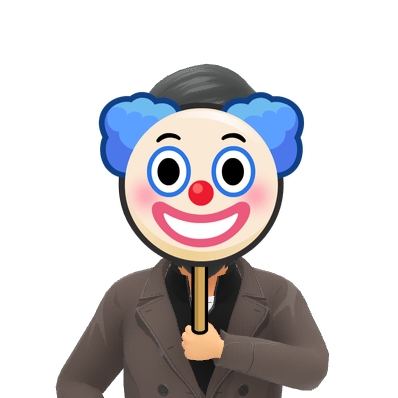 There are dozens of ways to do that:
You can create fake WhatsApp conversations;
Or create hilarious iPhone Texts.
As for this post, here I'll share the 10 best Fake iPhone text generators. You can use these websites to create fake iPhone chats and share them with your friends and family. Let's get started:
1. Use iFakeText
If you want to create fake text messages for yourself or for your friends, iFakeText is a tool that can help. It offers many options for customizing the message and contains many templates to choose from. You can also use it as an app on your phone if you don't want to use the website in your browser.
2. MeMiMessage
After iFakeTest, I'm ranking MeMiMessage as the 2nd website in this list to generate fake iPhone text messages.
Here, you can set the text to be sent at any time of day or night and to anyone. You can also select multiple people at once and choose how many times they should receive the same message.
And everything can be done free of cost.
That's crazy. Isn't it?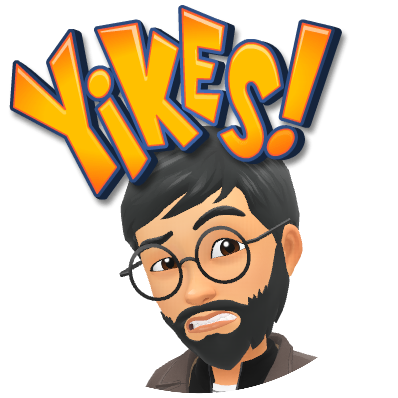 3. ios8text
ios8text allows you to create fake text messages in a few different ways. You can either choose from a variety of pre-made templates, or you can write your own message from scratch. ios8text has many different options so that you can customize your fake text message even further, including
Changing the color and font of your text
Adding emojis and stickers (if you want), and
Choosing whether or not to have it sent as an iMessage or SMS when it's created online, and more.
4. iMessage Fake Chat
With iMessage Fake Chat, you can create fake text messages for your friends or family members. You can also make fun of yourself with a fake message that you send to yourself and then forward to your friends. You can use this website as an easy way to create a prank on the person you want to mess with by creating a fake text message that appears as if it came from them.
This generator site works great if you have an iPhone and want to play with your friends who do not have any idea about how these things work!
5. FakeTextMessage.com
FakeTextMessage.com is the 5th website on this list to create unlimited fake message texts in the name of your friends and family. FakeTextMessage.com site is incredibly easy to use, as all you have to do is choose a contact and then select an existing message from its database of pre-written messages (including emoji).
The website has over 1 million fan texts available, which means that literally millions of combinations can be created. This makes it perfect for finding some funny, sarcastic texts if you're looking for something lighthearted or maybe even just sultry. As soon as you've found your ideal text message, simply hit the "send" button and voilà! Your recipient will receive their new fake text within seconds!
6. IPhone Text Generator
IPhone Text Generator is a simple and easy-to-use fake text message creator that you can use to create your own custom message.
Select from a wide selection of templates, or create your own by entering text and choosing the font, color, and more.
Add images to your fake text message.
7. iOS7Text
iOS7Text allows you to create fake text messages on your Android device or iPhone. You can use images from your gallery, add a message, and even add sound effects.
8. FakeaText.com
FakeaText.com is ranked 8th website in this list to generate and send fake messages. It has a simple, straightforward interface that doesn't require any downloads or plugins. Just type in whatever you want your message to say and hit "Create New Text."
From there, you can customize the sender's name and phone number by clicking on the dropdown menu under where it says "Sender Name" or "Sender Number."
If you don't have someone in mind for a particular part of your fake text message, click on one of their options from the dropdown menu until something fits what you need better than another option would have done.
The next step is up to you: adding an emoji if needed and sending out your new text message!
9. Sillytext
Sillytext site is another great way to send a fake text message to your friends. It offers a variety of text styles, backgrounds, fonts and colors. You can choose from the following:
Text style (bold, italicized or underlined)
Backgrounds (colorful or black and white)
Fonts (Courier New or Times New Roman)
10. NyanCatText
Last but not the least, NyanCatText is a fun website to generate a fake text message with a picture of a Nyan Cat and a picture of a cat. You can also add a message to your fake text message. NyanCatText is a great website for creating fake text messages.
Conclusion
Similar to fake email generators, these fake iPhone text generators let you create your own fake text messages. With these tools, you can trick your friends and family into thinking they're receiving an urgent text message from a friend who needs help or that they've been hacked.
However, sometimes, these pranks can take a serious turn. So, always go easy.
Now, talking about these 10 fake iPhone text generators, the best part is, that none of the websites in this article require any kind of registration or download to use their service—just click on the generator you want to use, type your message into its box, click "Generate," and then copy and paste the generated content into your phone's messaging app.
And you're done.
That's all for now.
I hope you would have fun pranking your friend using these tools.