Anime – it's not just a genre; it's art, passion.
And when it comes to watching your favorite anime, you might have come across AnimeKisa. It's a streaming platform that poses high-security risks, all thanks to intrusive pop-up ads.
That's why in this post, I've hand-picked 5 safer alternatives to AnimeKisa and watch your favorite anime shows online.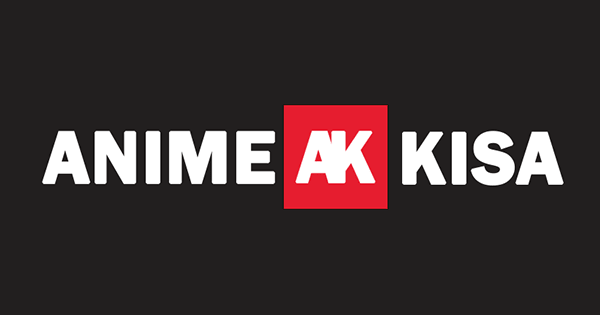 What is AnimeKisa?
AnimeKisa is a well-known platform where anime enthusiasts gather to stream their favorite shows. The site offers a wide range of anime genres catering to the tastes of a diverse audience. But as with many free streaming sites, questions about safety inevitably arise.
Is AnimeKisa Safe to Browse?
To determine whether AnimeKisa is safe to use, it's necessary to understand what safety in this context means. Safe browsing comprises freedom from unwanted viruses, malware, phishing attempts, and intrusive advertisements.
While many users report AnimeKisa as a pleasant platform with minimum pop-up ads, their safety experience can vary greatly depending on their browsing behaviors and the safety measures implemented. As with many other free streaming sites, your concern is understandable, given the potential for invasive ads and malware.
5 Safer Alternatives to AnimeKisa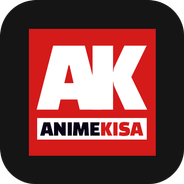 Here are 5 safer alternatives to AnimeKisa for anime streaming: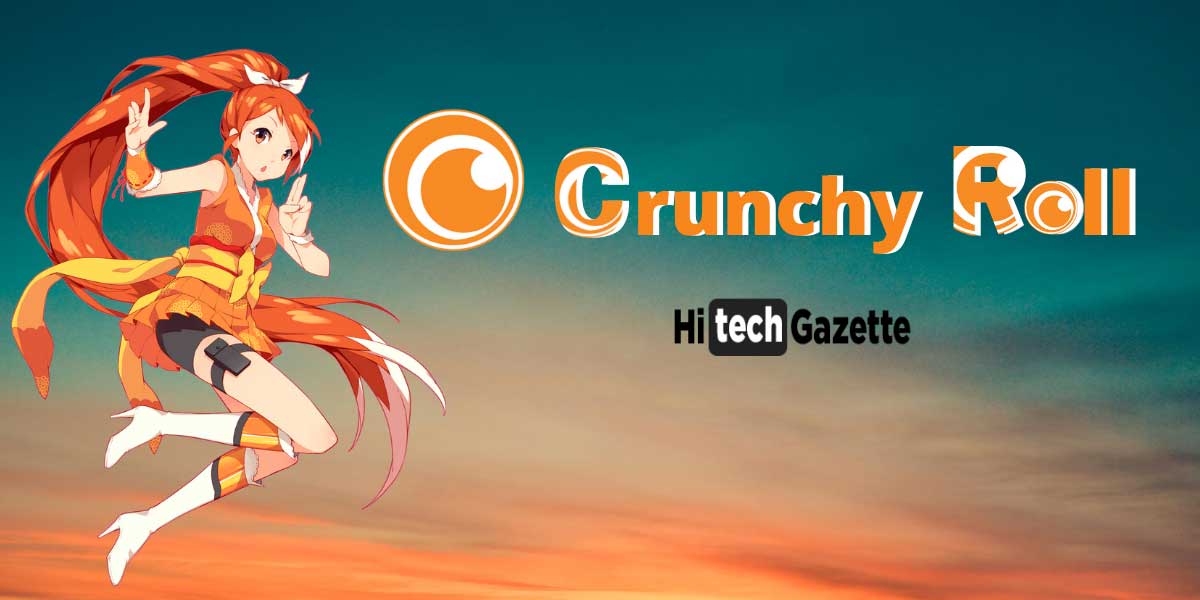 A popular and legal platform with a vast library of anime, manga, and dorama, Crunchyroll offers free and premium membership options to suit your needs. As a licensed streaming service, it provides a safe experience without the risks associated with unauthorized sites.
Pros:
Extensive library of anime, manga, and dorama.
High-quality streaming with various resolution options.
Updates episodes soon after they air in Japan.
Cons:
Requires a subscription for an ad-free experience and access to the latest episodes.
Some content might have regional restrictions.
Funimation is another legal and licensed platform with an extensive catalog of anime shows, including dubbed and subbed versions. Though primarily serving the English-speaking audience, they provide reliable video quality and a safe streaming environment for users.
Pros:
It provides a significant number of dubbed anime
High-quality streaming
Access to both new and classic anime shows.
Cons:
A paid subscription is necessary for ad-free streaming.
Limited availability in some regions.
VRV
VRV, operated by Crunchyroll's parent company, features a unique combination of popular channels, including Crunchyroll, HIDIVE, MONDO, Cartoon Hangover, and more. The platform offers free and premium options, making it a safe and versatile alternative for anime fans.
Pros:
Combines multiple popular channels for diverse content.
Offers both free and premium accounts.
Boasts an easy-to-navigate interface.
Cons:
Only available in the United States.
Some channels inside VRV might still require separate subscriptions.
HIDIVE is a legal streaming service that offers a diverse range of anime content, including new releases, classic titles, and uncensored content. With a focus on safety and security, HIDIVE ensures that users have uninterrupted protection from malware, intrusive ads, and privacy breaches.
Pros:
Offers both subbed and dubbed versions of anime.
Provides uncensored content.
Frequent updates and additions to their anime library.
Cons:
Requires a subscription to unlock all content.
Their library is not as big as Crunchyroll or Funimation.
AnimeLab
AnimeLab, primarily serving Australia and New Zealand, is a free and legal anime streaming platform. It boasts a comprehensive collection of anime series and movies, making it a safer choice than unauthorized streaming services.
Pros:
It is free to use with a comprehensive collection of anime.
Subscribers get episodes just hours after they air in Japan.
Both subbed and dubbed anime are available.
Cons:
Primarily serves Australia and New Zealand, with limited accessibility elsewhere.
Requires a premium subscription for higher video quality and ad-free streaming.
Concluding Lines
Your search for the best anime streaming website stops now.
Crunchyroll, Funimation, VRV, HIDIVE, and AnimeLab are all better and safer than AnimeKisa. They have different shows and features, but all provide a trustworthy and legal way to watch anime.
I know you love anime a lot, so try these websites to find the one that fits what you want. Use these options to enjoy anime safely and legally.