If you've been following me on this blog, you would already know which device I use – An android device.
However, lately, I'm thinking of switching over to an iOS device.
Wondering WHY?
It's not that hard to guess. There're certain iOS apps that I can't find anywhere else.
Not on an android device or even the latest Windows 11 OS.
Popular iOS apps such as Overcast, Procreate are exclusive only to iOS devices.
The good thing is, right now, I can afford to get an iOS device.
However, many users don't have a budget for buying a new iPhone or iPad. Therefore, they are unable to use the Procreate app to Sketch, paint, create.
So, going forward in this post, I'll list some of the best Procreate alternative apps you can not only use on your Mobile but also on your Windows PC. Let's get straight to the list.
Best Alternatives of Procreate for Windows
The biggest letdown with the Procreate app on iOS is its high cost. To use it on your iPhone or iPad, you must purchase the app from the app store at $9.99.
In case of discounts, purchase it around black Friday or cyber Monday sale, you'll save some money.
Apart from this, I don't think there's any way to get this all Cheaper than the official pricing.
This is another valid reason why you should switch over to some Procreate alternatives. Alternatives that you can even use on your PC along with its cross-device functionality. Let's get started:
Autodesk Sketchbook
When it comes down to digital drawing, Autodesk Sketchbook has worked hard to reach a position where it rightly belongs. Unlike the Procreate it's completely free.
First, sign up for an Autodesk Sketchbook account start drawing your creativity using this full-fledged procreate for windows app.
When you open this app for the first time, by default it comes in full-screen mode with dozens of useful tools and layers.
In case, your Windows PC or laptop supports a touchscreen and a physical stylus, you can begin drawing and sketching like an expert. Therefore, providing a close to Procreate app experience on your Windows PC.
Adobe Illustrator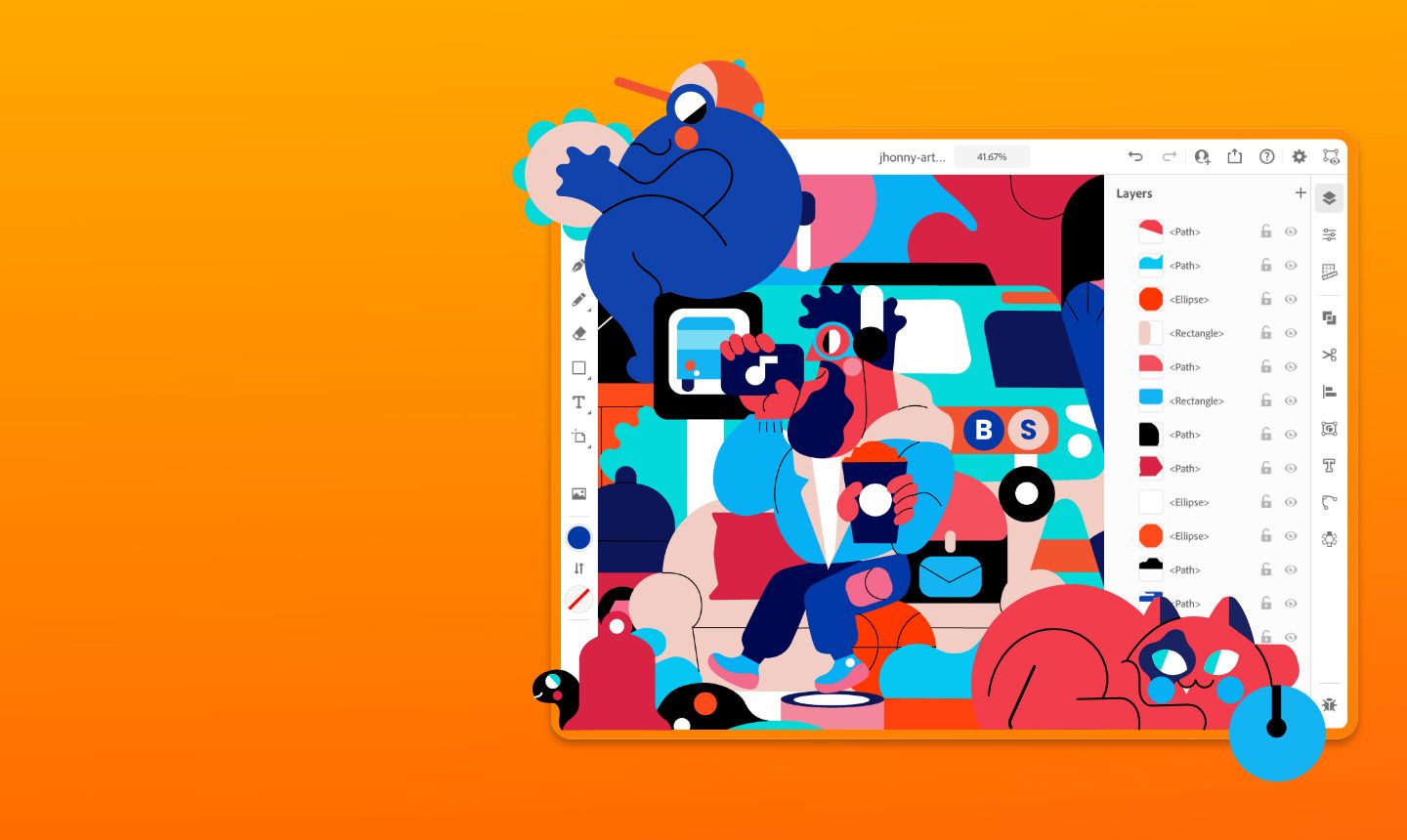 When it comes down to playing with photos, who can avoid any opportunity to leave out Adobe products behind?
I don't think anyone can.
From Adobe Photoshop to Adobe Lightroom, every app shines in adding an extra layer to a photo.
But in the case of using it as a Procreate alternative, Adobe illustrator is the only Adobe product that I can think of to replace Procreate in the right manner.
Even though Adobe illustrator is one of the best programs in dealing with vector graphics, you can even use it to play with rasterization.
Therefore providing an alternative to create book illustrations & billboards.
Similar to the Procreate app on an iOS device, adobe illustrator provides instant access to tools required to create artistic images, logos, etc.
Affinity Designer
When it comes down to pick something like Procreate for Windows, Affinity Designer is a type of graphics editor anyone rarely recommends using.
Do you know WHY?
Because it's not good for drawing and sketching. However, everything changes as you got to know more about affinity designers. Once you've got the idea around using the vector illustrator, you can create masterpiece designs.
However, to create a masterpiece, all you need is a collection of tools that brings everything you want to your disposal. If you've sorted these tools out, it doesn't matter if you're a beginner or pro, you'll start creating graphics that you never thought you would.
Even though affinity designer costs a one-time fee of $49.99, I don't think a creator would mind this if they can get easy access to all the required tools & features easily. Therefore, making the complete process & easy to learn & use for anyone.
Furthermore, before buying the tool for a lifetime, if you want to give it a try, it also offers a 30-day trial for everyone. And in case, you like everything around this app, you can proceed with the purchase.
Today, when you've to use Procreate for Windows, you can use it to create illustrations and icons, branding materials, mockups, printing projects, and more.
Keeping all these positive aspects of affinity browser, I don't think you can get a better tool that's good at both vector and raster-based graphics designing.
Final Thoughts
I believe this much procreate alternatives are enough to practice sketching & painting.
I'm recommending these 5 apps only after thoroughly testing them on my Android device.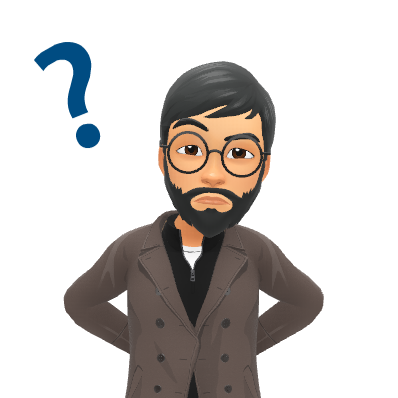 If I've tried & tested all these apps, you might wonder why I'm going for an iOS device?
First of all, you get a raw feel with the procreate app on an iOS device.
And secondly, I'm planning to go & purchase an iPad. Therefore the bigger display screen would make this process