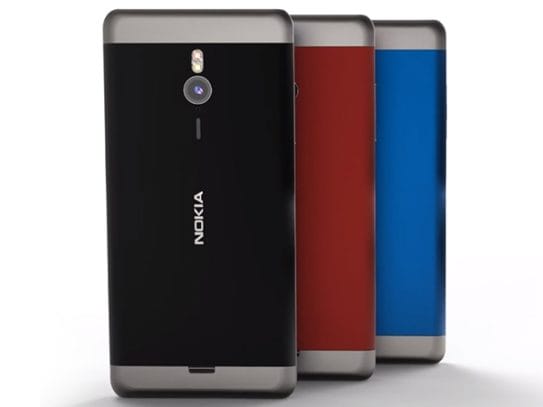 Even though Google has so far maintained silence, it's been rumoured that Nokia 1 is going to be among the early Android Go mobiles....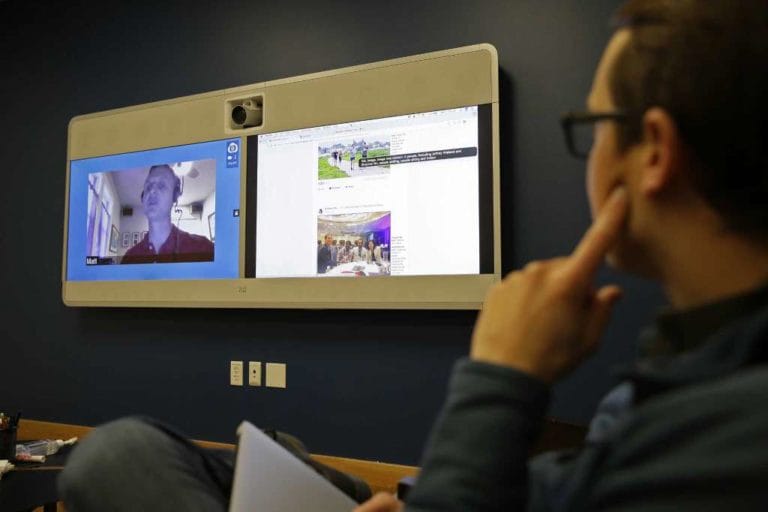 Facebook Inc. is introducing new facial recognition characteristics that will automatically notify users when their picture has been posted on the social network. The...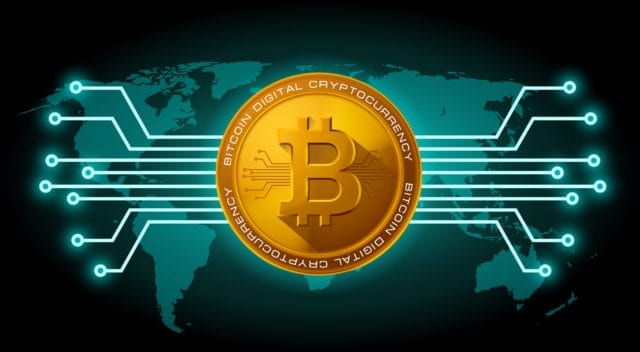 After so many talks on Bitcoin bubble, it's becoming the debut for US major exchanges. If bitcoin market becomes the part of major US...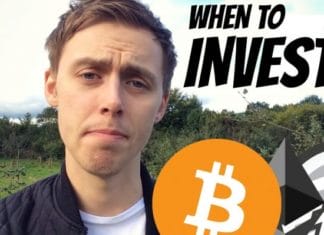 Ryan Van Wagenen has become the expert in Bitcoin and other cryptocurrency over the past few years. Since joining Global Private Equity nearly a...